Google is the world's biggest search engine. It has nearly 86 percent of the search market, and is thought to be miles ahead of competitors like Bing and Yahoo. But while Google does a remarkably good job of combing through the web, there are still areas where specialized search engines can perform better than Google. Here are some sectors where Google doesn't quite reign supreme.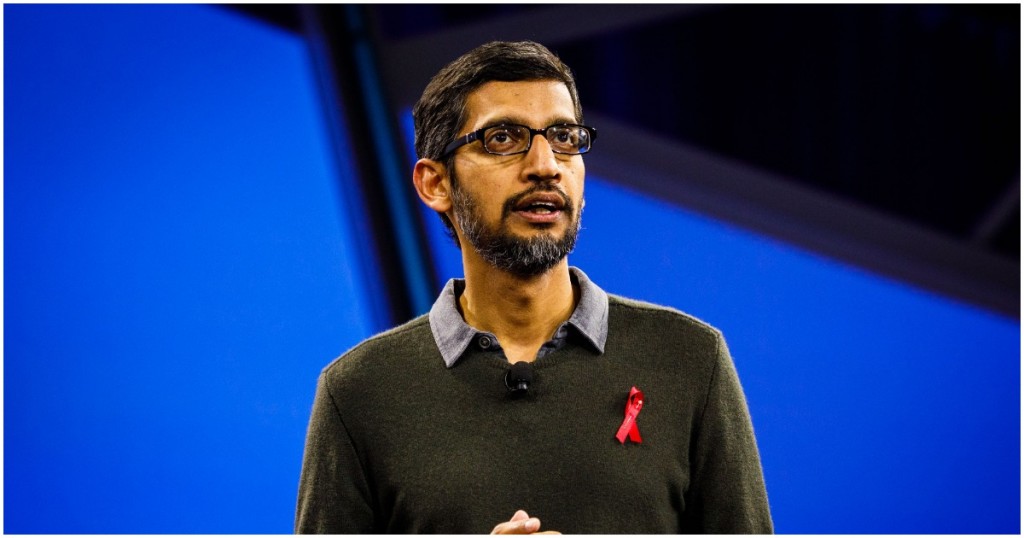 1.Restaurants: While Google Maps does give locations of restaurants, and even lists of restaurants near you, it doesn't have nearly the kind of data that specialized restaurant aggregators do. Yelp in the US, and Zomato in India and several other parts of the world, provide not only restaurant suggestions, but also categorize them by cuisine, by price, and have detailed menus and reviews. As far as restaurant-related searches go, Google still lags a good way behind these specialized players.
2. Doctors: Doctors are another area that Google doesn't particularly excel at. While there are regulations around this in some countries — doctors, for instance, aren't allowed to advertise their services in some countries — there are specialized portals that perform the job better. In India, services like Practo have much better results on doctors and labs than Google's organic searches.
3. E-commerce: This used to be a former Google stronghold, but other companies are slowly creeping in. More e-commerce searches (46 percent) now originate on Amazon than on Google (34 percent), and for good reason — Amazon is literally the everything store, and first searching on Google just adds an additional step. Most people prefer going directly to Amazon when they're in the market to buy something.
4. Classifieds: This is an area that Google doesn't perform particularly well at. For hyperlocal searches, such as finding a second-hand car, finding a buyer for your used TV or helping you choose an online casino, there are specialized sites that give better results then Google. These can be sites like Cragislist in the US, and Quikr and Olx in India.
5. Forums: Finding answers to questions is something Google does on a regular basis, but for certain specialized topics, other sites can give better results. Coding questions, for instance, are best looked up on Stack Overflow, and there are several other forums that can cater to both technical know-how and obscure hobbies.
6. Finding real people: Google had tried to become the repository of real people when it had launched Google Plus in 2010, but the launch didn't quite work out. Even though lots of people made accounts using their real names, they never really used Google Plus, and Facebook, till today, remains the default place for people to look up other people, whether it's childhood friends, coworkers, and secret crushes, 
Comments
comments