Some of us have the luxury of space in our home offices during this pandemic. But some are also challenged with the lack of space to work. This often results in us having unorganized file systems. You may resolve to cram many items into a bulging, tight-fit container. Or stressing ourselves out when we can't seem to find a place to write on our desk when it becomes cluttered by our work. We all know that to work productively there should be space to be conducive and be free of distraction. But how do we achieve an effective working system with a small space to work with? The answer lies in knowing the organizing materials you need to get the best use of your desk and have the best materials. If you want to flip your office-to-home-work experience from feeling jammed in a tight jar to an amazing discovery on how to utilize small space and then the following tips below are for you.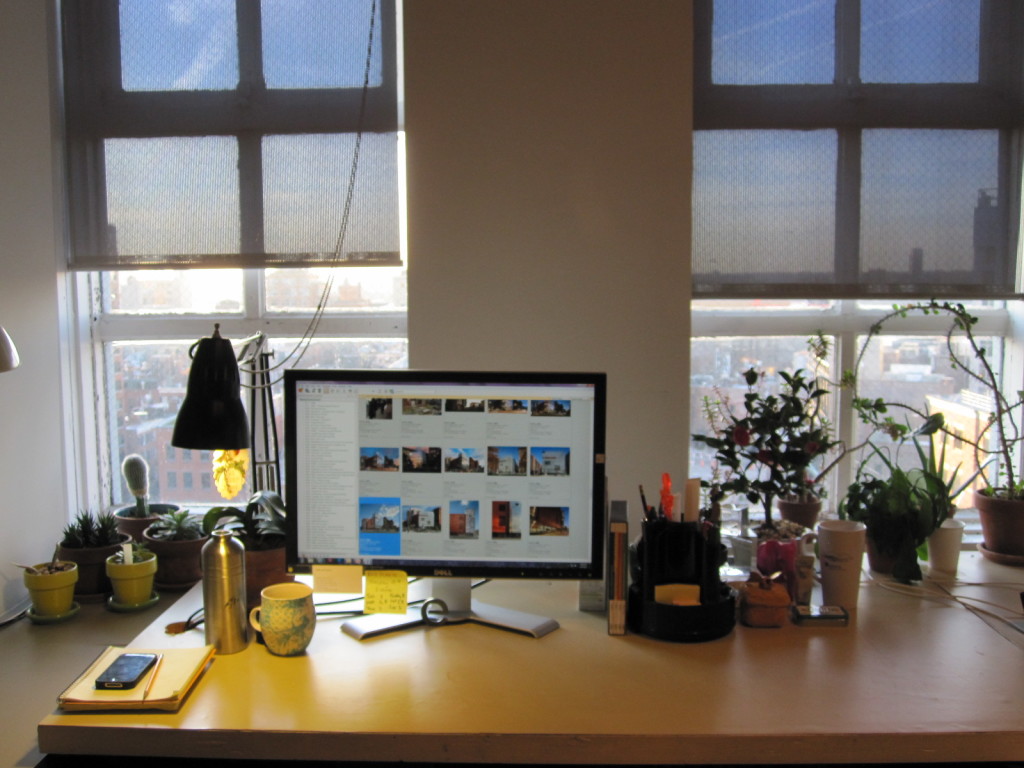 1. Do a Clean Up
Before you organize your desk, you need to freshen up your perspective of your space. Take out all things on your desk, and one by one try to evaluate which is really necessary for your work area. There might be stuff in your desk that you keep but don't really have the desired effect on your work. You just need a few pens and markers, but you have hoarded a lot that takes up space and clutter. You might have buried note pads somewhere in your drawer or file of paper that you actually need. Once you set aside the unnecessary stuff and prioritize the necessary materials, you will know which items need to be stored under the desk. You can now find better ways of accessing them using smart office supply storage ideas and under desk storage tools in Storeables.com. Storables is a website that loves to find effective and stylish ways to organize.
2. Group Your Items
Grouping your work material is really all too obvious advice for anyone who likes to work seamlessly. But along the way, we often might forget to do this. Especially when we get so consumed in our work. Sometimes we just put things aside without really thinking where it belongs. If this is you, then you might need to level up your organizing system. If you have urgent documents, grouping them according to their category will make them easy to classify. By assigning colored folders to encase your files, you can sort them out when you need to file your papers. For the most commonly used files, you can put them in folder hangers to easily pull them out when needed. The same goes for cords, notepads, and other office materials that you need to be within your reach. You can use a mesh rack organizer to keep them neatly organized. But since the goal is to save up space, why not use a two-in-one office supply? The following are some of the best office supplies to organize :
Simple Houseware 3 Stack Mesh Desk Organizer
This office organizer serves as both a folder hanger and desk organizer. You can put your staplers, pencils, and other materials that take up space if left lying around on your desk, neatly out of the way when working.
Leven Desk with Extra Storage Space
If you have thicker objects to file like binders, manuals, and notebooks, then this organizer is fit for you. It is divided into three vertical sections giving ample space for your files and also has extra storage for staplers, pencils, and notepads. Place it on your desk where you can easily reach for important items and you'll save space that is occupied when you organize them using horizontally.
Triangle Folder Rack and Magazine Holder
If you have plenty of folders and files to sort, then the triangle Folder Rack and Magazine Holder can support voluminous files and documents. With its neat triangular design, you can say goodbye to rummaging from cabinets and easily see your file.
3. Designate a No Parking Zone
Once you have organized your items, then the next step to do is assign a No Parking Zone on your desk. With limited space, you can't let other items take the place of your clear working space. Whether it's your beloved ball pens and markers, gadgets, and cords, they must steer clear of the space you work on. This habit makes it easy for you to focus on your work and not feel cramped with objects lying around. If you have bits and bobs, like paper clips and clip binders, then it's best to give them properly designated areas. If you are also using a computer set, then there is also a way to save up space using the following:
Clear Acrylic Computer Monitor Stand Holder
This stand will elevate the computer in height that is level to your eyes. With the space below it, you can neatly tuck away the keyboard if you're not typing, giving you more space to work, and the clear glass acrylic gives a clean look to your desk.
Sorbus Acrylic Desk Organizer Set
To organize small objects like sticky notes, this acrylic organizer will sit neatly at the corner of a small desk, and store pens and notebooks in a neat, appealing way. Leaving no item scattered in your working zone.
In Conclusion
Having smaller space at first comes as a major bummer with work. But as they say, with every crisis comes an opportunity. Having smaller space gives your mind a chance to put your creative cells to work and even discover methods others might know of. So how do you maximize your space? You can customize the use of the materials above as you see fit your needs. Resourcefulness becomes your partner in solving rigid problems. Now you know that with the help of organizing materials from Storeables.com, you will surely find a way around.