Online casino is an industry with its thumb on the pulse of the latest technological advancements. That's why it's important to investigate what exactly is happening in the world of online casinoin order to see what advancements in technology may be rolled out to the wider public.
From cryptocurrency and its connection with online casino to the rise of progressive jackpots for slot games to reflect what consumers want to the tightened security for its players, the trends in this sector are likely to resemble, if not foreshadow, the trends in the wider world of tech.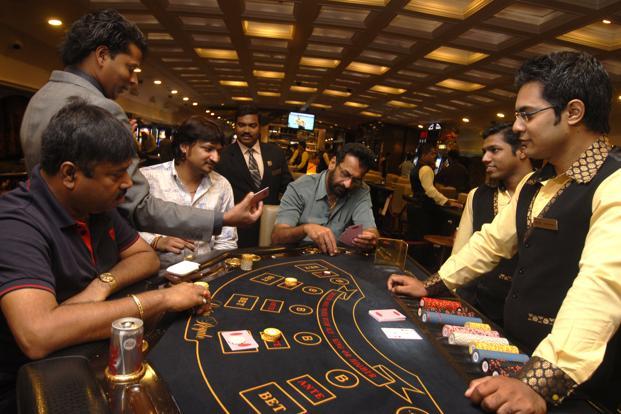 Source: Pixabay
Cryptocurrencies in Online Casino
Online casino will see the further development of the uses of cryptocurrency in the industry. Cryptocurrency's popularity is likely to increase in 2019 after Facebook announced Libra coin, which is set to be a blockchain-inspired currency on the Facebook platform. Alternative methods of payments are already prevalent in the online casino industry due to how convenient they are for customers, so the adoption of cryptocurrencies by some comes as no surprise. For instance, you can pay with Skrill and Neteller and other e-wallets when making deposits or taking withdrawals from your online casino account.
The next step is cryptocurrency being more widely accepted and even used in a majority of the online casino games. Although, the industry is likely waiting to see how Facebook fares with their currency before rolling it out everywhere. Cryptocurrency-compatible payment options can be found in some online casinos, but as cryptocurrency's use in day-to-day life isn't that widespread, there are limits to where the currency can be used.
Online Slots and Progressive Jackpots
Online slots are likely to see more progressive jackpots added as players increasingly want to spend longer on one game, but play for shorter amounts of time in one go. In online casinos, there are low volatility and high volatility slot games. The lower ones have payout odds of 95% or higher, while the higher volatility games have payout odds of around 87%. It might not seem much of a percentage increase, but it does mean that the higher the volatility of the slot, the stronger the odds are against the player. However, to compensate for this, higher volatility slot games usually have better bonuses and bigger payouts, including progressive jackpots. This means the jackpot increases as the game wears on. You can check the RTP of any slot to see whether the game is a high or low volatility game.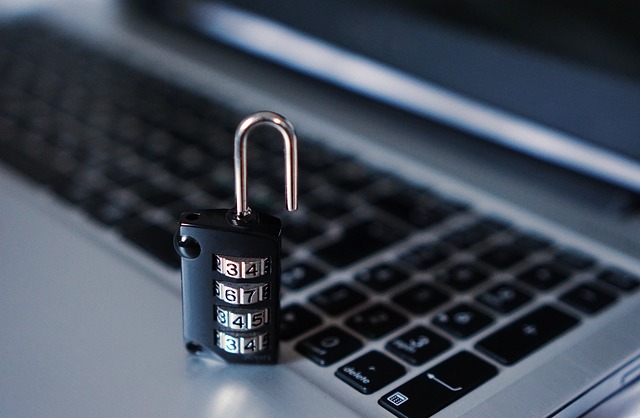 Source: Pixabay
Security and Privacy in Online Casino
Cybersecurity is set to improve across the board as the full extent of how we can use the internet to make financial transactions has become apparent. This means that players can have increased peace of mind that they will be better protected when playing on casino platforms. When it comes to privacy, GDPR regulations that have affected EU players have largely meant that personal and financial data inputted has been tidied up. GDPR has alerted everyone to the necessary data protection that means players are safe on the site and the site retains its trustworthy reputation.  
Trends in online casinos are inspired by developers, the players themselves, and the wider gaming industry. The addition of digital payment methods and the possible widespread use of cryptocurrency come from trends in this industry and the fact that players are calling for wider ranges of payment options. Progressive slots are in part developed due to the kind of slot gameplay that players want to engage with, while boosted security comes from the wider industry.
Comments
comments