Class 10 is the first major decider in your academic journey. It is the first time in your life when you have to appear for the Board examination and face competition on an all-India level. So, your preparation needs to be top-notch.
We all know the importance of class 10 result in your career. To ensure that you get the choice to opt for your favorite stream, you have to score well in your Board examination. As every candidate is aspiring for the same, you need to put in that extra effort and only the right choice of books can help you in doing so.
For that, you would require a guide in the form of a list of the best reference books for Class 10 CBSE and we are right here to help you with that.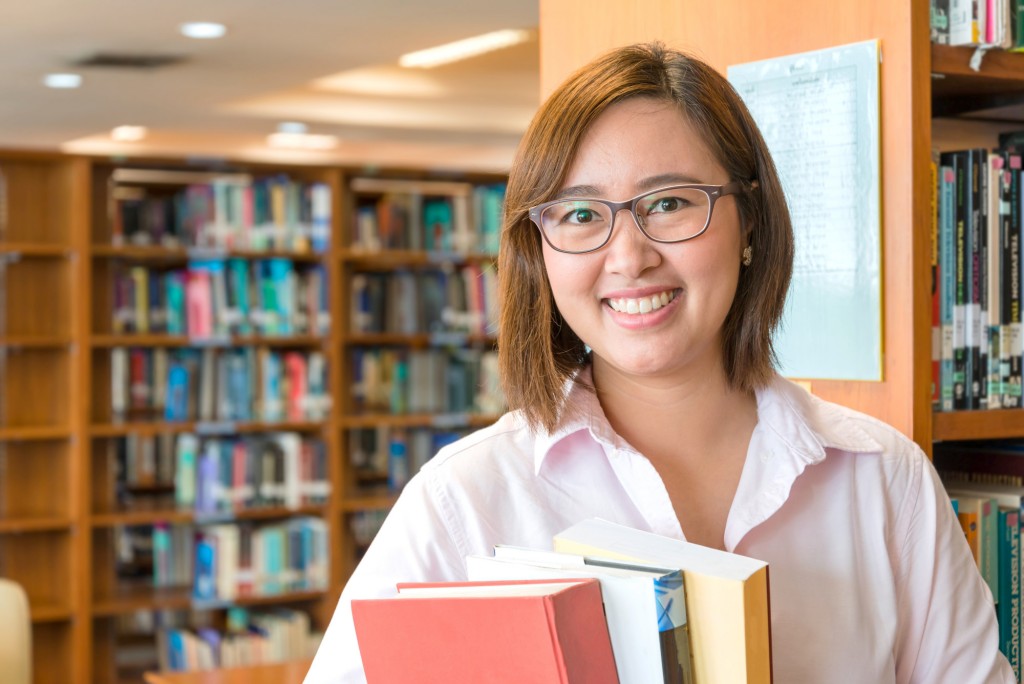 Build Your Concepts with NCERT Books
When it comes to CBSE, nothing can beat the NCERT books. Only after you have thoroughly gone through each and every line of these NCERT books, you can move to the other reference books. Here are some tips on how you can make the most of the NCERT books:
Read every line and paragraph: CBSE follows the trend of asking one line questions from inside the chapter. So, it will be helpful if you go through every line and every paragraph of the chapter. Memorize the important facts and if required, make your own questions and note them down with your answers.
Refer to tables and diagrams for better memory: Facts presented in tabular form helps you to remember them better. A concept becomes easy to grasp if it is presented with the help of a diagram. When process-based questions are asked in the exam, you need to represent your answer with a suitable diagram.
Make use of the examples for easy understanding: The examples given in between the chapter help to increase conceptual clarity. The theoretical examples provide you with an insight on how to frame the answers and the numerical examples teach you the approach you need to take to solve the questions.
Answer the exercise questions to measure your performance: After you have thoroughly gone through the concepts mentioned in the chapter, it is time to test your understanding of the concepts. For that, exercise questions have been provided at the end of each chapter. Solve each of these questions.
Other CBSE Class 10 Science Reference Books
Though NCERT books provide you with a basic understanding of the concepts, it is suggested that you supplement your knowledge by going through some additional reference books. Some of the best reference books for CBSE Class 10 Science are:
Physics:
a) Physics for Class 10 (Lakmir Singh and Manjit Kaur): This book strictly follows the CBSE syllabus and complies with the guidelines laid down by CBSE. The best part about this book is it contains a variety of questions in accordance with the Continuous and Comprehensive Education (CCE) Pattern of school education. The easy language of the book makes it a favorite among the students.
b) Principles of Physics Class 10 by S.Chand Publication (V. K. Mehta and Rohit Mehta): In this book, the subject matter has been systematically developed. This book lays special emphasis on concepts and has numerous mathematical derivations. Illustrations have been provided for easy understanding of the topics. This book is a perfect balance of theory and numerical examples.
c) Fundamentals of Physics for Class 10 by Pradeep Publication (Dr. K.L. Gomber and Surindra Lal): The book has been designed by keeping in mind the current syllabus of class 10. This book attempts to explain the complicated theories of Physics in a lucid language and the solved numericals and derivations strengthen the numerical aptitude of the students.
d) Foundation Science (Physics) for Class 10 (H C Verma): Authored by one of the leading professors of Physics, this book captivates the minds of the young students and develops their interest in the subject. Easy definitions and lucid experiments illustrated with diagrams make this book one of the best reference books of Physics.
Chemistry:
a) Chemistry for Class 10 (Lakmir Singh and Manjit Kaur): This is an
ideal book from where students can start learning about the chemical reactions and other important topics of Chemistry. Relevant and concise information has been provided in this book.
b) Principles of Chemistry for Class 10 by S.Chand: This book explains the topics in a student-friendly way. Modern-day principles and concepts of Chemistry have been presented in a concise manner for easy understanding.
c) Fundamentals of Chemistry for Class 10 by Pradeep Publication
(S.C. Kheterpal and S.N.Dhawan): The content is easy and simple to understand so that students can understand the topics with ease. The book follows the latest syllabus of CBSE.
d) Foundation Science (Chemistry) for Class 10 (A K Singh): This book
has been designed according to the latest syllabus of CBSE. In this book, definitions have been provided, wherever necessary, to help students understand the topics better. Practice questions and assignments provided at the end of each of the chapters help students in practicing and getting their concepts cleared.
Biology:
a) Biology for Class 10 (Lakmir Singh and Manjit Kaur): The content of
the book has been made in such a way that students can easily relate to the topics and can enhance their knowledge about the subject. The language of the book is simple and easy to understand.
b) Principles of Biology for Class 10 by S.Chand: The book has been
comprehensively written and explains the essential principles, processes,
and methodologies involved in the subject. At the end of every chapter, many practice questions have been provided for revision.
c) Fundamentals of Biology for Class 10 by Pradeep Publication (G
Chopra and H N Srivastava): The revised edition of this book provides all the topics of Biology Class 10 in such a language which is easy to understand and can be grasped quickly. The clear diagrams and detailed labeling are icing on the cake.
d) Foundation Science (Biology) for Class 10 (N K Mishra and L C
Saha): This book is an apt choice for all class 10 students. The experiments and activities have been provided in the book in a comprehensive manner so that students can easily get to know the topics in detail and can achieve excellence in this subject.
We hope this list of the best books for each of the subjects – Physics, Chemistry, and Biology prove helpful for you. If you want to add any other reference book of your choice to this list, you can do so.
Now that you have a list of reference books, start with your preparation right away.
Comments
comments