If your work revolves around sitting in front of the computer all day, then investing in a high-quality office chair is a must. While we don't recommend you stay sedentary for prolonged periods during the day, sometimes you can't avoid it depending on how busy you are at work. Standing up from time to time and walking around the office or home will help reduce muscle cramping and aches. To help further reduce the risk of experiencing such conditions, a comfortable office chair that provides adequate back support is vital. 
Most of the decent office chairs out there are typically priced around $200, so you won't be burning through your pocket to get one. As a bonus, office chairs are long-term investments that will pay in dividends down the line, so don't think twice about spending a couple of extra cash.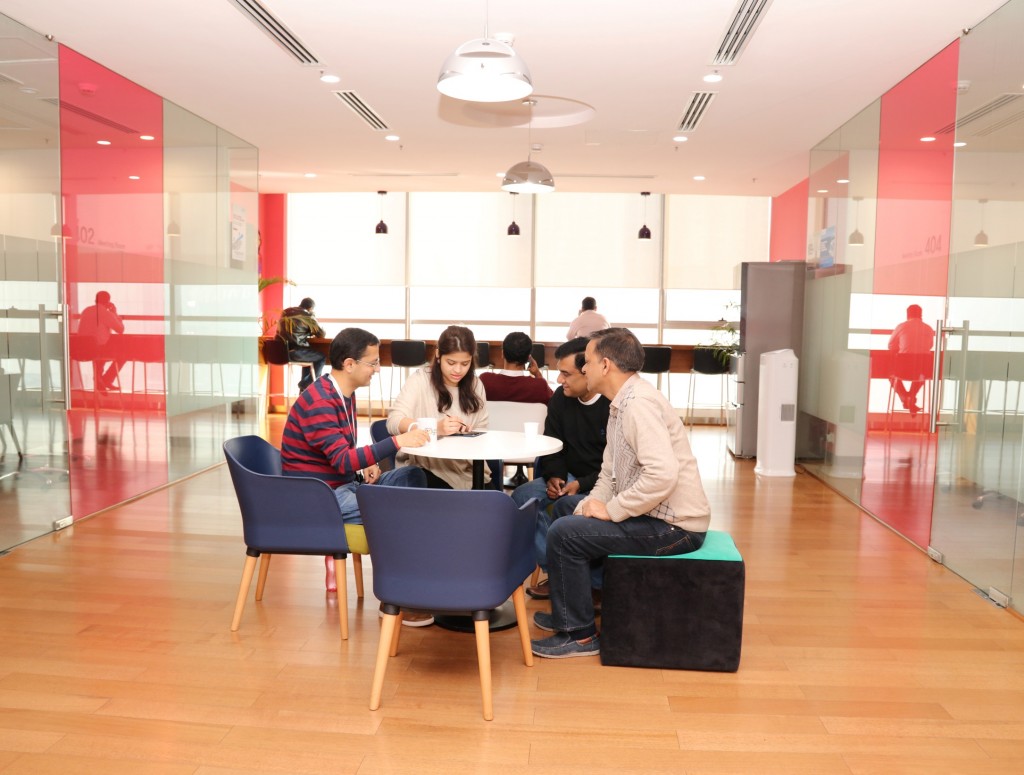 Essential Factors to Look for in an Office Chair
Before we introduce you to the top office chairs in the market today. Let us first go through some of the factors must be considered when choosing the right chair. Here are features that ensure you get your money's worth when finding  office chair for long hours.
Adjustable Backrest – The office chair must provide the ability to tilt the backrest forwards and backwards as well as elevate it and push it down.

Swivel Seats – A chair that swivels 360 degrees is highly convenient and will allow an individual to reach specific items without straining their arms and back. 

Comfortable – All materials used should add to the overall comfort experienced by the individual. Extra soft cushions/foam on the seat, back, and the headrest is vital. Using breathable fabric is also a good idea.
The Best Office Chairs for Prolonged Sitting
Herman Miller Embody Chair
One of the best office chairs that provide excellent back support while also being incredibly stylish is the Herman Miller Embody Chair. This particular office chair is designed to minimize lower back pain during prolonged periods of sitting. 
The backrest is ergonomically designed to help ensure spine alignment and relieving pressure on the lower back. The backrest and seat all use breathable material to help keep air circulation going. Thus, mitigating heat build-up and keeping your backside dry and fresh at all times. 
Precisely, the ergonomic functionalities of the Herman Miller Embody significantly reduce the spine compression experienced when sitting for long periods. Its excellent back support is achieved through its curved, almost spine-like, backrest design. Underneath the cover is an exoskeleton that flexes in conjunction with the person sitting, which also helps subtly correct their body posture. 
The Haworth Zody chair is another perfect example of an office chair that provides excellent comfort and support. In fact, this chair has already been recognized and is recommended by the American Physiotherapy Center. Now, that's a stamp of approval you can trust. 
The Haworth Zody chair puts a lot of emphasis on functionality to the point that it seems to incorporate the barebones design with its chair. It is quite easy to look past the Haworth Zody as it looks like any other office chair in the market. 
That said, the asymmetrical support system design of the chair significantly helps reduce pressure on the lower back. The curved spine-like shape of the backrest can also help provide relief for those who are suffering from neck and lower back pain.
Additionally, you will find a pelvic pad installed onto the chair, which further helps in realigning your spine and sitting. This extra padding can also help prevent conditions such as slip disc from developing. You can also adjust the armrest and choose from several different headrests.
Serta Mid-Back Office Chair
Serta is a brand that built a solid reputation in the mattress industry, so transitioning into chairs should be relatively easy for this company. After checking out their Mid-Back Office chair, I will gladly stand by my previous statement.
The Serta Mid-Back features a premium design with its leather backrest and seat. You will also notice that this office chair is relatively bulkier than the other entries in this list. This is because the Mid-Back utilizes cushioned ergo-layered pillows that maximize both comfort and support.
The Serta office chair is well-built and feels incredibly sturdy and balanced. The chair also features lumbar pivot and lumbar support functionalities. The armrest also incorporates extra padding for extra comfort.  
Speaking of the comfortable armrest, it is also designed to be adjustable with a push of a button. You can elevate or lower the armrest as you please to reach optimum arm support and help further correct your posture.  
The seat is designed to reduce pressure buildup on the lower back. It does so by keeping your spine in a neutral position which helps distribute the weight evenly on your lower back and other parts of your upper body.
Leaders Executive Office Chair
This is the most unique looking entry on our list. The Leaders Executive is designed to enable optimum support for the back and neck. The exceptional backrest design is undoubtedly the most noticeable feature of this office chair. Its dual backrest design helps ensure that it can accommodate individuals of all shape and size. 
The backrest provides impressive levels of flexibility with its adjustable design. This dual-back style helps eliminate tension on the back while also keeping your posture in check. Underneath lies a total of six leg wheels which provide added stability and durability to the chair. 
Overall, its ergonomic design of the Leaders Executive Office Chair is the icing on the cake. Its futuristic design will surely catch the eye; it is also incredibly dependable when it comes to providing absolute comfort and support for long periods of sitting down.
Final Thoughts
Those who work long office hours knows how uncomfortable sitting down for hours can be. Fortunately, you don't need to sit there and take it, pun not intended. With the right office chair, you can altogether avoid back pains and aches that is quite a common issue with office workers.
Comments
comments