The digital revolution and the coronavirus pandemic have ensured that work can essentially now happen from anywhere — all you need is an internet connection and a laptop, and you can get work done from anywhere. While all this has opened up innumerable career opportunities, there still remains the pesky idea of hauling all your stuff and moving to a new city.
While the idea of moving may sound like a fantastic adventure, the exact process is stressful for most people. Many people equate relocating to some sought of life annoyance because it distracts one's routine, and you have to fit into a different way. Regardless of the preparation you do beforehand, moving can be stressful. There are numerous moving pieces, and dealing with them can be tricky.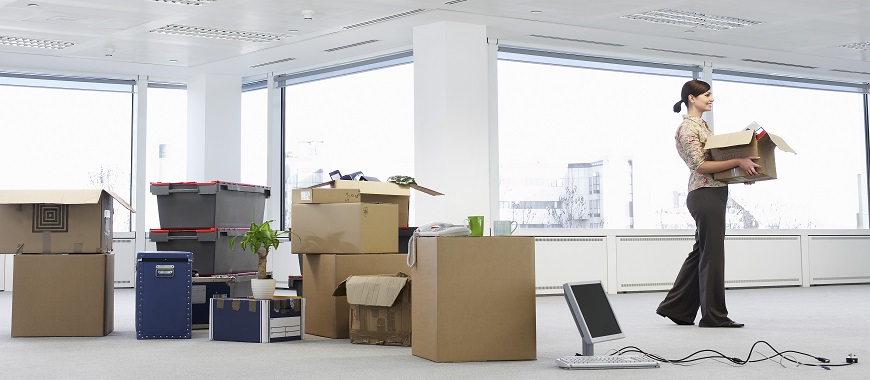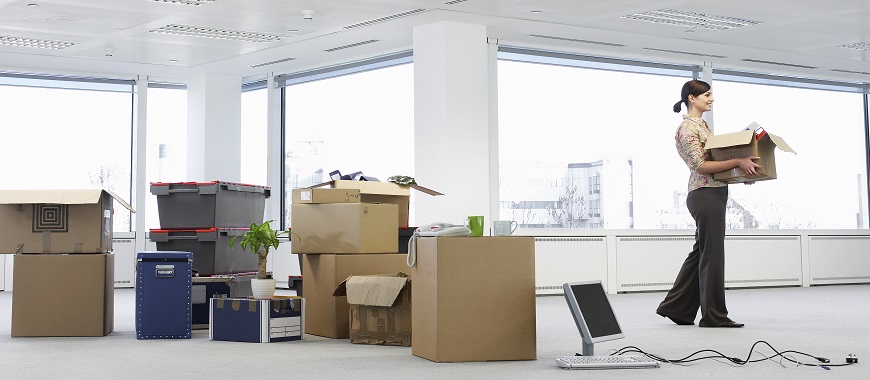 When moving, you think about many things, from packaging items, renting, movers, etc. There is always a massive reason behind moving. Regardless of the situation, the whole process may take a toll on your emotions. Remember, you are uprooting your life and relocating, leaving behind some comforts and getting into a completely new world of unknowns, including neighborhood or city. Various ways will help you make moving less stressful. While it might not be a barrel of laughter, it should not be a traumatic encounter. Consider practicing these tips when moving.
Hire A Professional Moving Company
make sure to hire a professional company to avoid all the stresses that may come with unqualified movers. You can choose the residential or commercial movers depending on your decision. A professional moving company like commercial movers or residential movers will help make it easy for you when moving your business. These movers will package your supplies, survey your new location, and ensure enough space to put your items. Although they may be a bit expensive, you will escape the wrath of destroying your items and the stress of following up on all details of moving.
Sort Your Items
It is a good time to declutter and remove unnecessary items and sort everything by their respective rooms and categories when moving. This will enable you to organize everything for relocation. Remember to label each box and describe the content inside, like the room or area in the new location. If you have professional movers, it will benefit them as they don't need to be reminded where to take specific items.
Before You Move, Take An Inventory
If you want to avoid being stressed with the moving process, you will need to narrow down the number of items you have to move in the first place. Therefore, it is wise to clean and declutter as much as possible before you proceed to prevent untold time and energy. You can indulge in cutting down items before the move by identifying unnecessary items' possessions, needs, and donations. While at it, you need to be keen to ensure you retain all your essential objects that would be vital in your following levels.
Stick To Your Budget
Relocation is expensive, but don't allow the financial implication to stress you. Building a budget associated with moving costs will help you keep your finances in check. Whether you consider professional or regular movers, there is a cost you will incur. Avoid the surprise of financial hits and always first inquire and check with your moving company, whether residential or commercial movers.
Just like other instances of life, moving can also be a stressful encounter. You should accept an experience for what it is and take care of yourself while at it. Now that you know what will make your moving process less stressful, ensure to abide by them.