Celebrities can't be making great fashion decisions all the time; they have fashion consultants. You probably haven't raked in your Tinseltown contracts yet, but it doesn't mean you don't deserve your own fashion buddy telling you what is hot and what is not. The great news is – your very own personalised fashion advice giver is just a click away.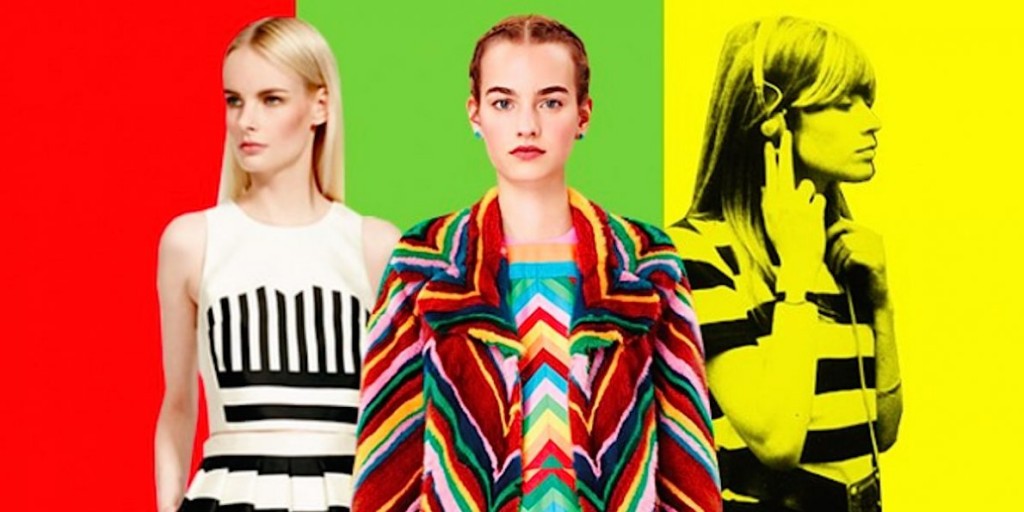 Discover First, Buy Later
Are you tired of irrelevant apparel popping up on your social media feed or in every site you open? What you need are style suggestions that are based on your personal choices, and technology focused on alerting you when something you may like is available. Shopping with abof gives you a platform that studies your choices and then gives you fashion tips and suggestions based on your individual style. With a focus on customised service and state-of-the-art shopping experiences, abof is raising the bar for online fashion sites. No longer are you a faceless site-user, ready to be bombarded with large banner ads. Rather, enjoy specially curated fashion content, tips, trends and news presented in an attractive manner. abof understands that fashion is about discovering first, and that the buying happens later, so your personalised 'What's Hot' feed helps you find new looks you can try before your next purchase.
Don't Just Buy, Enjoy Fashion
abof's website is a large fashion platform that acts as a shopping destination and a place for exploring new styles and combinations. With features like visual search and 3D change room, online shopping has never been so immersive. You can now upload images of clothes to search for them online or find the perfect fit by dressing up your virtual avatar. The What's Hot feed adds to these features because it slowly learns your tastes, and scrolls the extensive catalogue of the website to give you customised tips.
Enjoy the next generation of online shopping, as lines between lifestyle and retail are blurred further. Get updates on your favourite brands and apparel. Not just a shopping website, abof helps you find the clothes you love and showcase the fashion you desire.
Comments
comments