Digital nomads are growing in numbers. The internet has made it possible to work and manage your business from anywhere. This means you don't have to wait for years to take out time and go on vacations. Instead, you can "take" your work anywhere in the world (as long as you have an Internet connection).
Many businesses offer flexible working arrangements for remote workers. However, no matter how flexible your job, you still have to participate in team meetings, create daily reports, and log in a few hours on a regular basis. All this can negatively affect your traveling experience. After all, traveling is not fun when you have to be "available" all the time.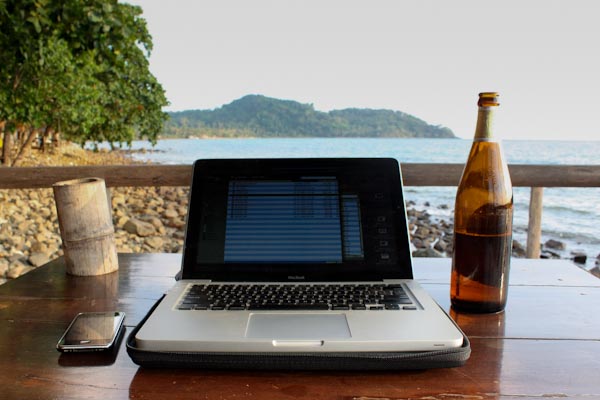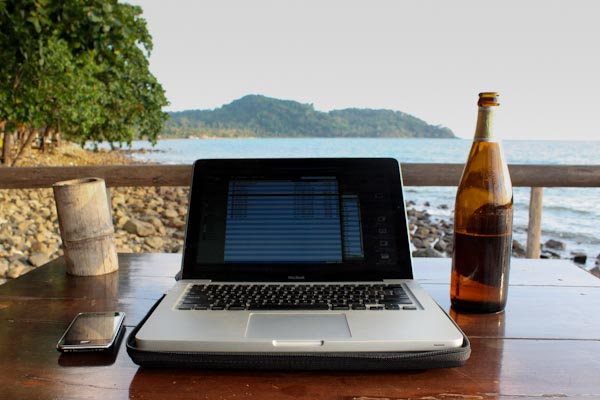 What if there was a way to launch and run your own business while you travel? What's better than being your own boss while working as a digital nomad.
This is what courses like thae Modern Millionaires program promises to teach you. It gives you a complete blueprint for starting and running a lead generation business. All you will need is an Internet connection and a few thousand dollars to invest in your first few months.
The Modern Millionaires Course:
The course is not one of those get-rich-quick schemes. It gives you a practical business plan and shows how to execute it. The plan is to generate leads and sell them to businesses. It sounds easy enough but lead generation is not a walk in the park. If it was that easy, everyone would be doing it. However, it's not as difficult as it seems. Once you know the right platforms to target potential customers, you can easily convert them into leads.
This can be a great idea for professionals working as SEO or marketing consultants. Lead flipping is better than working as consultants because you don't need to waste time explaining unnecessary stuff and creating all sorts of reports. You can simply generate leads in your own way and sell them to businesses. It's a win-win for both parties involved.
That doesn't mean you can't do it if you don't have a marketing background. In fact, the course is meant for people who don't know the ABC of online marketing. You will get enough information and training to build everything from scratch.
Here's how it goes:
Module 1: The first module teaches you how to be productive while working from home (or a hotel room or Starbucks shop if you are traveling). It also explains how to identify the right niche and set up your own agency website.
Module 2: The second module will show you how to find potential buyers and create a sales system. This system will ensure that you have the buyers even before you start generating any leads. It is important because you will be spending a few thousand dollars on traffic and lead generation. You need to be able to get instant returns and having potential buyers before you start working will add a lot of confidence.
Module 3: The third module is all about using Pay Per Click advertising to get target customers on your website. You will mainly be using Adwords and Facebook, the two biggest advertising platforms. The course will tell you how to target potential customers at the least possible Cost per Click. It will also show you how to convert these visitors into leads by using lead nurturing strategies like drip campaigns and remarketing.
Module 4: The fourth and the last module show how to automate the process. This is the "real deal" because automation will simply take the burden off your shoulder. You will be able to travel and enjoy your earnings while simply spending a few hours on work.
It really is that simple.
You do not need to find a product to sell, find suppliers or manufacturers, manage inventory or shipping, like a typical business. All you need is the course subscription, a laptop, an Internet connection, and 10 – 15 hours a week (till the time you automate everything). The course is not cheap but you will be able to get the money back in a few months.
What could be more important?