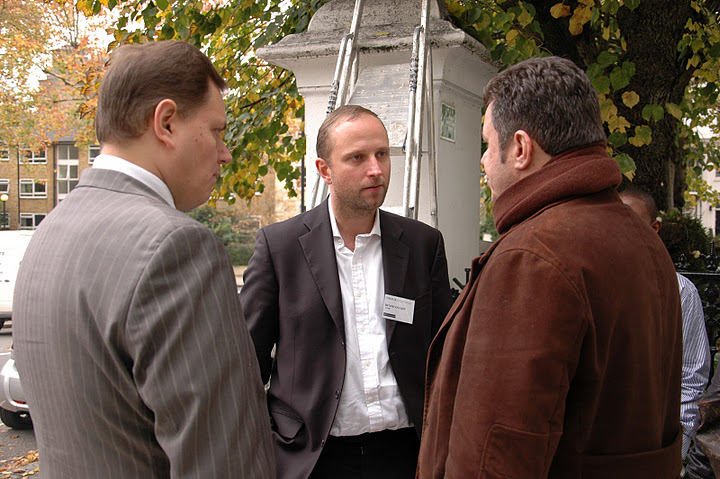 Over the past several years, modern society has received new advanced technologies from various fields of science that have changed our lives: engineering, agriculture, space, healthcare, alternative energy, robotics, AI, etc. Moreover, Ukraine as a country has also gained recognition as the birthplace of enormous scientific and innovational beginnings. Max Polyakov, co-founder of Association Noosphere, became one of those people who has initiated a number of events for the young generation to elevate Ukrainian science to the international level. That's why he was chosen and invited as a judge to the MBios Challenge.
The MBios Challenge is an the brainchild of Borsch Ventures, House of Innovations and the Ukrainian Medical Association of the United Kingdom (UMAUK). The main goals of the project are to build a strong innovational ecosystem in Ukraine and support domestic scientists, inventors and entrepreneurs in the medicine, biology and health fields. Ukrainian idea-owners will have the opportunity to present their scientific developments to the international judges, which consists of more than 30 medical scientists, biologists and representatives of pharmaceutical businesses and venture funds. Max Polyakov will take his place among the other Ukrainian judges and will try to support local inventors to solve medical and biological problems.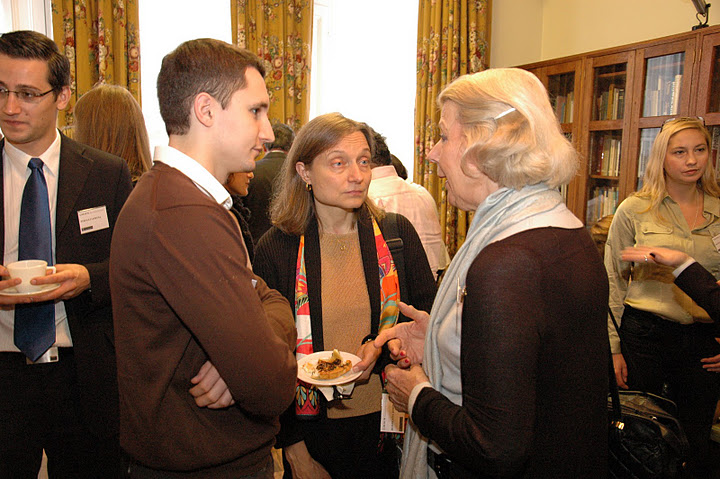 The competition began on January 17, 2018. According to the competition rules, startups that allow participation have to be medical or biological oriented and their projects have to be on the stages of the idea, pre-seed, prototype or a finished product. To participate, each contestant has to fill out a form in Ukrainian and English and provide a link to the presentation video before March 23, 2018.
Max Polyakov pointed out that the competition will be held in two stages. Firstly, contestants will pitch their projects to the judges and representatives of Ukrainian and foreign venture funds at iForum on April 25, 2018. After that, winners of this stage will be able to present their inventions to representatives of the British investor community on May 12, 2018. All finalists will have the opportunity to attract investments and take part in acceleration programs in London, Berlin, and Paris.
Max Polyakov admitted that despite the fact that this event wasn't organized by him, he is encouraged to have his hand as a member of the judges panel. Furthermore, he not only has deep experience in business development, but also has a masters degree in medicine. He truly believes that Ukraine has great potential and a strong scientific base to implement new innovations in medicine and biology which should be evaluated on the international level by leading experts.
Max Polyakov is going to continue supporting the young generation of developers, scientists and entrepreneurs in order to encourage them and help them to find investments for their projects. Besides, he is sure that those Ukrainian startups that participated in events like these today, will significantly improve the national medical system tomorrow.
Comments
comments