With so many iPad-based POS systems available, it's good to see Android alternatives being developed for those of us that don't prefer Apple products. While the advantages and disadvantages for both may vary, we're not here to talk about that; but rather, discuss the best POS software for Android overall. With powerful, feature-rich software, and a brand that's committed to the quality of its customer service, here's why Vend HQ is the best for Android users.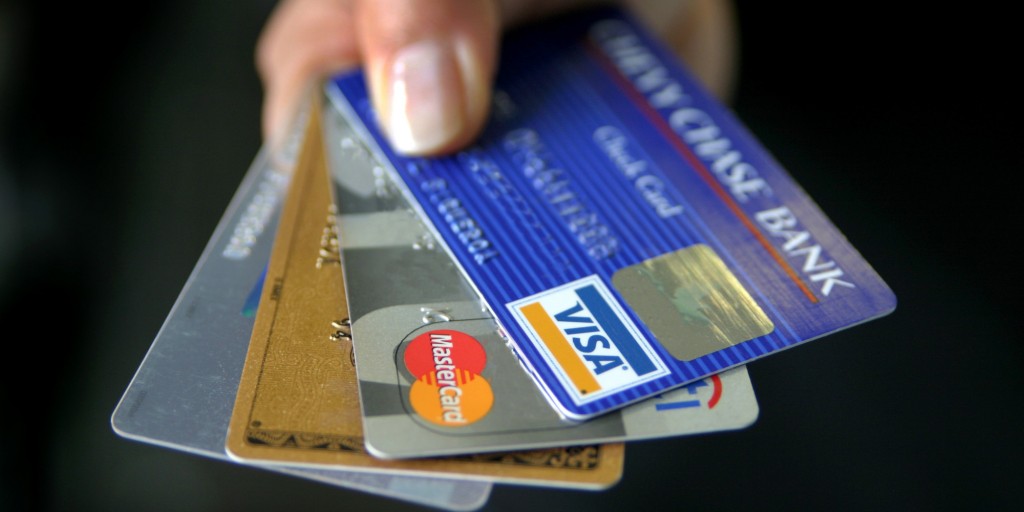 What Makes a Good POS System?
So what makes a "good" POS system, anyway? To start, we'd like to think that a good POS system is backed by good customer service. Any product that doesn't have the support of its own brand probably isn't something you want to purchase. The level of customer service that a company provides says a lot about not only its products but how it feels about its customers as well. 
Why Vend is a good option
Vend stands behind its excellent POS software with a commitment to customer service. You'll find a support staff that's available 24/7, so no matter where you are, or at what time, your questions will be answered as quickly and accurately as possible. 
Another aspect of the Vend POS software is that you'll be able to access your store from anywhere with its cloud-based system. Cloud-based POS also ensures maximum compatibility, so Vend works on just about any device you can throw at it; from iPads to Android tablets and phones to PCs and laptops. It even works offline, updating as soon as a connection is reestablished, ensuring that you don't miss a sale because of a faulty connection. 
Vend serves over 20,000 retailers and businesses worldwide and has several awards under its belt, including the 2017 Retail Systems Award and the 2017 Stevie Gold Aware. Vend is easy to learn and grows with your business, so you won't have to worry about scaling costing you a pretty penny when your business finally hits it big. Vend's software is a powerful option for both small and large businesses alike, and the number of businesses the brand already services can testify to its versatility and power. 
With Vend, you can manage just about everything, from payment methods and sales analytics to inventory and eCommerce. Merge your eCommerce and brick and mortar stores with Vend for increased accuracy and better integration! Whatever industry you're operating in, Vend has something to offer your business. 
Pricing
Vend is an affordable option for businesses of all sizes, with prices ranging from the following:
Lite Package: Billed at $99/month on an annual basis, and includes features such as one outlet + one register per outlet, $20k monthly turnover (USD), intuitive point of sale, real-time inventory management, 24/7 support, and small business reporting. 
Pro Package: Billed at $129/month annually, the Pro Package includes everything in the Lite package, plus unlimited turnover, advanced reporting and analytics, all add-ons and eCommerce channels, API, and multi-outlet retail management. 
Enterprise: Only available in custom pricing packages depending on needs. The ultimate package for large-scale operations. You'll get a dedicated account manager with this package, as well as customized onboarding. Call today to get a quote. 
Security
With any online transactions, security is a top priority. Collecting and storing customer information can be risky without the right security behind you, and Vend is as secure as it comes. The company is constantly working to improve its security measures and software overall. With such a commitment to quality and security, it's no wonder Vend is listed as the best POS software for Android. 
Demo
If you'd like to see Vend first-hand, you can navigate to the company's site and take a look at the demo video. This informative video will fill you in on all of the great features that Vend POS has to offer. 
Don't Settle for Less 
When it comes to your business, you want nothing but the best. Since you'll be handling customer information, you want to be sure you're purchasing software that's both secure and reliable, and that can help streamline your entire business. Just because something is cheaper doesn't mean it's the best option for you! Spend a little extra to get the best software so you can be sure it will always perform at its best. 
Conclusion 
With so many POS brands out there, it can be difficult to choose one that stands out from the rabble. Whether you're a small startup or an established giant in your industry, a good POS system can completely revolutionize how you conduct business and manage things like inventory.