The online gambling industry is on an upswing — sales are booming, and the industry is simply bringing in more money than it ever has before. In fact, the experts have been quoted saying that the online gambling industry is a billion dollar one. This is pretty impressive when you sit down and factor in all the other online competitors out there. Online gambling companies have to compete with Sony and Microsoft as well as Steam and other popular online gaming sites, but it seems like online gambling is prevailing. So, it only seems like online gambling would be a good investment, right? Well, you might want to think again. It is possible that at this very time this industry could be ripe for total disruption.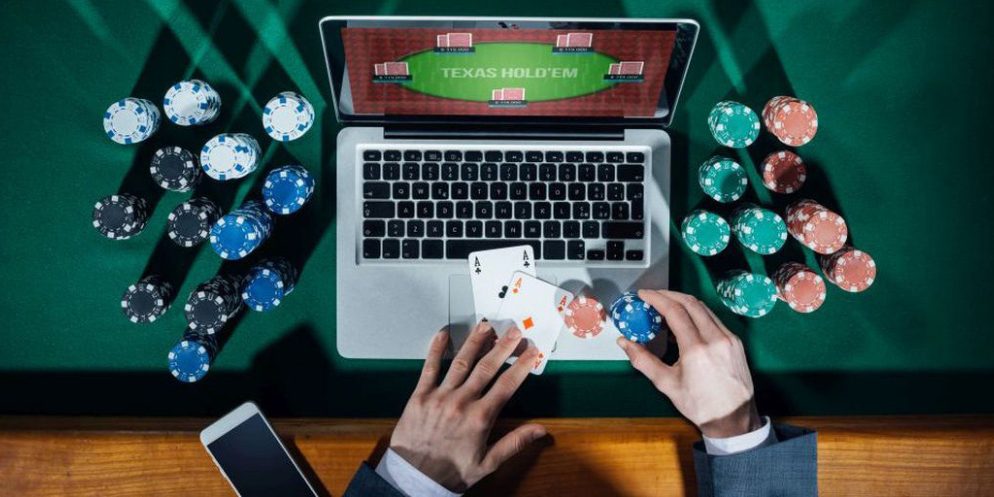 Increasing Technology
If there is one thing you can say about this industry it is that nothing is constant. Not only are the bonuses and rewards constantly changing, but the technology is constantly changing. Sites are always adapting to new technologies and the ones that can't keep up or don't adapt fast enough fail. When consumers want something, they want access to it right away and the Internet has put people in this mindset. If gamblers cannot get the technology that they want from an online casino they are simply going to navigate to other sites that can fulfill their needs. It is these changes in technology that is making it harder and harder than ever for online gambling sites to stay relevant.
The Variations Of Games
You will notice that technology in online casinos is not the only thing changing. The games are constantly changing and evolving. You will find that there are some sites that simply offer one or two variations of poker, while there are some that will go as far as offering situs poker online. It is true that there are a lot of gamblers out there that like to stick to one game, but they only do this for so long. There are going to be times when they want to go out and explore other avenues. If your casino doesn't offer what they are looking for, what do you think they are going to do? They are going to seek out providers that are offering the games that entice them.
The Legality Of Online Gambling
Any expert can say what they want, but there is still a wide berth around the legality of gambling. There are a number of states where gambling of any kind is considered illegal. In India, games of skill are considered legal, as are fantasy league companies. Even setting up an online server in one of these states could be constituted with fines and possibly jail time. This means that if you live in an area where gambling is declared legal, you are going to have to move in order to open a legal site. In addition to this, consumers are very picky about the providers they use these days. It can be hard to establish and build trust in such a laden field.
Comments
comments