Are you looking for love? If you're like me, you don't have the time or you could be skeptical about the dating tactics used today. It's normal to feel a certain way about the unknown and although dating online is not new, there are still plenty who have not tried it. Those who have not ventured want to meet people the old-fashioned way, and that's great, however, chances of meeting someone is harder than yesteryear.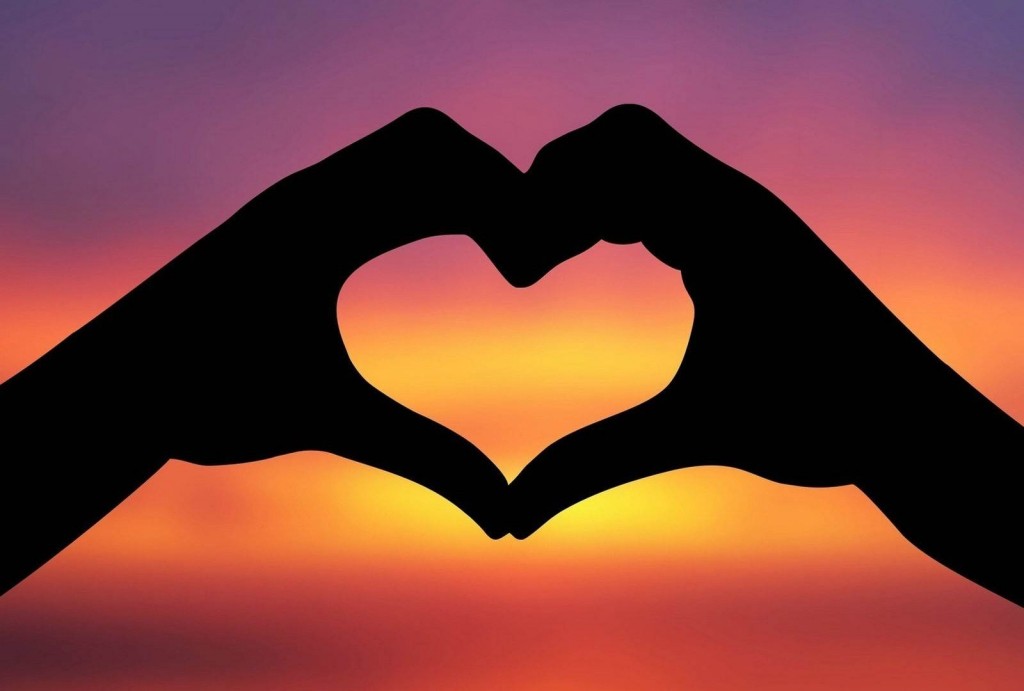 As we grow older, our habits change and we don't go to the bars like we used to nor do we even go to the laundry mat. We stay at home where the conveniences are. Life is full of technology advances including ways to meet new people. Online dating started back in 1995 with Match and since hundreds of websites have met with the internet of things and dating has gone viral.
What's good about online dating?
Online dating can be a good thing whereas you can meet more people this way, however, there's nothing like meeting someone in person, feeling their vibe and exchanges numbers and even hold their hand if you're really feeling each other. Ugh, that rarely happens to me anymore. You? Yeah, back in the day, it was even commonplace for friends to hook other friends up with someone they thought to be compatible with their friend. What's happening now is online dating but more so, speed dating. What in the world has happened to us and how we meet people? Is this progress or not? Keep reading to find out the pros and cons of dating online and speed dating.
The advantages of online dating
Because you're single and free doesn't mean you have to stay that way if you don't want to. Joining a dating site is simple. All you need to do is make an appealing profile, search the site for someone interesting, message them and wait for a response. Sounds pretty cut and dry… with the emphasis on dry, but meeting someone online has its benefits. Take a look at what they are.
1) The benefits of dating allow an individual to meet more people at one time.
2) With the advantages of cell phones, you can subscribe to a dating site while riding the bus to work   
3) The user can subscribe to dating sites for particular reasons such as sexual encounters, friendship only, with marriage in mind, sugar daddy dating, dating a rich man or even a potential partner who desires same-sex relationships     
4) You don't have to leave your home to meet anyone    
5) You don't have to put on your Sunday's best attire to meet them   
6) You decide when you want to take the relationship offline     
7) You can meet someone in another country
The disadvantages of online dating
1) The first date lacks surprise elements as you already know plenty about their history
2) On the other hand, you could be surprised as everything could be a lie      
3) The comfort of online dating may delay taking the relationship offline sooner
4) People fear what they don't know and that fear could be understanding online dating
Speed dating
Speed dating is a little different than regular dating. Speed dating is where a group of singles meet up at one location and gather to meet as many people as possible, of course, within a specified amount of time. Normally, the women are seated and the fellas have to mingle within a 3 to 10-minute session. During this time, the two can talk about anything they want, but the purpose is to make a good impression on the date and to schedule another one in which they can take their time and get to know one another better.
The advantages of speed dating
1) Meeting others who want to find love the way you do 
2) You can meet lots of interesting people in one night face-to-face    
3) You don't have to talk a long time
4) You can exchange numbers and talk on your own       
The disadvantages of speed dating
1) You don't have long to talk
2) The meeting is based on physical attraction rather than substance
3) You can see the other people they choose to talk to
4) Too many choices can make choosing one individual difficult  
The choice is yours whether to date online or to speed date. They each have their own set of disadvantages and advantages although they may not all be listed here. If you know of any good qualities regarding online dating or speed dating, your comments are welcome. For some singles, the conveniences of online dating make the idea supreme while there are still individuals who prefer to meet in person. Many people want to date but don't have the time or money to date several individuals at the same time and both dating options are sensible and easier.