Throughout history, the gambling industry has shown an unceasing desire to keep up pace with latest technologies. One of the most significant examples of this statement can be found more than 250 years ago, with the invention of the telegraph. As soon as telegraphs became widely available, bookmakers started using them for gambling purposes.
Gambling operators of today have maintained the spirit of their predecessors. Thanks to their ingenuity and innovativeness, the gaming business experienced a substantial growth over the past two decades.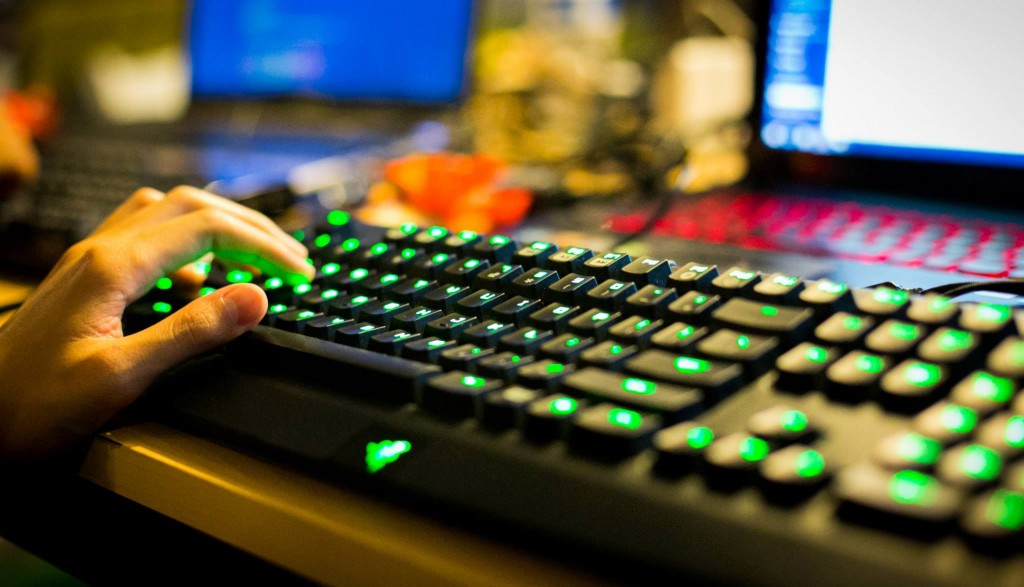 Initially, companies that were willing to set up online gaming establishments were looked down on. But without these operators and their strife to keep up pace with cutting-edge technology, we would not have been able to play casino games 24/7 today.
Without a doubt, the technology embraced by operators over the past few decades has radically transformed the gambling business. Prior to web technology, people could only gamble in land-based casinos. That was not all, though – players usually had to travel hundreds of miles to get to a casino; things look completely different now.
Evidently, technology has made gambling more available than ever before. But how has it transformed the online gaming business? Read below to find out.
First and foremost, technology has helped the online gaming business become much more reliable and secure than it once was. For example, most online casinos used to pay little attention to how well they protect their players' personal information, but their attitude has transformed dramatically over time.
It is natural for players to feel insecure while sharing crucial personal data, such as credit card information, when creating a casino account. To ensure players that their information is 100% safe and secure, most online operators rely on SSL encryption technology, which is similar to data protection systems used by banks. The unique thing about this technology is that it turns players' data into strings of unbreakable code, which makes hacking impossible.
Overall, technology has made online casinos more reliable and secure than they had ever been.
Instant messaging technology is another piece of technology that has completely revolutionized the online gaming business. At present, online casino enthusiasts can chat with fellow gamblers while playing all kinds of casino games, which is really great.
On top of that, instant messaging technology has also significantly improved the way players interact with customer support staff. Through instant messaging technology, players can contact customer support staff any time of the day.
Changes and Advances in Games
One of the greatest changes technology has introduced to the online gaming business is gamification. Thanks to new gaming options, iGaming software providers are now able to create casino games that are just as complex as video games in terms of graphics, visual and sound effects, and many more.
Thanks to the invention of app games, online gaming enthusiasts can now indulge in a new kind of casino games – games with a simpler, user-friendly layout. As most mobile gamblers know, mobile casino games lack additional details and flamboyant effects – instead, they are focused on the key features in each game.
An Immersed Casino Experience
Initially, online casinos were not appealing to the public, as they did not offer anything better than land-based gaming establishments (remember that when the first online gaming site was launched, PC and Internet technology was largely unavailable). But online sites have introduced a number of innovations that have helped them gain popularity and even become preferred over land-based casinos.
And now, some online gaming operators are working hard to introduce a new piece of technology that promises to completely change our perception about online gambling. When virtual reality (VR) technology becomes widely available, players will be completely immersed in their gaming experience.
Whereas there is just one VR casino in existence at present, the technology has caught the attention of a number of operators. Soon, we might witness a boom of VR casinos.
Artificial Intelligence Revolution
To our experts, the introduction of artificial intelligence (AI) technology is arguably the best thing that has happened to the online gaming business. Actually, AI technology has been here ever since the dawn of the online gaming business, but it is the way it has evolved over the years that promises to change online gaming for the better.
The availability of the online casino games makes the public more susceptible to problem gambling behavior. With the help of AI, however, online gaming operators can identify problem gambling patterns in players and help them beat addiction if necessary.
But that is not all – AI is also increasingly used to prevent players from cheating, as well as to improve the way players interact with customer support staff.
To wrap it up, technology has radically changed the face of the online gaming business, and it is likely to continue to do so.