Roulette is one of the most popular games that is played in almost every casino in the UK. Roulette is a particular money-spinner, and creates millions of dollars of revenue for casinos. When you start playing this game it seems to be a lot of fun with the passage of time, It's nothing more than a boring one. Well, the variants of Roulette offered by every online Casino operator and they divide into major categories. The traditional variants of this game are French Europe, American, mini, which are popular among all the gamblers. Apart from this, when it comes to the casino game, roulette comes up with the reputation of an absolute classic one. So, Don't you think, If you spice up this game with some interesting differences then it would be great to play something familiar but with new twists and turns?
This is the perfect way to enjoy the game that is familiar to you and put the novelty of playing it with some different rules and strategies. You must be very much familiar with the different kinds of American and European roulette. But in this article, We have some different Roulette variants that you have probably never even heard of. You can play this game from any live casino online UK, so get ready to read this piece of information to try your luck!!!!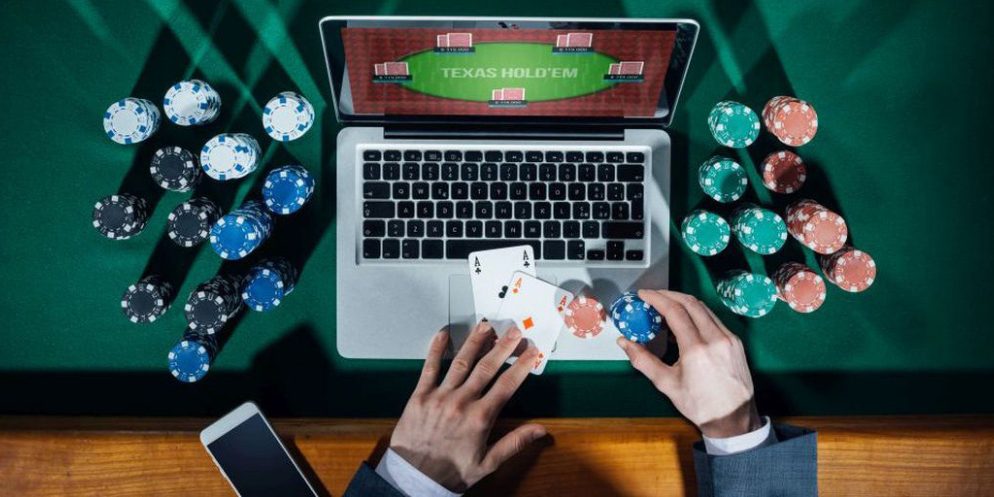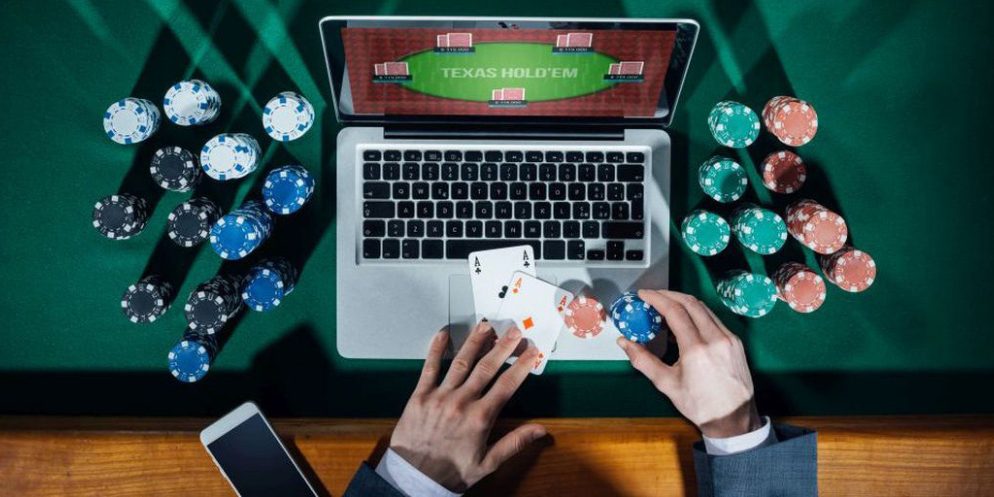 Double Action Roulette
This variant of roulette is for mixing things up, yes you read it right, this is not generic like other roulette games, As in this game we have two spinning wheels one inside the. And according to that, the ball landed in between two slots that resulted in the withdrawal of two winning numbers per spin. So, with these multiple features, you can bet on any number whether it's on the outer wheel or inner wheel or both.
Prime Time Roulette
The name of this game very much clearly tells you the feature of it, in this game you are availed with the 11 prime numbers On the wheel that are available for beating. The payout of this game totally depends on the appearance of the prime number in a row at a time. And, unfortunately, while spinning the wheel the ball landed on a non-prime number then that side of the bet leads to loss.
Alphabetic Roulette
Alphabet roulette is a variant that is used in place of numbers getting confused right? Let us explain this in simple language. According to the rules of this game, the variant of numbers that you can see on a wheel is replaced with the letters of the alphabet on the table. In addition to this, there is one more feature of six different colours, and you have to choose four corresponding letters to each colour.
Diamond Roulette
This game is for adding extra fun to mixed colours. Yes, instead of the normal red and black colour in the diamond roller tea table there are many other shades like red, green, yellow, purple, black and blue. According to this each and every colour is corresponding to six different numbers. You can bet on any particular payout that lies between 5 to 1.
Back to back Roulette
This variant of roulette is known by two names as "back to back Roulette" or the other one as "back2back roulette". In this variant, you are provided with an optional side bet on any lucky number. And, luckily, if your chosen number hits twice on the table in a row, then you can win any amount between 1200 to 1 on your bet.
In case you are bored with the regular games then you must have to try these variants and usually these variants are available with high house edges. In addition to this, why not win some real money but try your luck on online scratch cards? If yes, then go buy some.