Nowadays, you may be gaining more interest in opening up your own business. One of the things that you have to consider is opening a bank account. This account serves various purposes such as designating it as a mode of payment for your prospective clients. But the problem occurs when you had a bad financial record in your current bank account. This includes either a lapse payment or a drained maintaining balance which usually reflects at your credit report as a derogatory mark or lower credit score. Unfortunately, you need another bank account. However, most of the banks, if not all, would evaluate your previous financial record. This system of checking financial history is referred to as ChexSystems and you can learn more at Creditful.com. In doing so, revisiting your previous financial performance would jeopardize the commencement of your dream business. Therefore, you need a bank that accepts second chance accounts.
In response, there are tips and resources to follow in this blog to help you out when you suddenly fall into this kind of situation.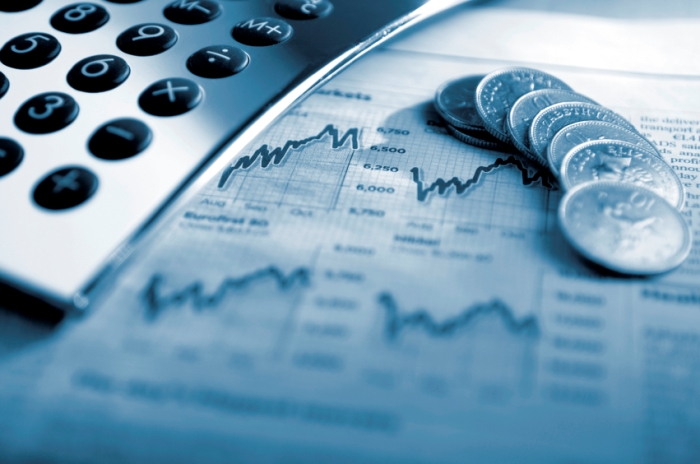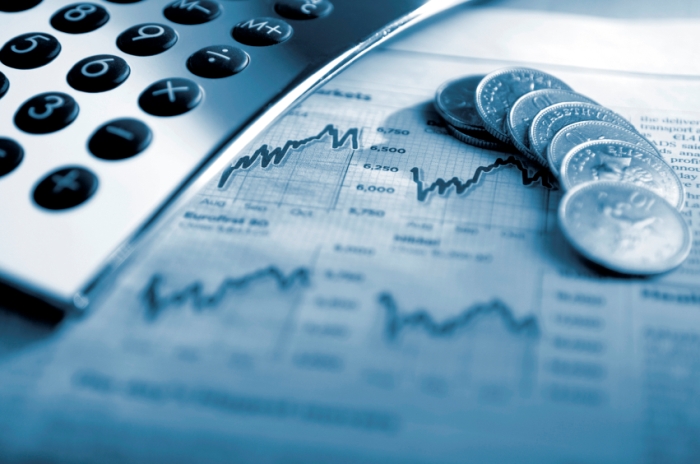 What is your Goal?
Before opening a bank account, determine first the purpose of the bank account in your business operations. Some business enterprise opens a bank account to receive payments from clients or customers. But there are some who just want to have a place where they can save their income. For others, they use a bank account for online purchasing of materials or all the purpose mentioned above. Hence, you need to be clear so that you can maximize the use and make it more instrumental in your business.  
How Safe and Secure?
Whether your purpose is for receiving payment, for saving money or for purchasing, the common denominator is money will be deposited in your bank account. That means you have to ensure that the bank is operating with complete legal approval, proven track record, and quality of services. In addition, make sure that the bank does not allow any practice of fraud and breach of confidentiality. There are cases wherein some bank employees leak some information of certain bank account owner to criminal intentions. So it is a high priority to care and mind the safety and security provided by banks.
What Type of Account to Open?
Banks, whether engaged in ChexSystems or not, commonly offers a variety of accounts such as savings, checking, foreign currency, and others. Choosing which type totally depends on your purpose. Hence, you have to consult closely a bank agent to comprehensively discuss with you the pros and cons of each type of account and which of those would fit in your need. In addition, remember to ask the agent the online mode wherein these accounts can be checked.  
What are the Other Benefits and Services are you entitled to Receive?
Having safe storage of your money by opening a bank account is just one of the benefits you may have. There are other benefits for bank account owners who are engaged in business enterprises such as insurance, investments, loans, and other financial services. Likewise, each of the services is charge with fees when you avail and you have to know it. Thus, you need to consider these things in choosing a non-ChexSystems bank.
Does your Previous Financial Record have a Bearing?
Most banks do a diligent evaluation of your credit performance based on your financial history from your previous bank. For them to do this, they employ the so-called ChexSystem, which has a bearing on whether your application will be approved or not. An approximate of 80% of the banks in the US are already engaged in this system. But, fortunately, there is at least 20% that does not give value to your past banking performance. Hence, if there is a bank which belongs to this 20%, then prioritize it.
Generalization
Choosing a Non-ChexSystem bank may be cumbersome because there are a lot of things to consider. But despite these considerations, it is still important to have a bank account for your business. This is because banks offer a lot of benefits, especially for business owners and entrepreneurs. Even though you may have bad financial records in your previous bank, non-ChexSystems banks would still approve your application. Hence, it becomes your ticket to business success.