Singapore's startup ecosystem is one of the best in the world. The cosmopolitan population, their education and income, availability of funding, eager entrepreneurs and international outlook made Singapore one of the most promising land for startups' growth. The phenomenon, however, is relatively new in this part of the world. Most of the startup growth took place after 2012. Number of startups and investments are on a roll since then. Let's take a look at the top startups in Singapore.
Lazada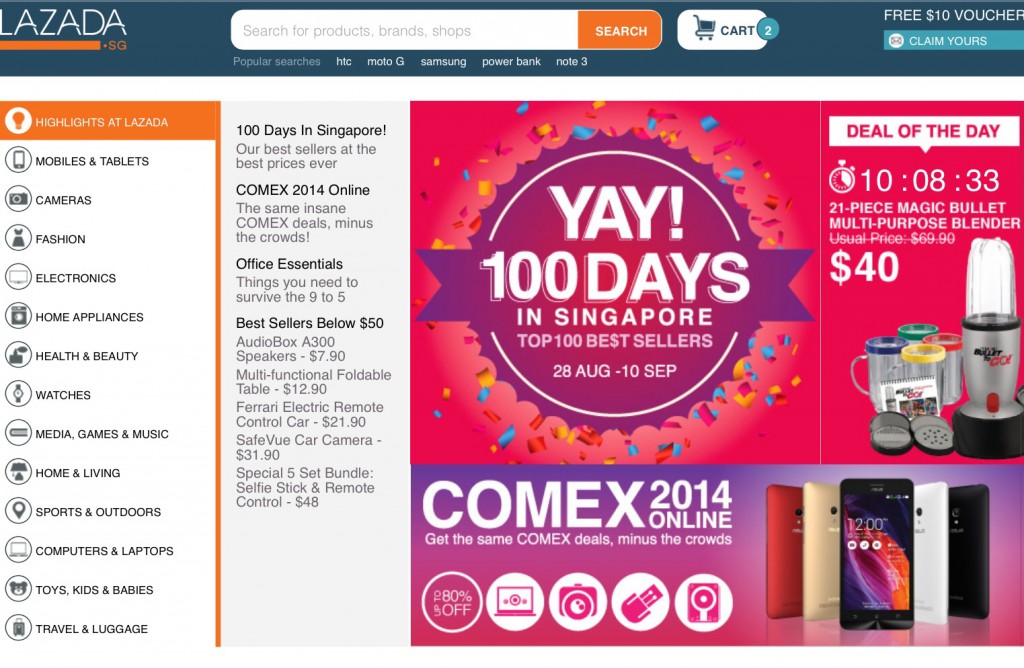 Founded in 2012, Lazada is a prominent online shopping destination in Southeast Asia. Outside Singapore, they have presence in Indonesia, Malaysia, Philippines, Thailand and Vietnam. More than 5 million users visit their site and app every day.
GrabTaxi
GrabTaxi is a taxi-hailing app and one of the top startups in Singapore. Founded in 2011, GrabTaxi serves over 620 million people in Southeast Asia.
Zalora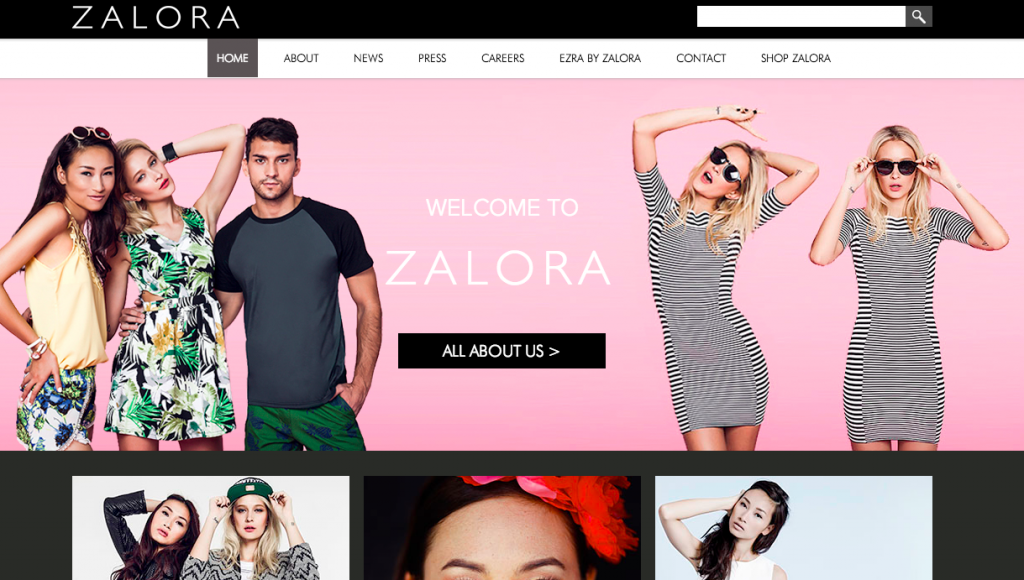 Zalora is a clothing and footwear e-commerce site based in Singapore. It was launched in 2012 and so far have raised $212 million in equity funding.
PropertyGuru
Founded in 2006, PropertyGuru is an online real estate consultant in commercial and residential properties in Singapore.
Vanitee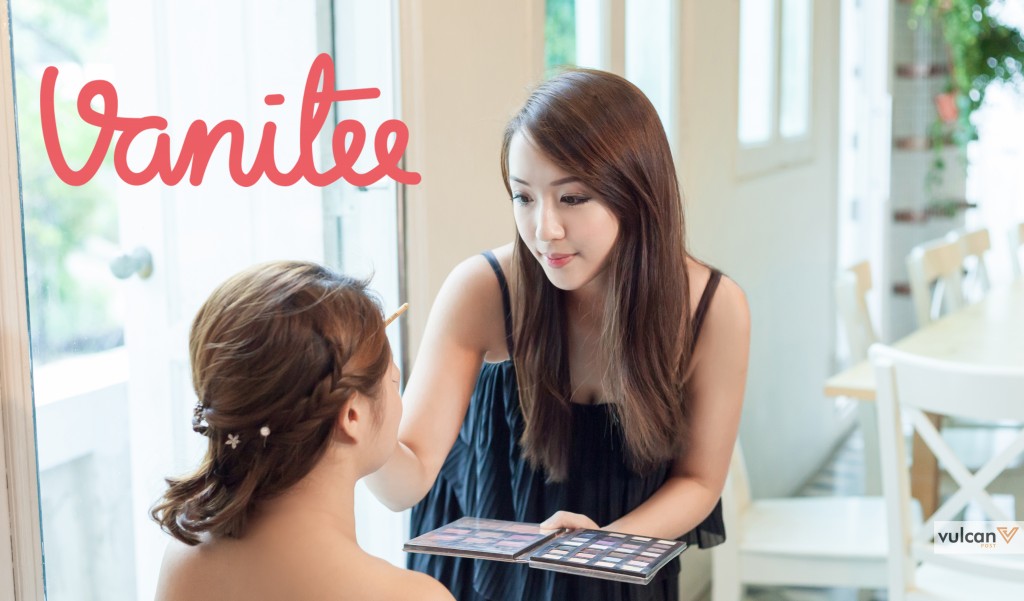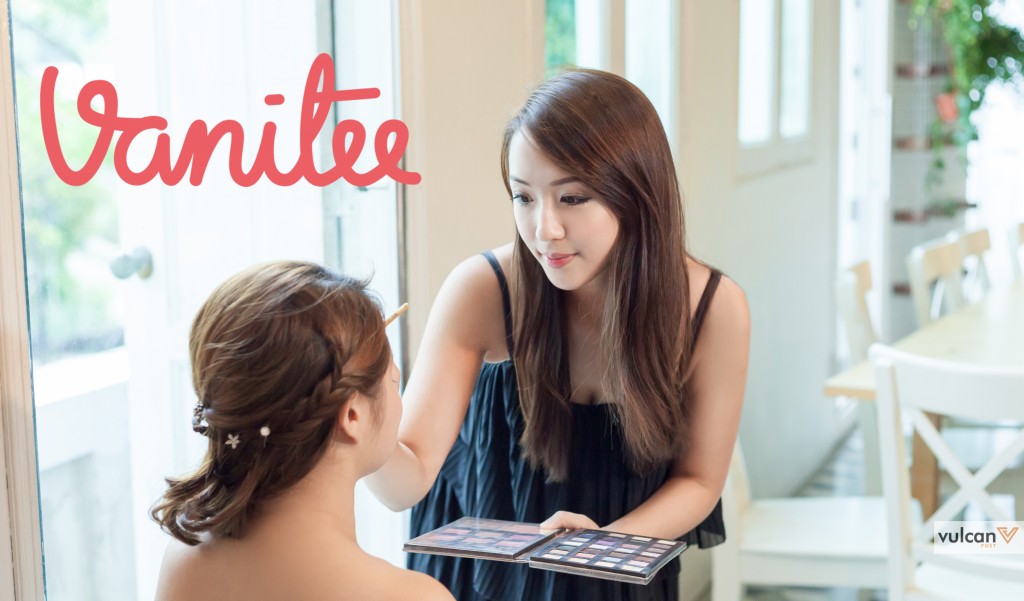 Vanitee offers quality beauty services in Singapore via online. They also promote small-time and independent, but qualified beauty businesses in Singapore.
Ninja Van
Launched in 2014, Ninja Van is already considered as one of the fastest growing logistics services in Asia. They offer innovative logistics solutions to businesses of all sizes. They are also partnered with P&G, Zalora and Lazada.
Redmart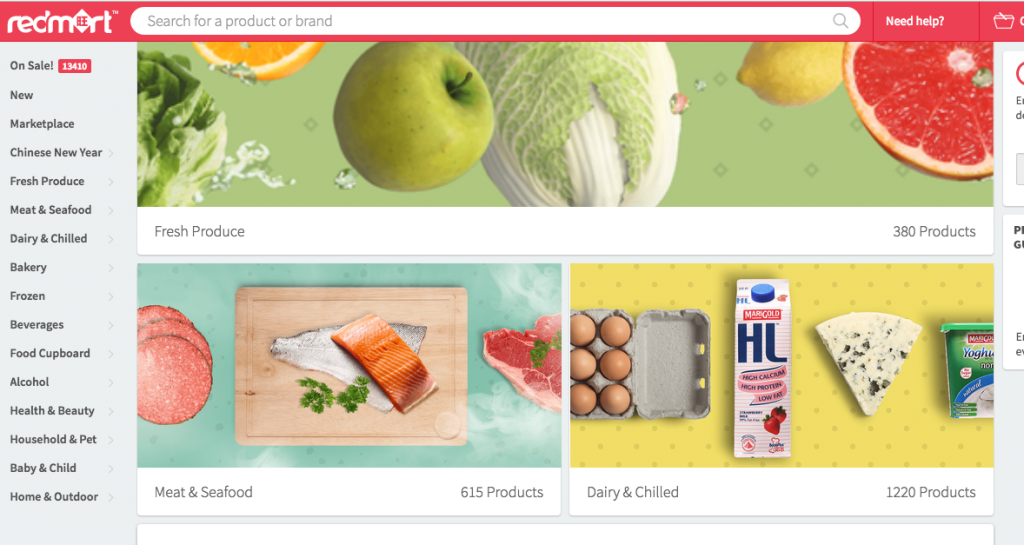 Redmart is the online supermarket providing home-delivery of groceries and other essentials.
Antuit
Antuit is a global analytics company offering faster and smarter decision-making to businesses. Launched in 2013, the startup has raised $56 million in Series A funding from the likes of Goldman Sachs.
BitX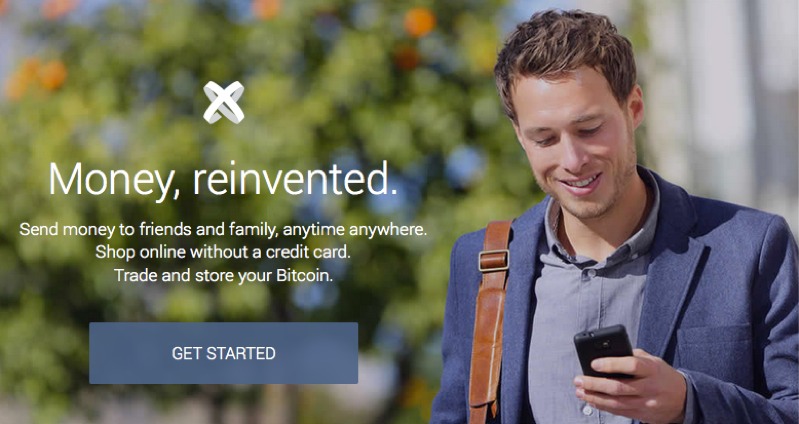 Founded in 2013, BitX makes it easier for people to buy, store, use and learn about Bitcoin. They have more than 40 technology and finance experts in the team and offers their business in several countries outside Singapore.
Airfrov
Airfrov is a unique online platform launched in 2014 connecting shoppers with travellers. Shoppers can connect to their travellers network to get necessary items and favourite brands from all over the world.