The US might have turned its back on refugees from Islamic countries, but one American company is stepping in to help.
Airbnb is offering free accommodation to refugees stranded outside the US following President Donald Trump's 90-day ban on immigrants from 7 Islamic countries.  This was announced by cofounder and CEO Brian Chesky in a Facebook post.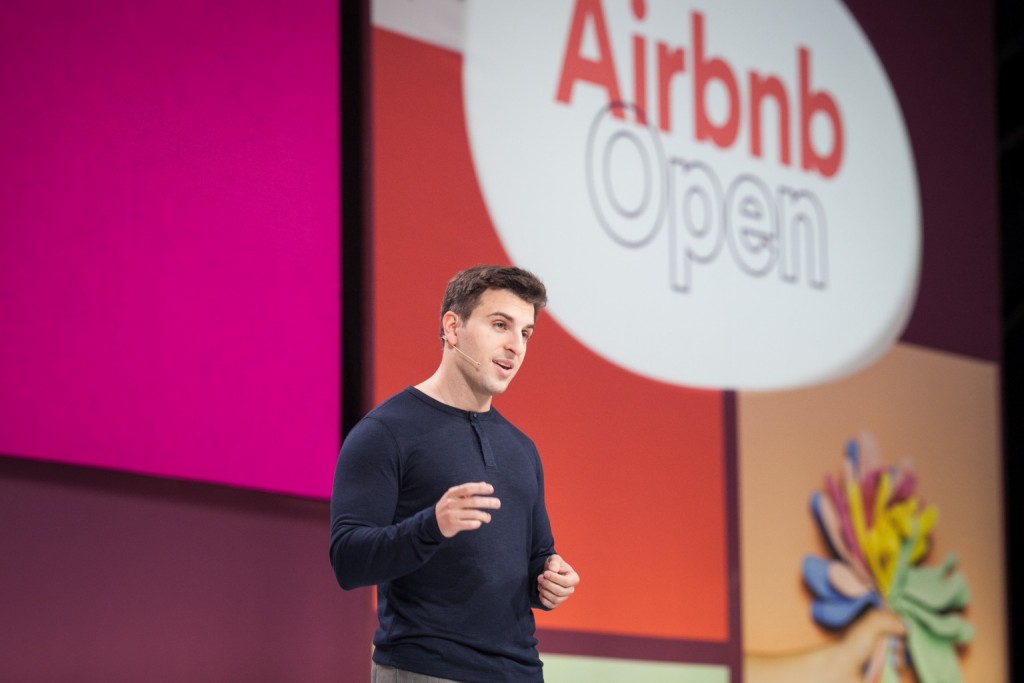 "Not allowing countries or refugees into America is not right, and we must stand with those who are affected," he wrote. "Airbnb is providing free housing to refugees and anyone else who needs it in the event they are denied the ability to board a US-bound flight and are not in your city/country of residence. We have 3M homes, so we can definitely find people a place to stay." Chesky even asked people to contact him personally for details. "Please reach me directly at [email protected]," his post concluded.
Airbnb has a global presence in 34,000 cities across 191 countries, and can come in handy for refugees or immigrants who were planning to travel for the US but were denied boarding on flights after the order.
Yesterday, US President Donald Trump had issued and started enforcing a 90 day ban on immigrants from 7 Muslim majority counties, including Iran, Iraq, Syria, Yemen, Sudan, Libya for 90 days. It had also indefinitely suspended admission of Syrian refugees into America.
The tech community has spoken out against the move, including Google CEO Sergey Brin, SpaceX founder Elon Musk and Microsoft CEO Satya Nadella. Tech CEOs have been critical of Trump's anti-immigrant policies from the very beginning of his campaign, and have criticized what they perceive to be an order contrary to America's principles and values.