The future is well and truly here. Self-driving taxis operated by vehicle software startup nuTonomy have made their debut in Singapore. Although some companies, most notably Google, have been testing self-driving cars on roads now, it is for the first time in the world that such taxis are offering rides to the public.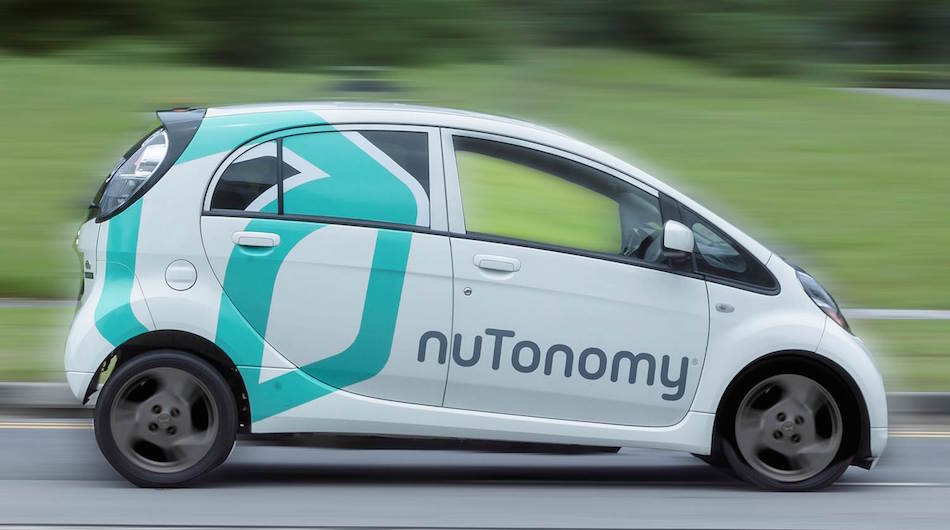 So far, it is only a trial version. The taxis will run only in a limited 4 sq km area in the west of the city-state. One can get on and off only at the designated pick-up and drop-off spots. And one has to register for the service after receiving an invitation from nuTonomy. So far, only a few dozen people are part of the programme.
The service has started with six cars for now and would grow to a dozen by the end of the year. According to nuTonomy officials, the goal is to have a fully self-driving taxi fleet in Singapore by 2018. The cars are fitted with an array of sensors, including multiple laser systems that read the surroundings and also a couple of advanced dash cameras that also monitor traffic conditions. For the present, there is also a driver in the front, but only to monitor the performance.
nuTonomy, is a startup founded in 2013 by Karl Iagnemma and Emilio Frazzoli, Massachusetts Institute of Technology experts in robotics and intelligent vehicle technology. It has offices in Massachusetts and Singapore. In May 2016, it completed a $16 million Series A funding led by Highland Capital Partners that included participation from Fontinalis Partners, Signal Ventures, Samsung Ventures, and EDBI, the investment arm of the Singapore Economic Development Board.
Uber, which has been planning to launch similar service in Pittsburg in the US, seems to have been beaten in the game by this launch.