Binny Bansal has spoken to Flipkart employees after he tendered in a shock resignation earlier this evening.
Bansal has clarified that allegations of a serious nature were made against him, and his decision to step down was accelerated by certain "personal events". "The allegations left me stunned and I strongly deny them," he said. Bansal however added that the alleged event could not be corroborated by after an investigation by an independent law firm. He said that he had no immediate plans to leave before the allegations came to light, and  was planning to continue with Flipkart for a few quarters. "These have been challenging times for my family and me," he added.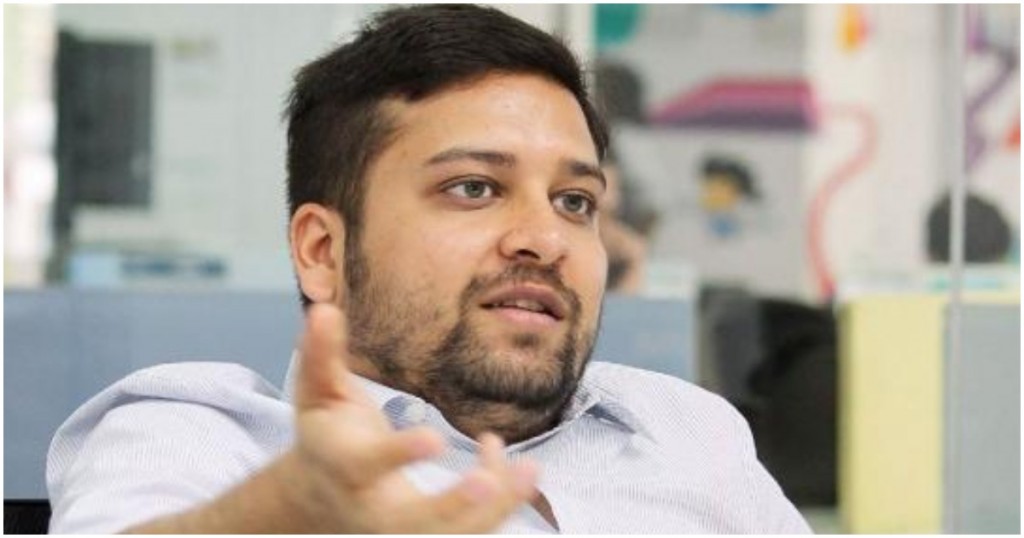 Bansal said that he felt that the allegations would be a distraction for Flipkart, and chose to step away from his role as Chairman and CEO.  He also said that he'd continue to hold his Flipkart shares, and remain on the board.
Bansal stopped short of revealing what the charges exactly were, but reports are now saying that they relate to events of a sexual nature. ET Now reported that Walmart had received allegations of sexual misconduct against Bansal. The complainant had worked with Flipkart before the alleged assault took place, but wasn't an employee when the event happened. The complaint was supposedly made to Walmart Global, and the company thought that it was best that Bansal left to avoid lawsuits in the future. 
While this hasn't been corroborated by Bansal himself, his own statements hint that this could be true. He specified that he stepped down because of "personal events," and went on to say that these had been trying times for his family and him. This would be the case if the allegations were indeed of sexual misconduct.
Bansal wouldn't be the first high-profile executive in recent times to quit over sexual harassment claims. Google engineers Amit Singhal and Andy Rubin allegedly left their jobs after sexual harassment allegations, and as did several people at other tech giants. In India, the CEOs of AIB, TVF and Terribly Tiny Tales have all resigned over sexual harassment claims.