Indian startups are creating new jobs that didn't previously exist, but it's often easy to underestimate just how many new jobs that are being created.
Online food delivery player Swiggy, which was founded just five years ago, says that it can become India's third largest employer in the next 18 months. Swiggy plans to hire 3 lakh delivery executives in that period, and added to the 2.1 lakh delivery executives it currently has, will make it India's third largest employer behind the Army, which employs 12.5 lakh people, and the Indian Railways, which has an employee strength of 12 lakh. "If some of our growth estimates continue, it will not be too many years before we can be the third-largest source of employment in the country, behind the Army and Indian Railways," said Swiggy CEO Sriharsha Majety.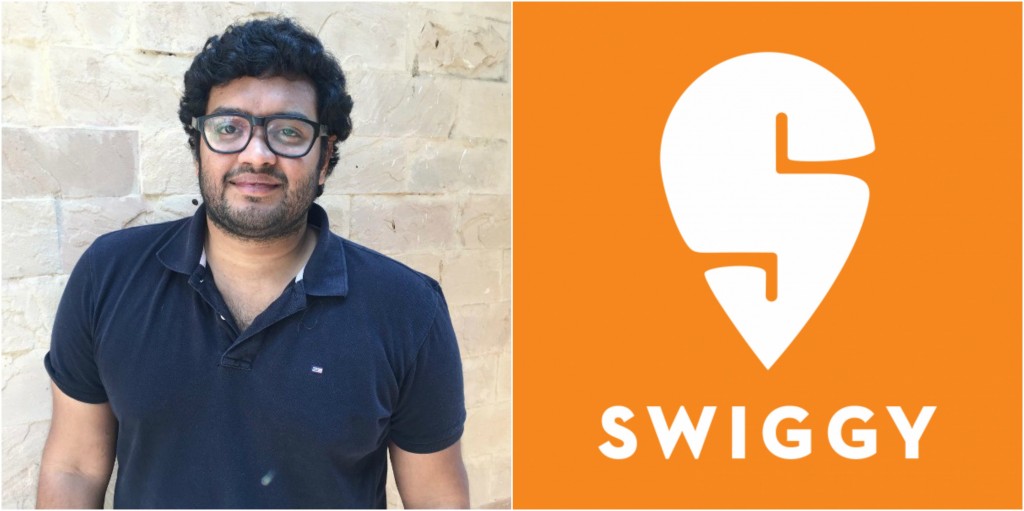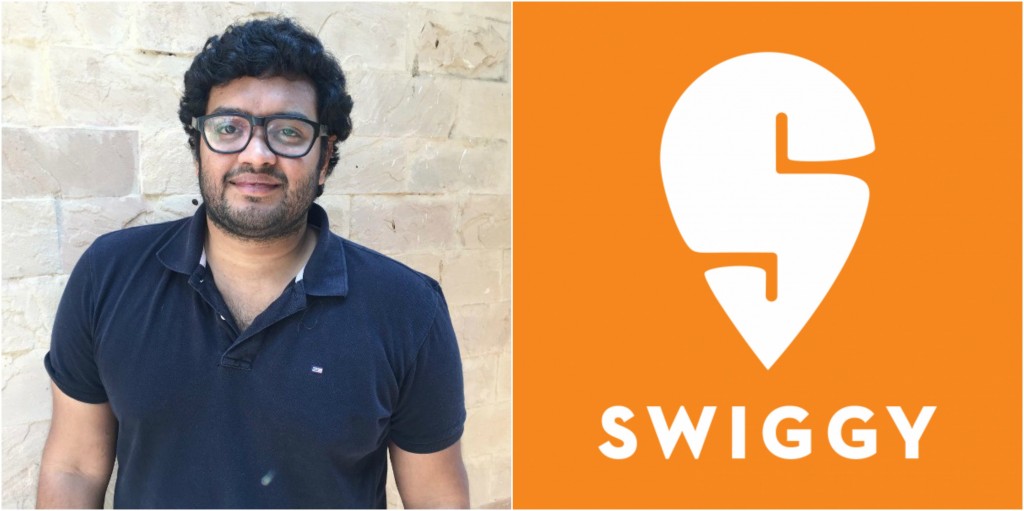 Swiggy, of course, has a different definition of the term "employement" than what is traditionally understood. Unlike the army and the Railways, which have full-time employees with benefits and pensions, Swiggy employs gig workers, who can log in and log out of its service whenever they like, and make money for the individual tasks they complete. These gig workers don't receive benefits or leaves as do traditional workers, but are increasingly seen as the way for companies to complete specific tasks. Swiggy considers anyone who logs on to its platform once a month a part of its workforce.
And by this metric, there are some very large numbers of gig economy workers around. Zomato has 2.3 lakh delivery executives, Swiggy has 2.1 lakh, and Flipkart has 1 lakh people engaged in performing deliveries. In comparison, the largest private employer is TCS, which employs 4.5 lakh people in India.
Swiggy has now said that it intends to more than double its headcount to 5 lakh. It certainly seems to be expanding fast enough to justify the additional people — from being operational in just 28 cities a year ago, Swiggy now delivers in 500 cities across India. Apart from food deliveries, it's also entering other businesses, including performing deliveries from supermarkets through Swiggy Stores, and entering concierge services, like Dunzo, through Swiggy Go. Swiggy is now valued at $3.3 billion, and delivers 500 million orders a year. These are impressive numbers for a startup that was founded just in 2014, but if Swiggy's CEO is to be believed, it might just be the start for India's most valuable food tech company.