The current government has made a bit of a reputation for itself for being pro-startup — it had announced the Startup India scheme in 2017, under which it gave away loans and tried to create an environment for startups to thrive. This year's budget appears to have continued the government's push towards promoting startups, with a slew of measures to encourage entrepreneurship in the country.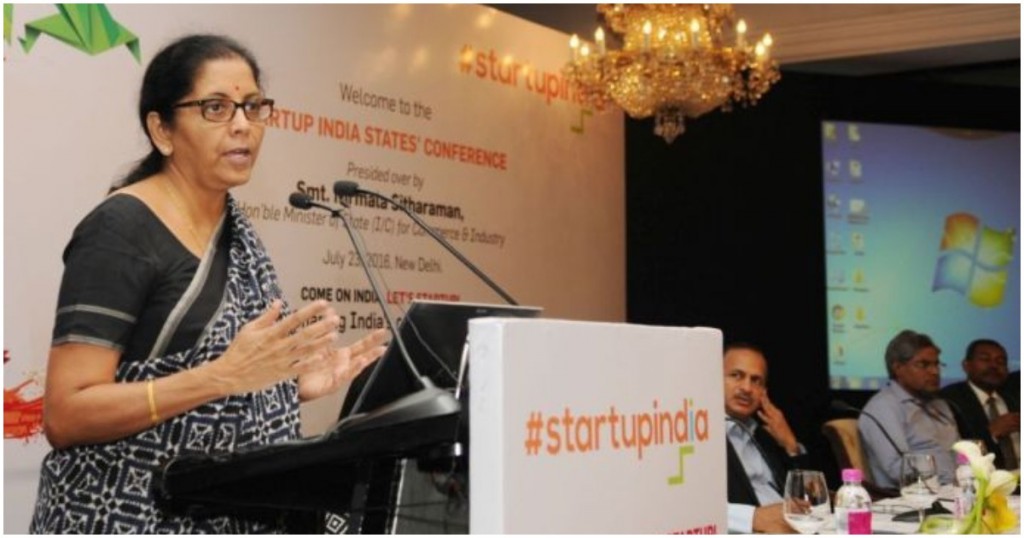 The most prominent announcement was the plan to create a channel that would be dedicated to startups. The channel would come under the Doordarshan bouquet of channels, and would be used to promote growth, promotion and funding of startups in the nation. The channel would help startups in raising funds by matching them with Venture Capital firms. And if people were concerned that Doordarshan's vibe wouldn't necessarily go well while talking about high-tech startups, Finance Minisiter Nirmala Sitharaman said that the channel would be designed and executed by startups themselves. She further added that India's news media needed to boost startups and entrepreneurs.
The government also provided clarity on the Angel Tax issue, which had caused much consternation among startups last year. Startups had begun receiving notices from the Income Tax Department around the angel funding they'd received, and this had led to some confusion and frustration. The government now has clarified that to resolve the issue, the returns of startups and investors who offer requisite declaration and provide information will not be subject to any kind of scrutiny. "The issue of establishing identity of investor and source of his funds will be resolved by putting in place a mechanism of verification so that there is no man-to-man interface there. With this, the funds raised by startups will not require any kind of scrutiny from the IT Department," Nirmala Sitharaman said.
The Finance Minister also stated that special administrative arrangements will be made by Central Board of Direct Taxes (CBDT) for pending assessments of startups and redressal of their grievances. "It will be ensured that no scrutiny be carried out in such cases by the assessing officer without obtaining approval of supervisory officer," added the Minister.
Apart from these major announcements, there were other sops thrown in for the startup community as well. The government said that it would focus on training youth on new-age skills like AI, IoT, 3D Printing, Big Data and Robotics, and local sourcing norms for FDI will be eased for single-brand retailing sector. The Standup India scheme, which aims to promote entrepreneurship among women and SC/ST communities, would continue till 2025. The government also announced that an annual global investors meet in India would be held using the National Infra Investment Fund as the anchor.