Google's Next Billion Users push is now serving even the well-heeled section of the Indian market.
The company will lead a round of investment into Dunzo, the Bangalore-based concierge app that allows people to run errands run for them. Dunzo was founded in 2015, and through its fleet of professionals, lets people order goods from stores, deliver flowers, and even provide services like getting HRA documents signed. Google will lead a $10-12 million round in Dunzo, while existing investors including Blume Ventures and Aspada will also participate, reported ET.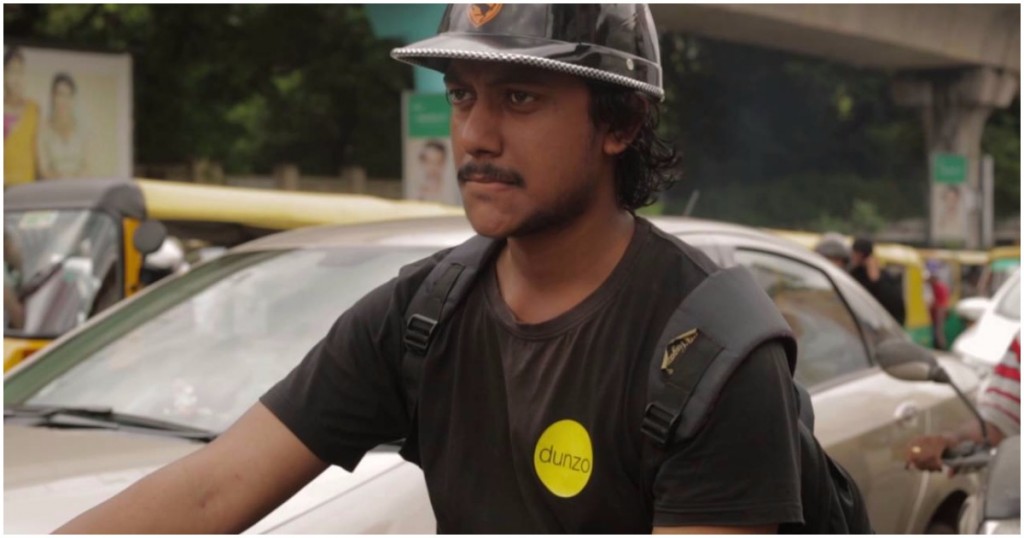 This investment comes following some uncertainty for the company during which Karthik Reddy from Blume Ventures had said that in spite of Dunzo's strong performance, the company was struggling to raise its series A. "Sad state of series A mkt that this incredible consumer delight Dunzo not recognized for what it is/can be; instead some thanda excuses," he'd tweeted. In Bangalore, Dunzo had managed to garner a loyal following among tech-savvy urban professionals.
Dunzo currently services 3,500-4000 orders a day. It has over 1350 riders active for completing tasks and claims to have logistically broken even in Bengaluru, saying that delivery charges cover the logistics costs per delivery. Dunzo also has tie-ups with its frequently-used merchants, who give them a commission each time their services  are used to fulfill a Dunzo order.
Interestingly, Google India MD Rajan Anandan is an investor into Dunzo in his personal capacity, which could raise eyebrows over a potential conflict of interest in Google's large investment into the company. Dunzo, for its part, plans to use the money to expand into more cities. "We want to expand to top 5-6 cities by end of 2018 and scale up from 1 lakh transactions a month right now to 1 lakh transactions a day," Dunzo CEO Kabeer Biswas said.