If you use Facebook at all, you'll find it's littered with people buying and selling stuff. And the variety of things being transacted over Facebook is huge – there are posts with people buying everything from second hand cameras to brand new houses. These posts until now had no home – they were found in groups, on personal profiles, and tagged via friends. Now Facebook's gone ahead and done something it should've done a long time ago – it's created a central marketplace for commerce on its site.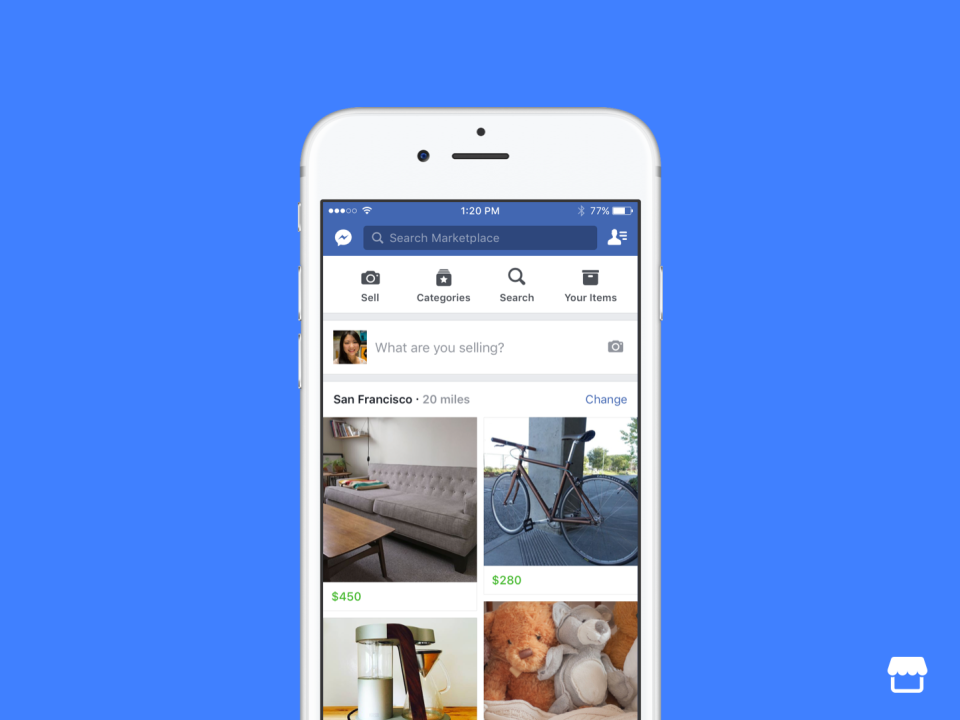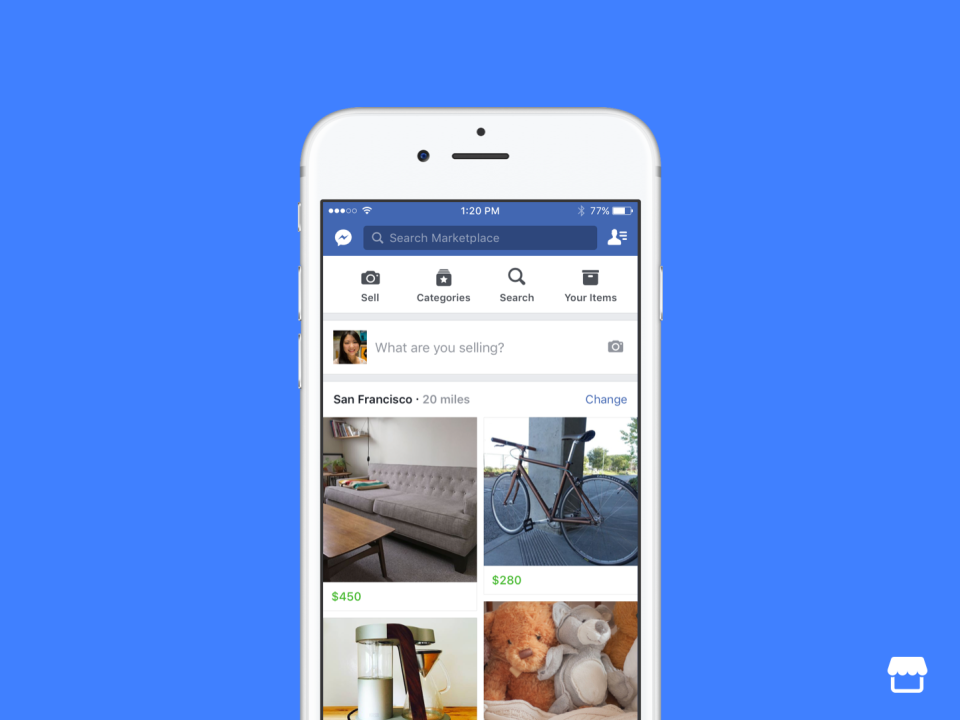 Facebook's just launched Marketplace, which it says will be a destination to discover, buy and sell items with people in your community. And it seems serious about the initiative – the marketplace icon finds a place right on the home screen of Facebook's app.
Facebook Marketplace will allow users to browse through items listed by people around them. Facebook will here leverage two advantages that most other online marketplaces like Quikr and Olx don't have – everyone and their uncle is already on Facebook, and Facebook already knows where you live.
Within the marketplace, items listed by people are searchable, and divided into categories such as Household, Electronics and Apparel. The location tool allows you to set your location, or switch to a different city altogether.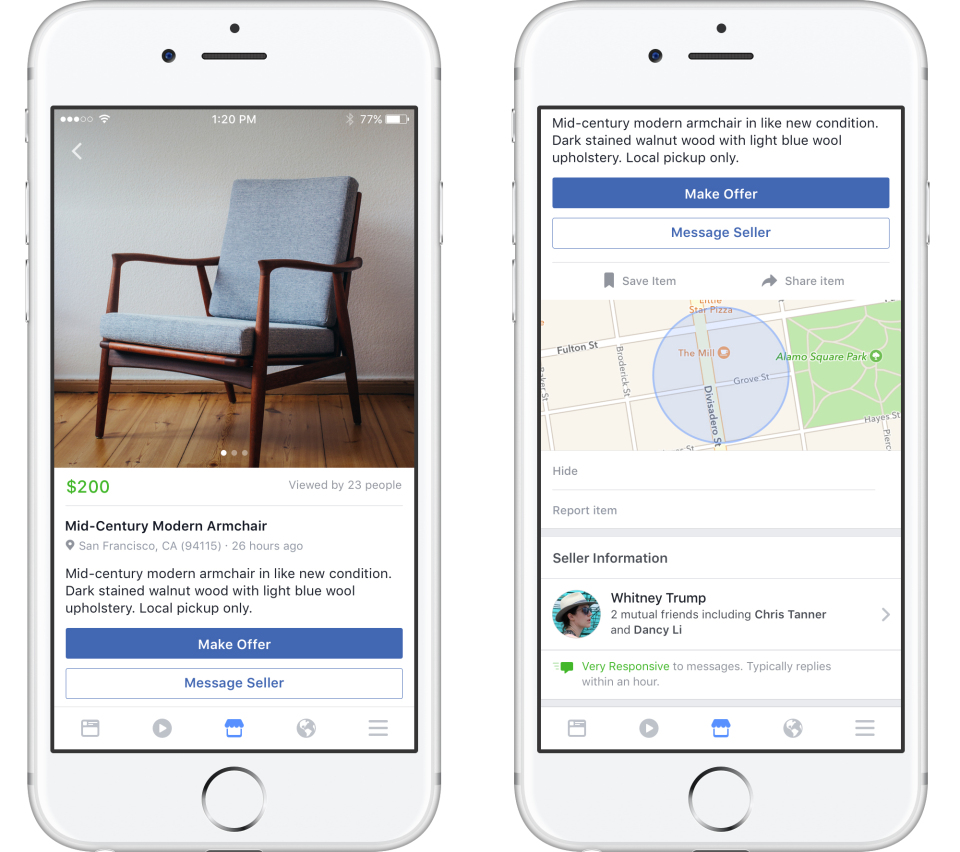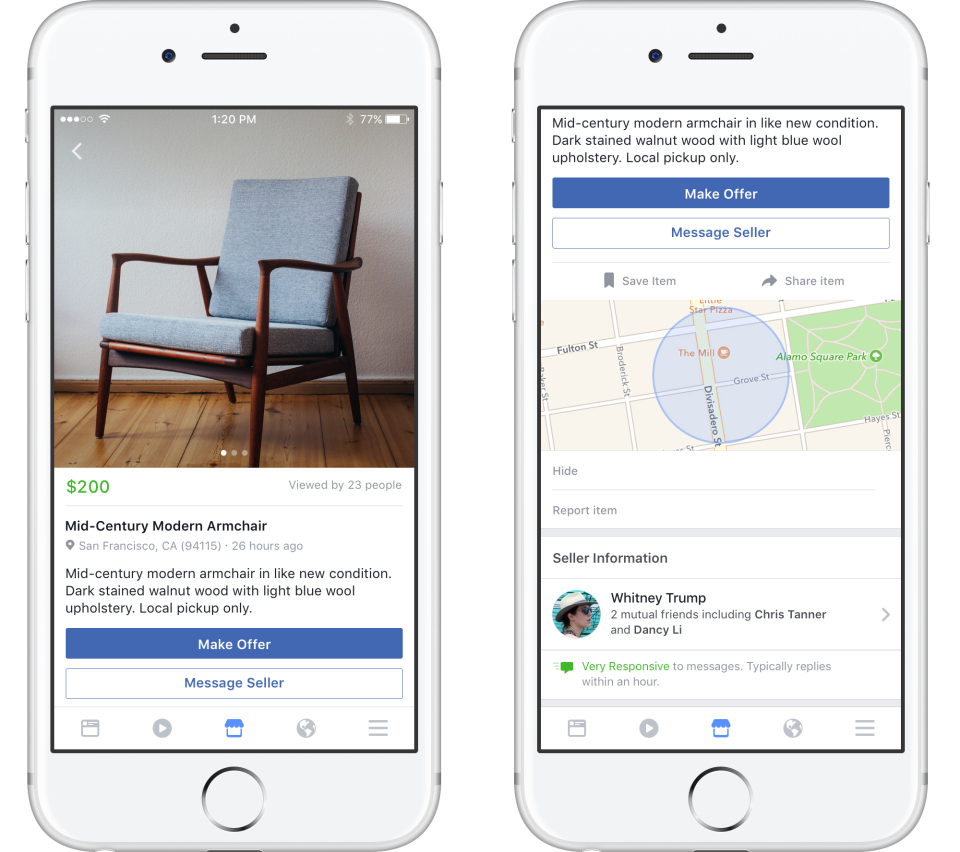 If you like an item, you can message the seller and discuss the price and how the transaction takes place – Facebook's role ends at connecting you to the seller. That seems like a clever move, because the logistics of payments and delivery is something that Facebook shouldn't attempt to get involved in – it wants to connect people after all, not enter the delivery business.
While Facebook Marketplace is having a soft launch in USA, UK, Australia, and New Zealand, the company says it will soon expand to other countries, and soon launch the feature for desktop users too. 
India, of course, should be a great market for Facebook's new product. It has a thriving economy in second-hand goods, and has Facebook's biggest user base after the US. India already has companies like Olx and Quikr that provide a similar sort of service. With Facebook entering the fray, and given that the downloads of the Facebook app dwarf the downloads of Quikr and Olx put together in India, the next few months should be very interesting for the sector. If Facebook plays its cards right, things look ripe for a proper shakeout.