In the 70 odd years of its history, India has managed to create a handful of truly iconic institutions of international repute — the IITs, ISRO, and even if it's not everyone's cup of tea, Bollywood. But there might soon be an addition to that list.
Google has written to the US Federal Reserve Board detailing the successful example of UPI-based digital payment in India in order to build "FedNow" — a new interbank real-time gross settlement service (RTGS) for faster digital payments in the US. In a letter written by Mark Isakowitz, Vice President, Government Affairs and Public Policy, US and Canada, Google, the company said it worked closely with the National Payments Corporation of India (NPCI), the payment regulator government by the Reserve Bank of India (RBI), to build 'Google Pay' for the Indian market.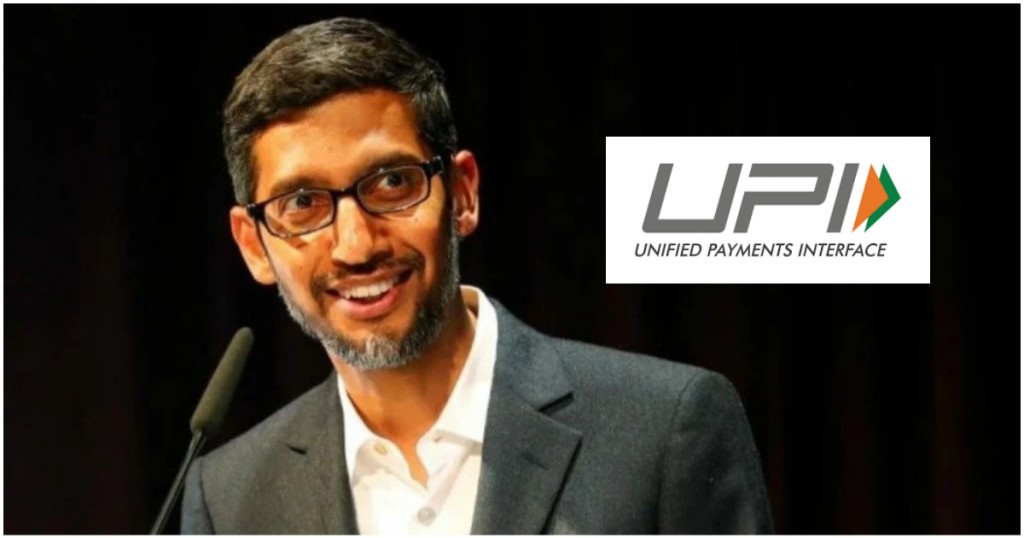 Google said that UPI was thoughtfully planned and critical aspects of its design led to its success. "First, UPI is an interbank transfer system (there are now over over 140 member banks, after initially launching with 9 participating banks). Second, it is a real time system. Third, it is 'open' — meaning technology companies can build applications that help users directly manage transfers into and out of their accounts held at banks," Isakowitz wrote to the US Federal Reserve System. Adoption of the system was rapid, growing from 100,000 monthly transactions, to 77 million, to 480 million, to 1.15 billion monthly transactions in the first four years.
"After just three years, the annual run rate of transactions flowing through UPI is about 10 per cent of India's GDP, including 800 million monthly transactions valued at $19 billion," said the company in the letter dated November 7 that was surfaced on Saturday. "Google has been a successful market participant in India's use of UPI, and Google Pay provides one of the three leading mobile applications that use UPI, as measured by transaction volume," the letter elaborated. 
This isn't the first time that UPI has won accolades abroad. Fidelity National tracks 40 such payments systems run by governments around the world, and UPI alone received a top score of 5 for innovation and customer value. In comparison, China's Internet Banking Payment System scored a two and Kenya's PesaLink scored a four. The criteria for the score included round-the-clock availability, speed of settlement and level of government or regulator support. But an endorsement from Google might just be on a whole different plane — for years, India's tech prowess meant sluggish government websites that opened only on Internet Explorer, and dial-up modems that refused to connect. For the country's government to have built a payments system that Google wants the US government to emulate is quite a feather in UPI's cap.