India's digital wallets have had a very, very bad couple of weeks.
Ever since the beginning of this month, when RBI regulations requiring digital wallets to collect KYC details of their customers came into effect, usage of wallets has plummeted. Since 1st March, users who haven't submitted their basic KYC documents to wallet companies (including one of PAN card, Passport, Voter ID, Driving License) are no longer able to add money to their wallets. Even after submitting one of these documents, users can no longer send money to other users, or transfer balances to a bank account — they need to link their Aadhar cards to do so.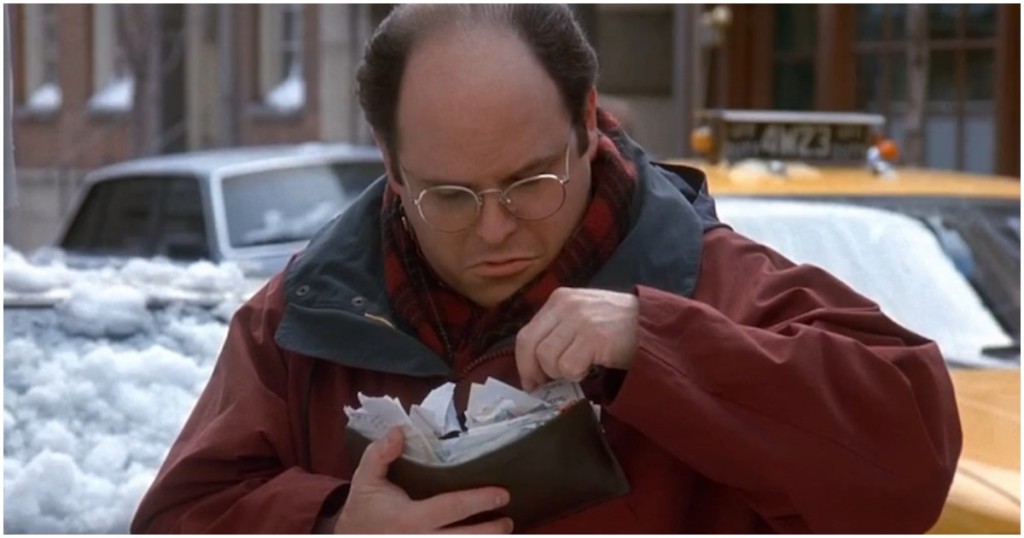 And instead of submitting their official documents to wallet providers, many users appear to have simply chosen to not use them. "In the first two weeks of March we have seen wallet transactions drop by almost 40-45%," Razorpay cofounder Harshil Mathur told Medianama. PayU India gave a similar figure of  a 40-45% decrease in an interview with Financial Express. The Hindu painted an even more dire picture — as per a report, remittances, or transfers from wallets to banks, fell as much as 70%, and e-commerce transactions through wallets fell by 50%.
It's unclear whether these numbers will hold going forward. It's possible that customers might end up linking their official documents when they need to do a urgent transaction in the coming days, and KYC linkages, and wallet transactions, could go up from their current levels. It's also possible that the transactions that companies are currently seeing are simply people using the leftover balances in their wallets, and once exhausted, those won't be used again. This could cause wallet usage to drop further.
Either way, it's a bit of a crisis for India's wallet industry, which comprises of more than 55 non-bank and 50 bank wallets, and did Rs. 12,000 crore of transactions a month before the current norms were introduced. Among the hardest hit will be pure-play wallet companies, such as Mobikwik, whose flagship product is its eponymous wallet. Paytm, India's largest wallet with more than 250 million accounts, will also be impacted, but its diversification into Paytm Mall, Paytm Payments Bank and UPI will likely dull the blow. And smaller, company-specific wallets, like Ola Money, will need to figure out viable paths going forward.
But things look grim for the industry as a whole. Just a year ago, when the demonetization move had been announced, wallets were thought to be the next big thing in payments, and were expected to be at the forefront of the digital alternatives that would replace cash. But things have changed  dramatically since — UPI apps have come in as an alternative for wallets, and with payments now available on WhatsApp, the appeal of online wallets isn't quite the same. And with RBI norms requiring wallet users to go through the same scrutiny as is required to open a bank account, wallets no longer have the ease of use that they once did. Wallets were already in trouble before the RBI guidelines came into place, but the KYC norms might just end up being the straw that breaks the camel's back.