Startup shutdowns are never pretty, but this one seems to be worse than most — it has left lots of young Bangaloreans without a roof over their heads.
Co-living startup Homigo's tenants have been told to vacate their homes after the company has reportedly gone bankrupt. The original property owners have apparently not been paid by Homigo, and they in turn have asked tenants to leave their homes. Homigo acted as an in-between between homeowners and tenants — it did up homes and then rented them out to their customer base, which mainly consisted of young professionals.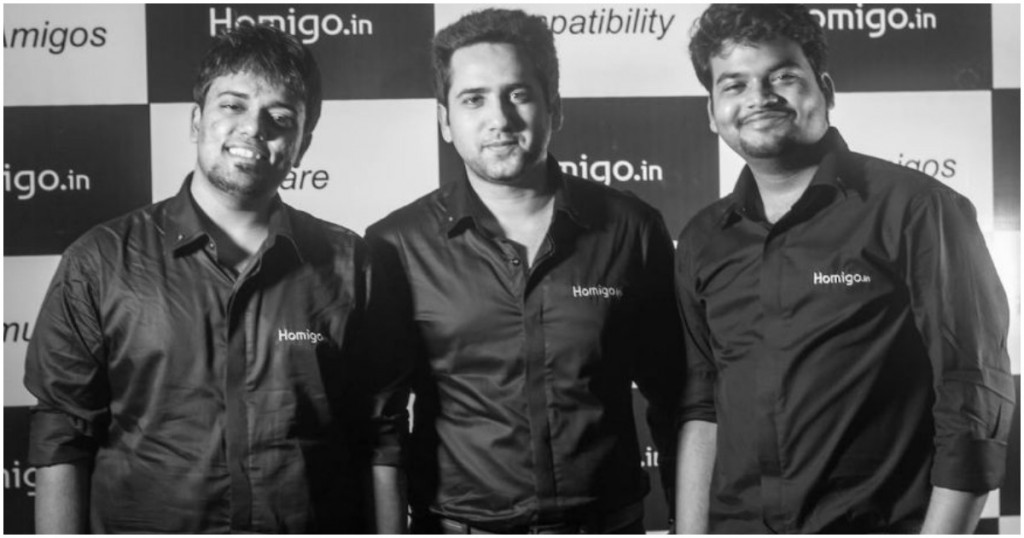 Homigo had been founded in 2015 by IIT Kanpur alumni Jatin Mitruka, Aaskash Verma and Nikunj Batheja. It had raised $200,000 from investors including Mebelkart and Livespace. It was operational in 32 properties across Bangalore. "Modern life reimagined with co-living spaces, for a beautifully complete experience of life," said its website.
For now, Homigo has sent some customers an email which says that their service will be "unavailable" for two months. Some residents, though, report that guards at their properties hadn't been paid their salaries, and water tankers hadn't been paid either.  Prathamesh Upadhyay, who'd been a resident of Homigo Cinzel, says that even the founders are unreachable. "When I tried reaching (the founders), I realized that one of them had switched off his mobile phones and the other had activated call forwarding," he said. The employees too appear to have been fired. "I decided to visit Homigo office at BTM layout on 12th March 2019 and found the same to be locked. On inquiry, the building security informed me that the office has been deserted for the past week and all employees have been let go off," he adds.
More worryingly, many people have their security deposits stuck with Homigo. "I have lost INR 1,00,000 towards the deposit. I vacated in end of Jan and they have not refunded my security amount. I have stayed with them for 13 months in a fully furnished 2BHK," said Tarun Lalwani, who was a resident of Homigo Anton. "We have lost INR 70,000 towards the deposit and INR 35,000 paid towards rent for March," said Haran Rajkumar, who was a resident of Homigo Cinzel. All people claim that the company isn't responding to their requests.
Employees, too, appear to be helpless. "The employees of Homigo are equally in the mess," said Palak Bharti, who worked with Homigo. "Does it really make sense to file FIRs against us, the employees?? We are still here. Two of my colleagues Adeep and Pratik are at the police station everyday whereas ideally they should be finding jobs as they have to support families," she said.
The beleaguered Homigo residents — who can number into the hundreds — have now created a Facebook group called "Action against Homigo" to organize and get their security deposits back. The accounts on the group are harrowing. Several people have recounted their stories of how their deposits are stuck, while someone has alleged that a Homigo employee entered their home with a key and stole their television. Some residents, meanwhile, have filed a complaint at the BTM police station. With nobody from Homigo officially responding, residents appear to have no choice but to wait for the law to take its course.