After providing jobs for thousands, iimjobs has now found a taker for itself.
Naurki.com has acquired iimjobs' parent company Highorbit Careers for Rs. 80.81 crore. Highorbit Careers was founded in 2010 and operates job portals iimjobs.com and Hirist.com. Post the acquisition,  iimjobs will become a wholly-owned subsidiary of InfoEdge, Naukri.com's parent company.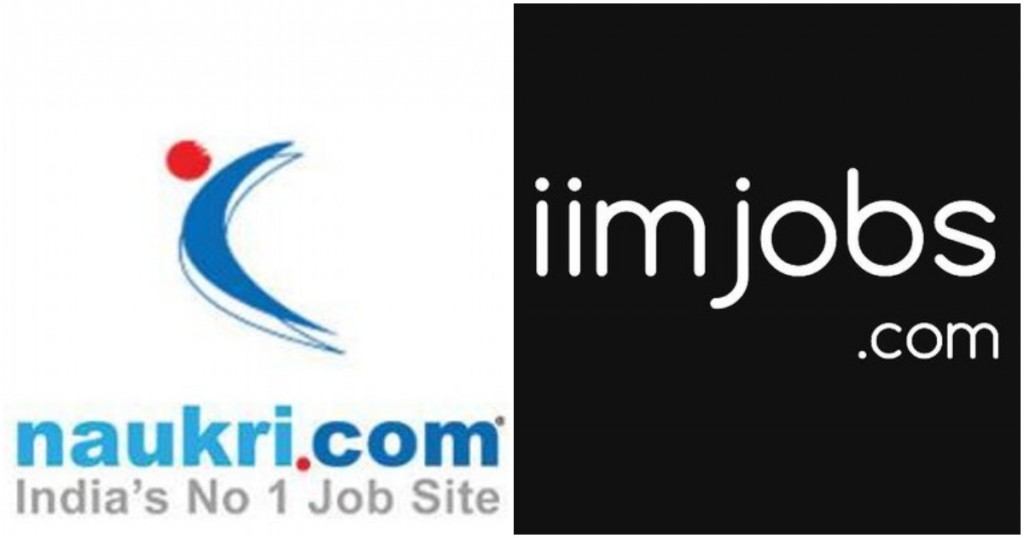 "iimjobs has managed to carve a niche for itself and has built a great brand in the premium jobseeker community," said Hitesh Oberoi, the CEO of Info Edge. "Its value proposition strongly complements Naukri's proposition to its customers. Given our massive customer base in Naukri, together..we are confident of taking this business to the next level over the next few years," he added.
Iimjobs had been founded all the way back in 2008 by Tarun Matta, an IIM Indore alumnus, as a side project. Back then, it had been a blog that aggregated job openings that were relevant for premium B-School graduates. "I realised that bigger, more established job portals didn't cater to the needs of experienced MBAs from premier business schools in India," he'd said in an interview in 2015. "There were other unstructured channels like alumni groups, mailing lists, networks, etc. through which job seekers came to know of open positions. I started iimjobs.com in early 2008 as a hobby project to plug this gap," he'd added.
His hobby project has grown considerably since then. In spite of having IIM in its name, it wasn't restricted only to IIM graduates, and quickly became one of the go-to sources for premium college graduates to find relevant job openings. In 2012, iimjobs had raised a seed round from Paytm's parent company One97 Communications, India Venture Partners and a clutch of angel invevstors. In 2016, it had raised $2 million (Rs. 13.5 crore) Series A round from India Quotient, Calcutta Angela, and Tracxn Labs.
Today iimjobs.com and hirist.com — the company's portal for tech openings — together get 23,000 job postings and 1.8 million job applications every month. Highorbit Careers had a turnover of Rs 16.6 crore for the year ending March 2019. And now it's been acquired by Naukri.com parent Info Edge, which is one of India's largest job portals, with Naukri.com having nearly 7 crore registered jobseekers on its platform.
"Joining forces with Info Edge gives us an opportunity to leverage their resources and accelerate our journey. This partnership gives us the resources to build better products, serve our customers better, and take our products to more customers," said Matta.