In India, there have been several ways to measure exactly when a startup comes of age. At first, it used to be when a startup got itself a swanky office. Later, it was about attracting big-name investors, and later still about attracting billion-dollar cheques. But perhaps the truest measure of a startup's success is the kind of talent it attracts, and it that regard, Oyo has stolen a march over its peers.
Oyo Rooms has just appointed former Indigo President Aditya Ghosh as its India and South East Asia CEO. Ghosh will scale Oyo's business in the two territories, which will include India, Nepal and other markets in the region. Ghosh will, however, not oversee Oyo's fast-growing China business, which, by itself, is now nearly as big as its India operations. He will report to Oyo founder Ritesh Agarwal.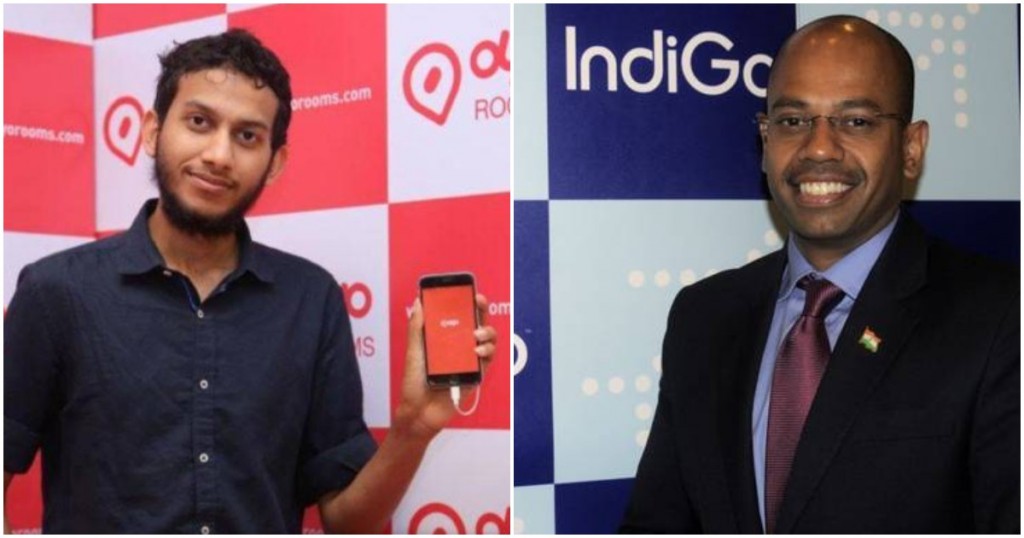 Ghosh's appointment will be seen as a bit of a coup for Oyo, which recently became a unicorn after a mega $1 billion fund raise. Aditya Ghosh, a University of Delhi graduate, had been a lawyer when he'd been appointed to run Indigo at the age of 37. In a brutally competitive market, Ghosh had been widely seen to have transformed Indigo into India's biggest airline. He'd left last year, capping off a successful decade building the company.
At Oyo, Ghosh will look to bring in some of his experiences from building Indigo, which had gone from one aircraft to 161 during his tenure. "Having built a company grounds up, and driven its growth and expansion, I know that very few organisations have managed a global reach – seven countries, 500+ cities, 12,000+ franchised and leased hotels, and 330,000 rooms in such a short span, and the brand loyalty that OYO Hotels enjoys," Ghosh said in a statement.
But Ghosh's appointment can be seen as the coming-of-age of India's startup ecosystem. In the early days, India's startups chiefly attracted disillusioned corporate employees, and large-organization misfits. This ragtag bunch has now managed to build an ecosystem that's not only thriving, but also attracting the best talent from the companies they'd once eschewed. It's still early to say how Ghosh's stint at Oyo will play out, but it certainly is feather in the cap of the 7-year-old hospitality startup.