Loyalty programs are the flavour of the season for Indian startups. Zomato has Zomato Gold which offers discounts on meals in restaurants, MakeMyTrip has MakeMyTrip Double Black which offers free cancellations and discounts, Ola has its Share Pass which offers discounted share rides, and Amazon, Flipkart and Snapdeal all have their own subscriptions. Now Paytm has waded into the loyalty program territory in a space that's already proven to be very popular in the US.
Paytm has launched something called Movie Pass, which allows paying subscribers to watch discounted movies. Paytm's Movie Pass seems to be available in most Indian cities, and for the price of Rs. 700, lets subscribers watch 4 free movies a month. A couple pass is priced at Rs. 1,400, and lets a couple catch 4 movies a month. The movies aren't technically free — users can pay for them through Paytm, and they'll receive a 100% cashback on their purchases.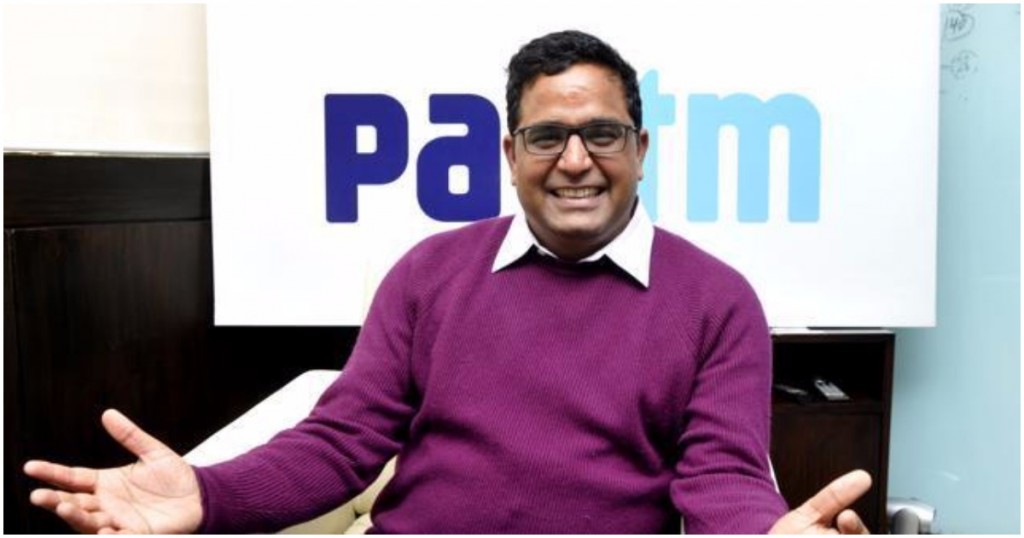 It's a concept that's being run very successfully by US-based startup MoviePass, which offers unlimited movies (capped at one a day) for just $9.95 (Rs. 650) a month. MoviePass was founded all the way back in 2011, and went through several business models before settling on a its current plan. MoviePass has proven enormously successful, and now has over 2 million paying subscribers. 
But MoviePass is also bleeding money. It had made losses of $150 million (Rs. 950 crore) last year, and analysts had wondered if the service was financially sustainable. MoviePass's passes are priced at ridiculously low rates — the company lets users watch a maximum of 30 movies a month for Rs. 650, which can result in an effective price of just over Rs. 20 a movie. Paytm's service isn't quite generous — by letting subscribers watch 4 movies for Rs. 700, Paytm's loyalty program prices the average movie at Rs. 175.
It's unclear if a price point of Rs. 175 per ticket will induce enough people to sign up for Paytm's service. Paytm's Movie Pass isn't valid on Director's Cut, Gold Class Cinemas & IMAX Screens; with most movies in metros anyway priced around the Rs. 175 price point, it isn't as though Paytm Movie Pass will bring any serious savings for its users. But what Movie Pass could do is make Paytm's competition think — BookMyShow had a near-monopoly on the movie business as recently as until last year. Then Paytm entered the fray, and by most estimates appears to have cornered around 30% of the market. Movie Pass seems to be yet another salvo that Paytm has fired at BookMyShow — by constantly upping the ante in the movie business, first through its aggressive discounts and now through its subscription service, Paytm is showing that it's serious about the movie ticketing business. In the online movie booking space in India, the show might've just begun.