All is not well with Paytm's Payments Bank.
The Reserve Bank of India has asked Paytm Payments Bank to stop adding new customers with immediate effect, reports Mint. The Bank has consequently stopped the enrollment of new customers on its platform. Since 20th June, no new customers have been enrolled by the bank after an audit by the RBI in which it had made observations about the process the company follows in acquiring new customers, its adherence to know-your-customer (KYC) norms, and the way it internally stores customer data.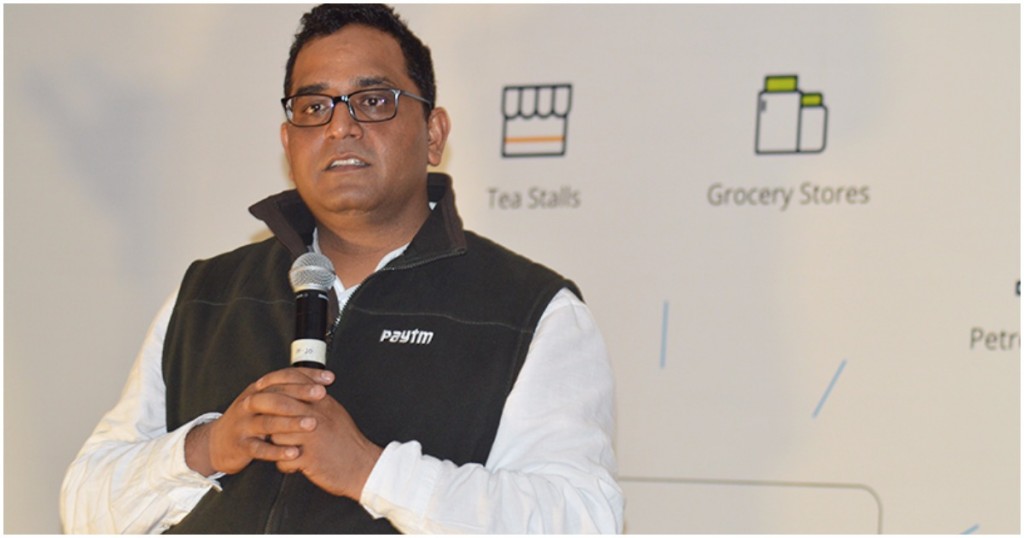 During the audit, the RBI had observed that Paytm was required to have better security mechanisms to store customer data. It subsequently asked Paytm Payments Bank to have a separate office from Paytm's main office, following which Paytm moved its Payments bank team to a separate office in Noida. A Paytm executive reportedly told Mint that the account creation process at the bank had been paused because the bank was introducing the ability to open current accounts.
It's not clear if the these developments are related to the sudden departure of Renu Satti as Paytm Payments Bank head. Satti had been leading the bank since its inception, but yesterday had left her post for a new role within Paytm. Satti, through her tenure, had become the face of Paytm's Payments Bank, and had appeared set for the long haul in building Paytm's banking arm.
Over the last few months, Paytm has also been silent on the bank's usage numbers, or the  additional customers it has added. Paytm had claimed to have got off to a blockbuster start to the bank, saying in September last year that it had added 1 crore customers within a few months of its launch. But an RTI query had later revealed that Paytm's Payments Bank's total deposits were only Rs. 3.25 crore, meaning the average user only had around Rs. 3 in their accounts.
The Mint report also stated that Satti was removed as the head of the bank because the RBI had "objections" about her ability to lead a banking services firm. RBI's rules require a person to be a banker in order to become a chief executive of a payments bank. Paytm, though, has denied that Satti was removed from her post because of concerns from the RBI. "This is incorrect… Renu Satti's appointment was made on 19th May 2017 vide an official approval from RBI," a spokesperson said.
But for now, Paytm's Payments Bank appears to be adding no new users. Paytm's Payments bank foray had been the company's big bet which enabled it to jump from becoming a fintech startup to a banking entity. It's also the centerpiece of how Paytm sees its operations — Paytm has said it plans to use its payments business only as a means of acquiring customers, but will ultimately look to upsell higher-margin products like insurance and mutual funds. But with Paytm's Payments Bank now under a cloud, Paytm's ability to carry out its ambitious plans might have hit a bit of a roadbump.