Over the last three years, Reliance Jio has spent billions of dollars to gather an audience of 355 million telecom users. Now it's making moves to cash in on these users outside of telecom.
After venturing into broadband, a suite of consumer apps, and even e-commerce, Reliance Jio could soon start selling mutual funds. Mint reports that Reliance has already been beta-testing its mutual funds offering among its employees for a few quarters. Reliance will likely use its JioMoney platform, through which it currently allows users to send ad receive money and pay bills, to launch its mutual funds business.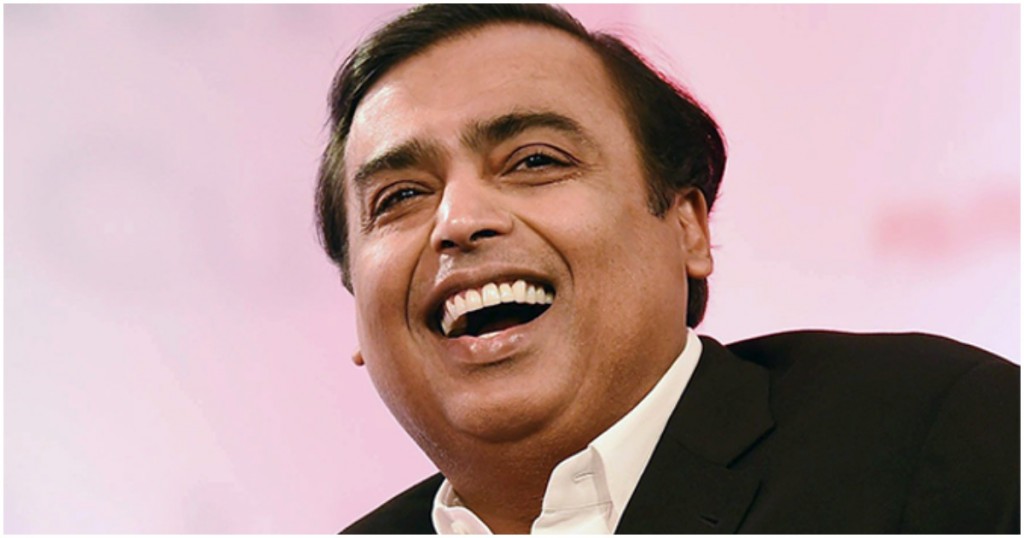 "Reliance Jio has been working on rolling out financial services for a few months now," said a senior executive of a financial services firm aware of Jio's plans. Reliance has also reportedly obtained an account aggregator (AA) license from the Reserve Bank of India. AAs are entities that enable sharing of data from across multiple financial sector organizations and act as "consent brokers", which means that they intermediate data transfer among the financial organizations with the consent of the user. The information can pertain to sectors governed by the RBI, besides three other regulators, including Pension Fund Regulatory and Development Authority (PFRDA), Insurance Regulatory and Development Authority of India (Irdai) and Securities and Exchange Board of India (Sebi), which regulate mutual funds. 
Jio's entry into the mutual funds space, when it does happen, will lead to yet another competitor in a market that's currently not short of incumbents. These include both traditional players and digital upstarts, who'd sensed an opportunity in the space as internet usage in India grew. Banks and financial companies had been selling mutual funds for a while, but a few years ago, several digital-savvy players had cropped up, which not only offered more convenience and better user interfaces, but also sold direct plans, which have lower commissions than indirect mutual funds. The chief among these are Zerodha, which sells direct mutual funds, and Paytm Money, which was launched in 2018. Then there are other apps, including the Times Group's ET Money, and startup Groww, that perform similar functions.
As such, it's hard to see how Jio will be able to differentiate itself in an already-crowded field. Most digital companies already sell direct plans of mutual funds, so it would be impossible for Jio to undercut its competitors on price. Also, most digital firms have slick user interfaces and experiences, and it would also be hard for it to beat competitors on those parameters. What Jio, though, will have is distribution — with 35 crore Jio users, Jio can cross very cheaply cross-sell its services to users, and perhaps sign up users who haven't previously invested in mutual funds. Only 1.6 percent of India's population participates in equity markets, and it's possible that Jio's customer base can help the company on-board some users who haven't previously invested in mutual funds. Also, Jio does have deep pockets, and can spend some money to get these users started with investing. 
While it's too early to say how Jio's mutual funds foray will fare, it does give another data point into how Jio is transforming itself from a telecom company to a larger internet play. Reliance already has a video streaming app in JioTV, a music streaming service in Jio Saavn, a news app in Jio News, and now even an e-commerce company in JioMart. With a mutual fintech play in its kitty, it's becoming clear that Jio is looking to become an internet behemoth the likes of which that India hasn't yet seen.