What does one do when they've pocketed $1 billion (Rs. 6,800 crore) from the sale of their startup at the age of 36? Live like a happy retiree, of course.
Sachin Bansal has been spending time with his family and catching up on movies since his grand Flipkart exit. "We see a lot more of him now," Bansal's wife Priya Bansal told ET at an event. "He is spending enough time with family. We go for walks in the park. Our parents are happy to visit us now as he gets to spend quality time with them, something that we missed before," she added. Bansal had exited Flipkart when it had been acquired by Wamart earlier this year, and walked away with a billion dollars in the bank.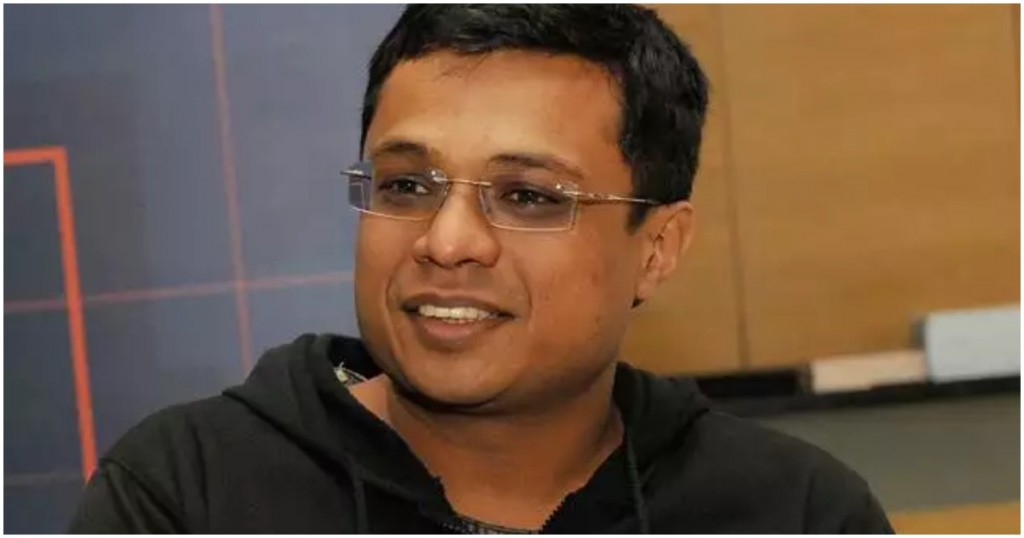 Since then, he seems to be fulfilling a resolution that he'd made during his Flipkart exit, which was to get back to computer gaming. Bansal had been a prolific gamer while at IIT Delhi, and played Age of Empires and Quake 3. He'd even considered becoming a professional gamer at one point, but had thankfully shelved those plans and founded Flipkart. But with Flipkart now behind him, he's back to his first love. "Sachin and our eight-year-old son literally spend the entire weekend gaming. Sometimes, I have to turn Hitler and say 'Enough'," says Bansal's wife.
It sounds like a pretty idyllic existence, but it's likely that Bansal will eventually get back to the startup world. After his Flipkart exit, he'd said he would brush up on his coding skills, and in recent times has begun making appearances at startup events. India's startup ecosystem, for its part, has been eagerly awaiting his return — Bansal is already a prolific angel investor, having invested in 9 startup investments in his personal capacity, and it's believed that he will use his Flipkart fortune to back even more startups. But for now, Bansal seems to be enjoying a well-deserved break after spending the last decade helping build India's most successful startup.