You'd think that successful young founders are singularly focused on building their companies, feverishly attending startup conferences and writing business plans while they're still in school. But some young startup founders can be just as clueless about what to do next as the average 20 year-old.
Swiggy CEO Sriharsha Majety says he had embarked on a six-month cycling tour of Europe before he founded Swiggy. Swiggy is today one of India's most successful startups and is valued at $650 million (Rs. 4,200 crore), but in August 2012, Majety was struggling up a hill in Portugal while on a bicycle.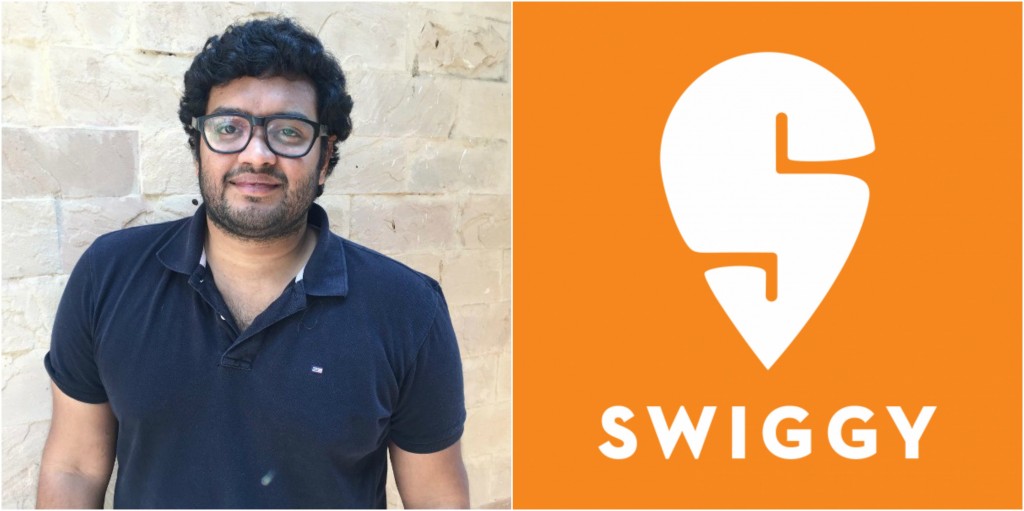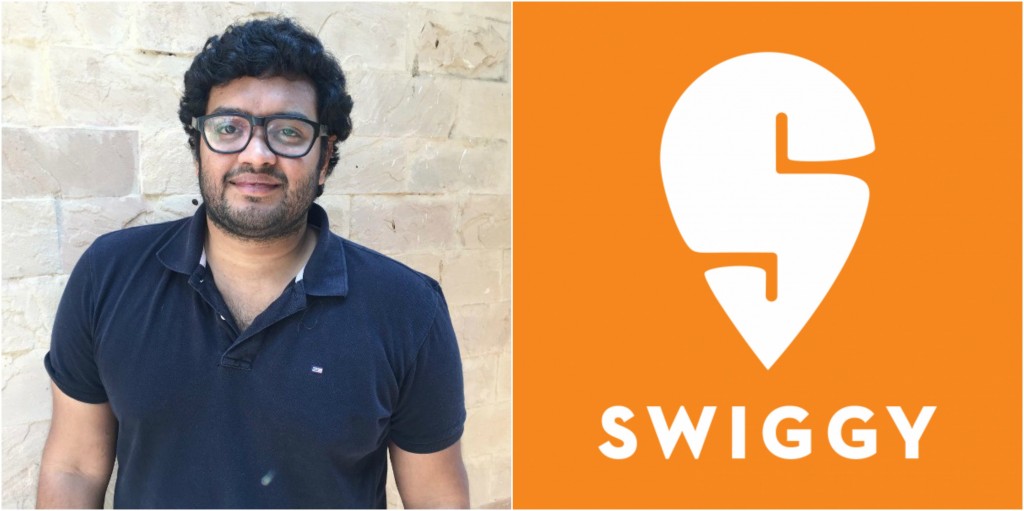 "I was stupid enough to not check what the temperatures were and how hilly southern Europe was," Majety recently said on a podcast. "It was 45 degrees in Portugal in August, and I wasn't used to cycling at all, and basically I got screwed. On the first day itself within the first 30 kilometers, I'd finished my supplies of water, and for a good couple of hours took shade under a home to figure out what to do next."
Majety had left on the cycling trip on a bit of a whim. He'd been working as a trader with Nomura in London after completing degrees from BITS Pilani and IIM Calcutta, and had found that trading wasn't his cup of tea. "I liked London, but not the job" he says. That's when he took the call to leave London, and figure out what to do next. He had some savings from his job, bought a bike, and landed in Portugal.
But his trip wasn't going according to plan. "I'd been working out while in London, but I hadn't cycled since school. I'd already talked to friends and family about this cool trip I was going to do, but on the first day I realized I had no energy to even go another 10 kilometers in the heat," he says.
Fate, though, conspired to help him continue. "There was this host I was supposed to meet who was about 50 kms away, but he drove all the way where I was to pick me up. He put my bicycle in the back of his van and let me stay with him for 2-3 days to help me soak up the temperatures in Portugal," says Majety.
Life with his new friend in Portugal was a far cry from his trading days at Nomura. "He lived in a jungle in a cottage," he says. "He was a freelance guy not making a lot of money. Together we'd everyday go and collect alfaroroba beans, which are like cocoa, and sell them at a local collection place.  We'd then buy beers with the money."
"Over the next 2-3 days I grew more confident about giving my cycling trip another try," says Majety. "I also had a bit of performance pressure, but my Portuguese friend gave me a bit of a pep talk to continue. Why are you worried about others, it's your ride, go do whatever, he told me. If you aren't interested in cycling uphill, only go downhill, or take a lift." Majety says he took his advice to heart. "I stopped worried about riding the trip and started worrying about enjoying the trip," he says. 
"All of these are things I today carry into the business I run. Of course, there are going to be a lot of hurdles and a lot of problems but if you remember that all of this is going to be something you'll have a laugh about in hindsight, you feel better. My stress-buster for issues in the short term is to think about the long term, and reminding myself that these are all formative incidents, rather than getting unnecessarily stressed out. I try to apply that zen approach to life in general, and it has been immensely helpful in gaining composure."
Majety eventually managed to get back on his bike, and cycled solo 4000 kilometers from Portugal to Turkey over the next three months. He then backpacked and hitchhiked from Turkey to Kazakhistan over the following three months, only returning to India when his engagement to his girlfriend was two weeks away. After returning home, he studied the Indian startup ecosystem, and finally settled on the idea that would eventually become Swiggy.
"There were some very serendipitous incidents that happened on the trip," he says. "Serendipity has been a huge part of my life, I believe in taking my chances. If you want things badly enough, they magically end to happen," he says. And whether it's getting back on your bike in the 45 degrees heat in Portugal, or troubleshooting the next hurdle for your startup, inspiration can come from the most unlikely places.