Uber's perhaps the most global startup in the world, with on-ground operations in an astonishing 581 cities across 81 countries. This global penetration helps it command a valuation of over $60 billion. But it's also an impediment when it comes to negotiating the byzantine laws and regulations around the world.
And Uber's falling afoul of the law with increasing frequency – over the last month, the company has seen its operations deemed illegal in both Denmark and Italy.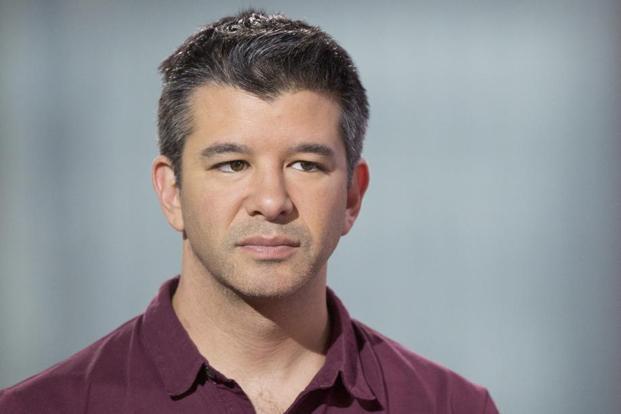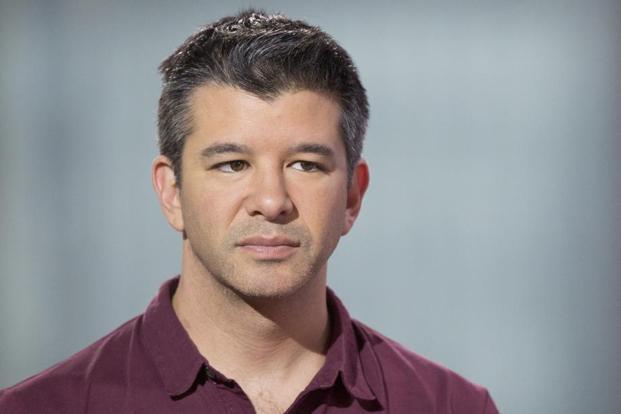 In Denmark, a court ruled that Uber will require cabs to be fitted with expensive seat occupancy sensors, video surveillance facilities, and fare meters. This regulation made 2,000 Uber taxis in the country illegal, and the company decided to bow out of Denmark where it had 3,00,000 users.
And today Uber was declared illegal in Italy. A court in Rome said that Uber was contributing to the "unfair competition" faced by the local taxi industry. Uber must now stop promoting its services and cease all operations in Italy within 10 days, or it'll have to pay a $10,600 fine for each day it remains active after that grace period.
European courts have long had an issue with Uber's business model – if Uber's categorized as traditional taxis, they require that Uber follow the rules and regulations that taxis do; if Uber is categorized as a digital platform that only connects drivers and passengers, the courts require that Uber let its drivers set prices for their own rides, a feature that Uber does not currently provide. As such, Uber has been required to follow the sometime-onerous regulations of the taxi industry, and its reluctance to do so has invited protests from taxi drivers from London to Paris to Barcelona.
Uber protests
And protests against Uber haven't remained confined to Europe. Drivers have been protesting against its policies in places as diverse as the US, Qatar, Australia, and India. Just last month, India had been hit with a series of Uber strikes across its cities, which had tended to turn violent. In Bangalore, a cab driver had consumed poison and another had set himself on fire, and drivers had pelted stones at the Uber office and broken windows. In Hyderabad, a driver had committed suicide after he was unable to pay off the loans of his Uber car.
Uber's now back in action in India, and the driver protests appear to be largely forgotten. It's a testament to Uber's resilience that it keeps operating despite its setbacks. Maybe it's the value of the service it provides, maybe it's the tenacious nature of the company that refuses to take no for an answer. But tenacity will not be able to help it sustain operations when it's being declared illegal by courts. Over the last few months, Uber's faced several challenges – allegations of sexual harassment, allegations of developing secret software to circumvent laws, and allegations of boorish behavior by its employees – but none presents as much of an existential threat as these latest bans by prominent European nations.