Thus far, Zomato had been looking to become the de-facto interface between restaurants and their customers — customers could look up restaurants on Zomato, and Zomato let them make reservations and even get discounts. Zomato had also bet big on the food delivery space, and its delivery fleet helped deliver meals to people who'd rather eat at home. But Zomato appears to have quietly built itself a new line of business — and instead of connecting restaurants to their it customers, this one could connect restaurants and their suppliers.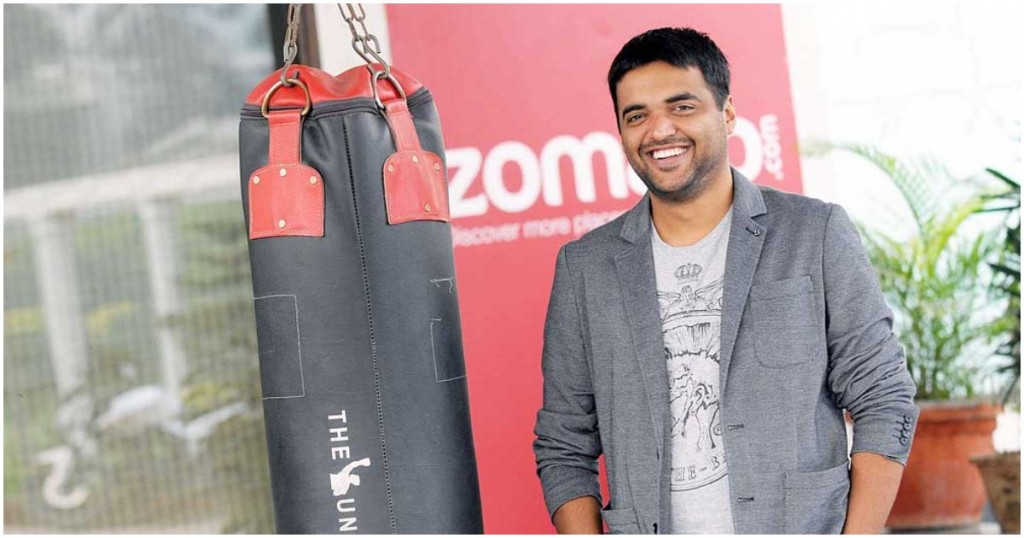 In August, Zomato acquired 3-year old Bangalore-based company WOTO, which collected farm produce and sold it to restaurants. Zomato has since rebranded the service as HyperPure, and has appears to have already made good progress — HyperPure already delivers to 300 restaurants in Bangalore, and Zomato says it has a monthly order book of $5 million (Rs. 35 crore). HyperPure provides restaurants with fruits and vegetables, groceries, poultry, milk and milk products, and even packaging material for deliveries.
It's an unusual business for Zomato to be in — Zomato started off as a tech company in 2008, but HyperPure runs large warehouses, where it directly receives produce from farmers. The produce is sorted, packed, inspected for quality, and delivered to restaurants. It's not something Zomato has traditionally done, but Zomato says it sees an opportunity in the space.
"Sourcing is an operational nightmare for restaurants," WOTO founder Dhruv Sawhney told Forbes. He said that restaurants spend disproportionate amounts of time in determining the quantities and qualities of the ingredients they buy, and must guard against wastage and pilferage. HyperPure helps restaurants streamline their supply chains, and fix prices for the whole month. Zomato also brings in some of its tech nous. "We even forecast demand for restaurants using machine learning. This eliminates the need for overstocking," he says.
For Zomato CEO Deepinder Goyal, it seems to be a part of a bigger plan. Goyal had previously said that doing food delivery alone wasn't sustainable, but now he wants Zomato to food company that straddles the entire value chain. "We are trying to transform Zomato into a foods company, much like a farm-to-fork model. The goal is to have fresh and clean food for all," Goyal said.
It also helps that a food produce sourcing business fits in well with Zomato's existing operations. Zomato already has deep relationships with restaurants across India, having been listing them on its platform for more than a decade, and also having built loyalty products like Zomato Gold — Zomato can leverage these relationships to enter into agreements on the sourcing side as well. And Zomato will use its public-facing site to its advantage — restaurants which source their materials from HyperPure will get certified on Zomato's web page for using antibiotic residue-free poultry and pesticide-free vegetables.
It's a clever nudge to get restaurants to sign on — by sourcing their ingredients from Zomato, they get a certification on Zomato's site, which in turn could help attract more health conscious customers. This will help their business, making Zomato's HyperPure offering more valuable that it might be by itself. It's still early days for HyperPure, but the basics seem to be in place for Zomato to build a large business in a hitherto-unexplored place for food tech companies.