The coronavirus layoffs in India have moved from the hospitality sector to food delivery.
Zomato has said that it's laying off 520 employees, which represent 13 percent of its workforce. "Multiple aspects of our business have changed dramatically over the last couple of months and many of these changes are expected to be permanent. While we continue to build a more focused Zomato, we do not foresee having enough work for all our employees," Zomato CEO Deepinder Goyal wrote in an email to Zomato employees. "Over the next couple of days, we will be getting on video calls with impacted employees to walk them through the next steps and help find them jobs as soon as possible. We are going to assure them that we stand by them, and will financially and emotionally support them to the fullest possible extent," he added.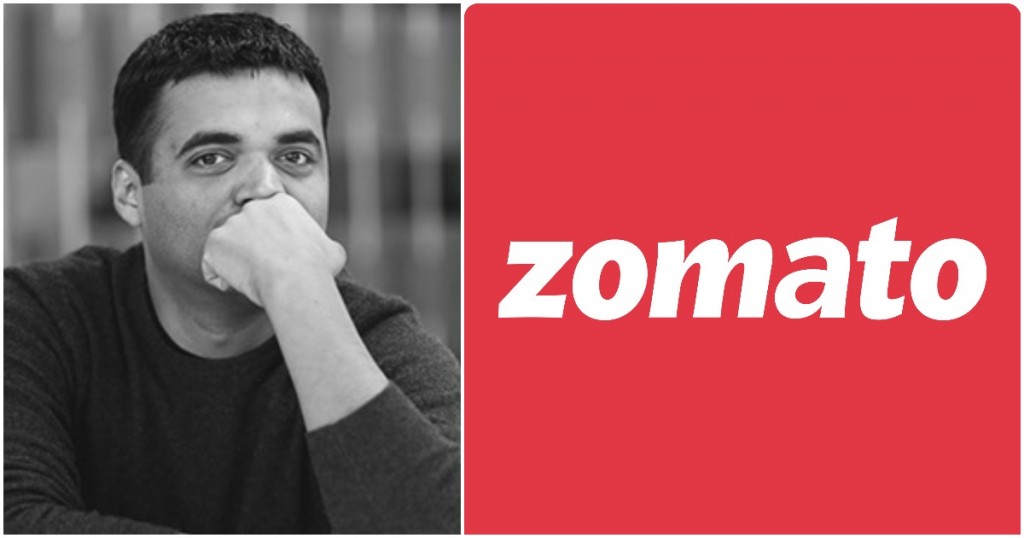 Zomato said that instead of a direct severance package, the laid off employees will get half their salaries for a period of six months or until they find a new job, whichever was earlier. Zomato said it would also help with their outplacement. This is the second round of layoffs at Zomato in recent months — in September, the company had laid off 540 employees from its customer support team which represented 10% of its workforce at the time.
Zomato also said it would institute pay cuts across the board for its remaining employees. "Lower cuts are being proposed for people with lower salaries, and higher cuts (up to 50%) for people with higher salaries," Goyal said. The employees with this  temporary reduction in pay will also be eligible for 2X employee stock grants, Zomato said.
Deepinder Goyal also said that that the future of the restaurant industry was bleak. "A large number of restaurants have already shut down permanently, and we know that this is just the tip of the iceberg. I expect the number of restaurants to shrink by 25-40% over the next 6-12 months. What actually happens, for better or worse, is anybody's guess," he said.
Zomato has been particularly hard-hit by the coronavirus lockdown — its two biggest verticals of online food ordering and Zomato Gold are suffering. While Zomato is now delivering food in most cities, order volumes have fallen nearly 70 percent as people are wary of ordering food from outside. And with all restaurants in the country currently closed, Zomato has presumably been able to sign up no new Zomato Gold subscribers, and it's unlikely when it'll be able to sign up people in the foreseeable future. Some of Zomato's other verticals, such as Hyperpure, which supply ingredients to restaurants, are also hard hit. Zomato has tried to make the best of the situation — it's started grocery delivery services to be able to continue running its business — but the coronavirus outbreak is likely going to necessitate layoffs from most companies that have been unfortunate enough to be caught in its wake