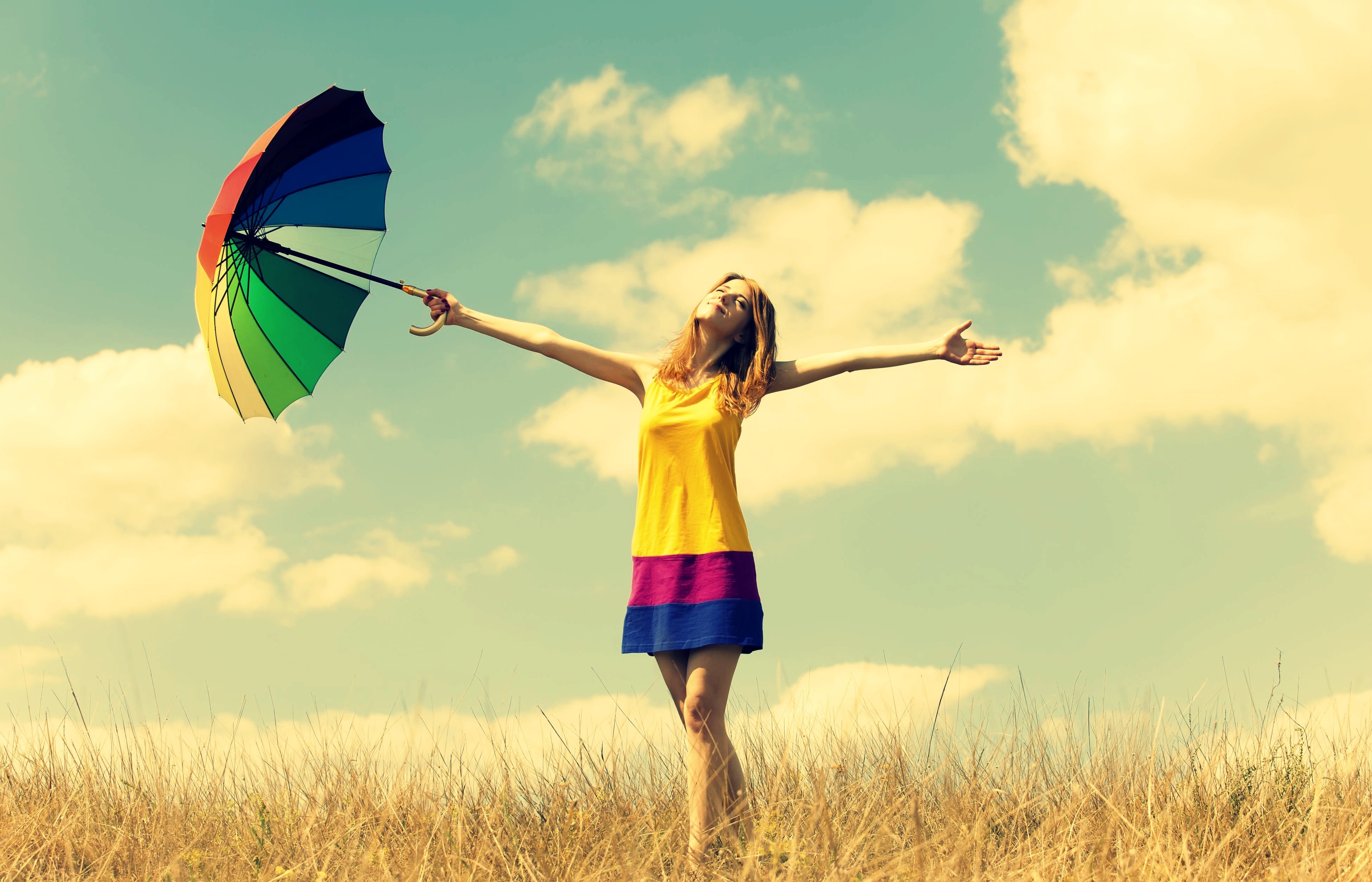 Getting fired isn't easy. Whether you're an ambitious young professional or an old-time executive, you just never know when you'll be handed the pink slip. It could be due to many reasons like company restructuring, downsizing, change in management, or because of your unsuitability for a role or disciplinary issues. Whatever the reason be, it can wreak havoc on your self esteem and disrupt your life.
However the good news is that losing a job is not the end of the world and with the right approach and perspective you could turn something bad into something positive.
We spoke to many people who have lost their jobs, how they dealt with it, and have compiled this handy guide on how to deal with getting fired, with grace and make the best out of it.