It is often said that when you are able to transform your passion into your work, you get the best of both worlds. If you enjoy what you do then it doesn't feel like "work" in the first place. This is exactly the kind of work culture we boast of at ScoutMyTrip.
The Startup Culture
This is a dream that many of us try to emulate. In the days of yore where the job opportunities depended purely upon qualifications and what you were taught to do, thinking of building from scratch was difficult. It was even more challenging because employment was generated by traditional businesses. You either had to be in Sales, Finance, accounts or Human Resources depending on what you studied during all those years of engineering or for that matter any professional course. With the advent of the startup generation and the culture that is now a free flow of ideas, this has changed. You are free to generate and give employment to others following your passion!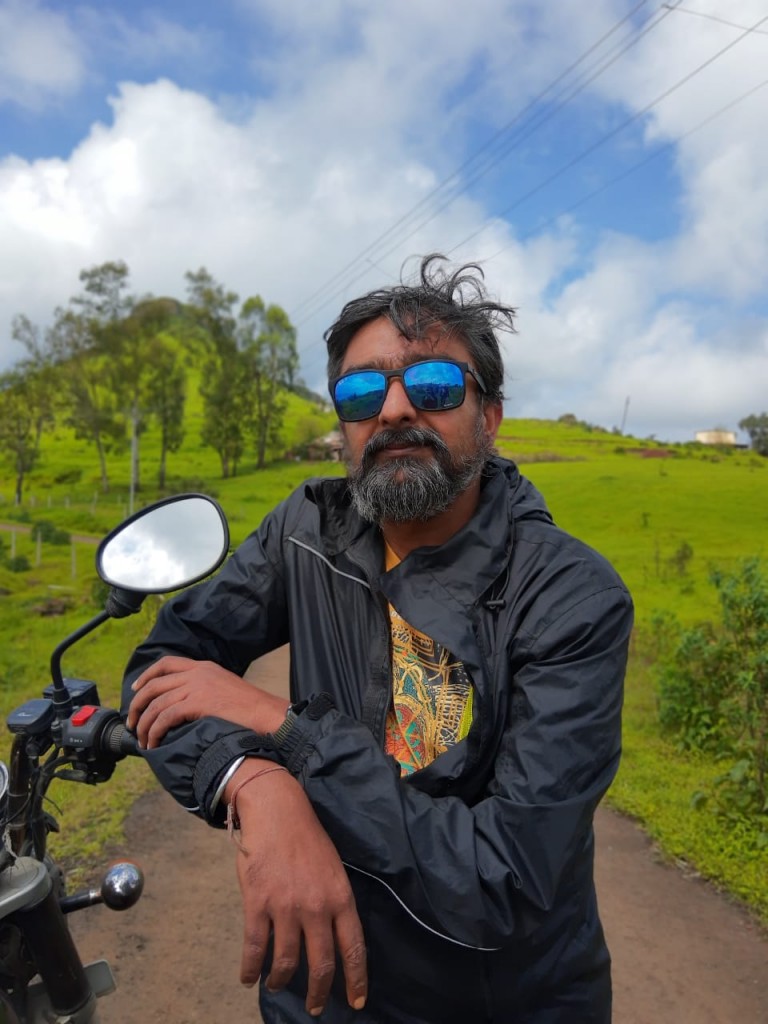 Bringing a change
Speaking from experience, building a platform that focuses on different aspects of travel, is a fulfilling experience. As co-founders of an award-winning Travel startup, ScoutMyTrip, Vineet and I, Deepak, followed our passion which was to travel and explore. As avid travelers, what put us off was the lack of information or at times the torrent of misleading information that was present on the internet about a said destination. A lot of the information available was very subjective. The reality, however was far from the information we received and it shook us many a times. That's when we decided to create a tech enabled platform that will help you create trip plans and curated itineraries to fulfill those plans. From the places to see to what you can see there, from the experiences that you enjoy at the destination to what you'd like to try, we wanted to include it all. 
Introducing the Scouts
As an added bonus, we also created a network of Scouts; they're local experts at the ground level who talk to the travelers and ask them what they liked, whether they enjoy water sports or a calming nature walk, or heritage structures more than wildlife safaris. Based on the requirements, the itinerary was customized. This not only helps the traveler get the maximum out of the holiday but it also generates a livelihood for a local guide.
Our passion has been to get people to explore the offbeat destinations. We believe that our country's great diversity is unlike any other place and to be able to experience it in entirety requires a lifetime. Our small endeavor is to make the traveler explore more confidently, efficiently and enjoy India as a whole. 
Both of us are from the technical background, with Vineet having completed his engineering and MBA and worked with other startups before, that were not related to travel and I having worked at strategic roles in the payment industry at very large corporates like the TATA's etc. What bound us together was the common love for the country and to travel. We love to experience the food, the culture and the traditions of different parts of the country as they vary every few 100 Kms! With ScoutMyTrip we converted our passion to a business that now is operationally successful because people enjoy experiencing travel from a local's perspective, rather than just going to the touristy spots in the country. With over 35,000 customers and over 1500 trips being planned on the platform, we believe that this is a fast-growing startup especially for those who seek a customized trip experience. 
We love what we do and this doesn't feel like work anymore. We wake up every day looking forward to learning more about the country and its neighbors. We get to help people and put a smile on their faces when they get something totally new and different. As we say in ScoutMyTrip, we help you to "Make more memories per kilometer" 
About the author:
Deepak is an avid traveler since childhood and been a loyal Royal Enfield fan for many years. He loves to cook and enjoys spicy food to the extent that he's the only known person to swallow a whole Naga chilli and survive (taken with a pinch of salt). Deepak is the co-founder of ScoutMyTrip – a platform which empowers local experts (Scouts) with technology to give a very customized travel experiences to customers.