When it comes to making money, most of us somehow manage to sail our boats. However, making financial decisions like creating a budget, investing money or even buying the right insurance plans often question our real skills in financial management.
While we all know the basics, implementing them in real life becomes a herculean task. But do not worry, there are some moves provided by global financial experts which can help ensure that your money-management is done right. Follow these rules, and you will attain financial security.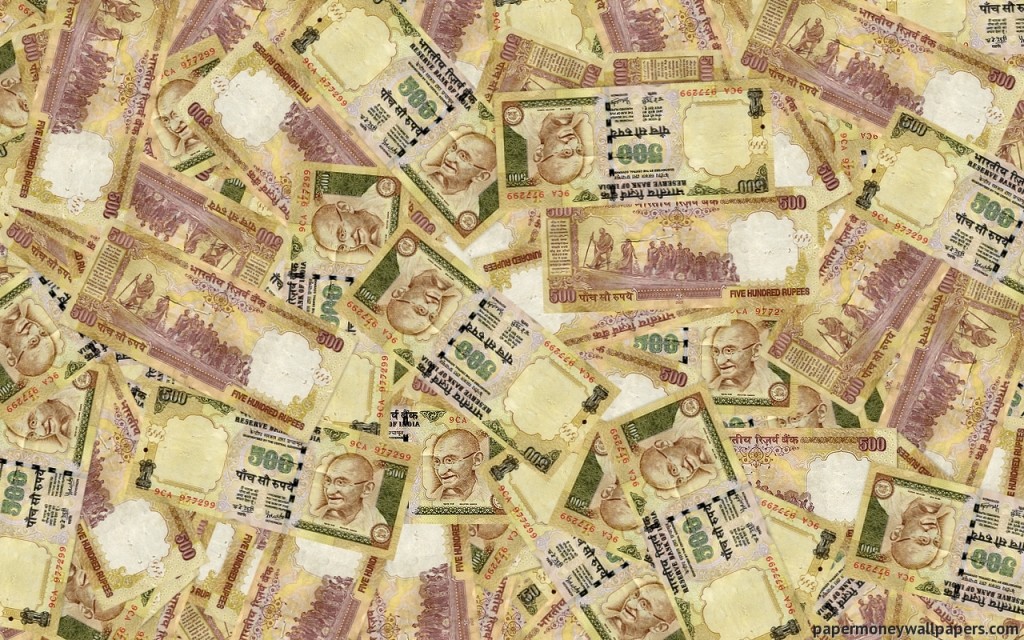 Never Spend More Than You Earn
"It's not how much you earn, but how much you save"– Robert Kiyosaki (Founder, Rich Global LLC)
Spending less than your earnings is the most significant financial habit you must develop. But it might also be the toughest thing to do. Consistently living below your means is one of the trickiest challenges you will come across in the world of personal finance.
It is an extreme test of your will-power to cut on your spending urges and put that money in savings. However, as long as you stick to this rule, you will be well on your way towards a prosperous future.
"I made my first investment at age eleven. I was wasting my life up until then."– Warren Buffet (CEO, Berkshire Hathaway)
When you get this money management tip from one of the most successful people in the world, you ought to follow it. The only way to increase your wealth and gain security is to make investments, that too early! When you start investing at the beginning of your career, you can take risks without worrying too much and utilize the power of compounding.
Along these lines, you can invest in wealth creation instruments like ULIPs. When you invest in ULIPs, you get not only the option of wealth creation but also a chance to claim tax benefits under Section 80C.
Secure Your Finances with Insurance
"If a child, a life partner, or a parent depends on you and your income, you need insurance." – Suze Orman (Financial Advisor, Merrill Lynch)
Family is 'the' most important thing in a person's life and securing them is a top priority. You try to give them a comfortable lifestyle, provide quality education to your children and strive hard to fulfil their dreams. But have you ever thought what would they do if something unfortunate happens to you? Who will take care of their needs and dreams in your absence? This may sound appalling, but it's a harsh reality.
Life is unpredictable, and thus, it is essential to secure your family's future by purchasing term insurance. When you purchase the best term insurance plan, you put a protective financial blanket over your family.
Thanks to the availability of insurance plans online, you can always compare plans offered by leading insurers like Future Generali and others and choose the best term insurance plan in India.
Create A Retirement Corpus
"The question isn't at what age I want to retire; it's at what income." – George Foreman (A Renowned Investor)
Under money-management, one thing that normally people miss is saving money for retirement. Everyone wishes to live the golden years of their life without any worries, but they forget that it requires a lot of money.
As George Foreman says, your retirement should not be based on your age, but on the balance in your account. Therefore, your financial plan must include small savings for retirement every month so that you have a large corpus when the time comes.
The bottom line is that if you follow these simple steps diligently, you can bring your finances in line and live a peaceful life ahead.