The office environment requires a unique dress code. Unlike your usual everyday attire, you must dress using the perfect balance of personality and professional decorum, ensuring that your look remains on point at all times.
Of course, your outfit choice will vary according to your job, the individual company and the manner in which you are required to work. Certain industries will have more relaxed rules when it comes to clothing, whereas others will have a far stricter expectation. Regardless, the office is where you show your professional side, so it is important that your workplace wardrobe reflects this.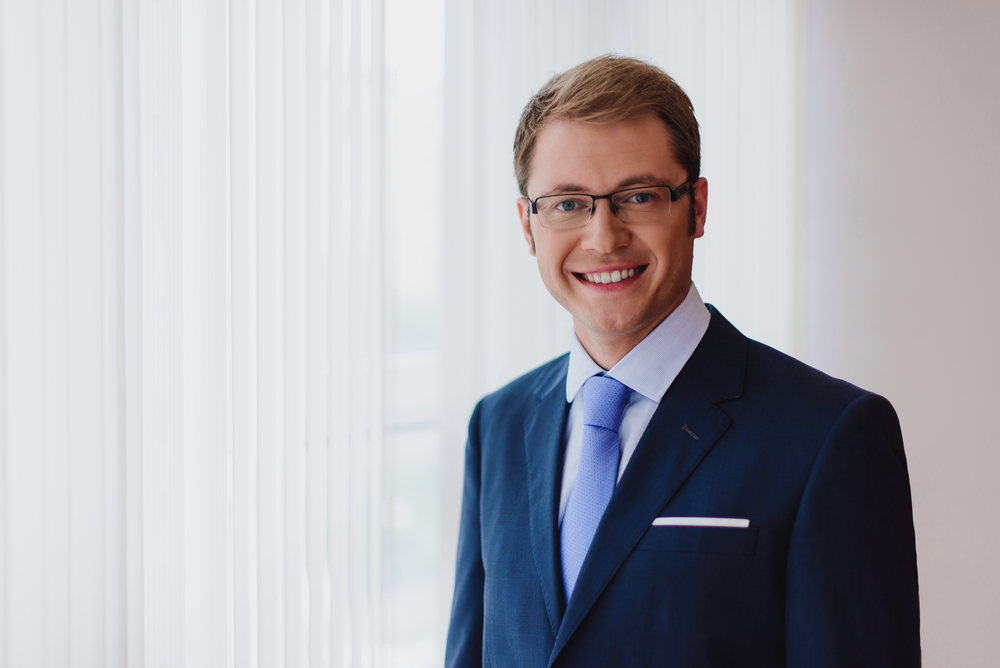 However, this doesn't mean that your office wear has to be all work and no play. In a professional setting, it is still important to make a statement and stand out from the crowd – especially for those in particularly competitive industries or if you are vying for that all-important bonus or promotion.
But with this in mind, the key is balance. You should always strive to incorporate an element of both professionalism and personality into your outfit in order to ensure that you are standing out for all the right reasons. But how can you achieve this?
Everyday Office Wear
In the office, timeless charm and elegant chic never go out of style. Make sure that you remain professional while still feeling sophisticated and suave by picking the perfect clothes and accessories to suit. Match your suit and tie with a shiny pair of work shoes and a stylish watch, or alternatively, pair your dress with a designer handbag and a statement necklace. Whichever avenue you choose, you are guaranteed to do it right when you add a sense of style to your working day.
When it comes to accessories, sometimes the usual can get a little samey and leave you feeling disinterested with your office look. At times like these, why not try something different and take the opportunity to spruce up your wardrobe? For instance, expensive men's bracelets can make a real style statement, with designer brands proving to be an increasingly popular alternative to the more traditional approach to men's accessories.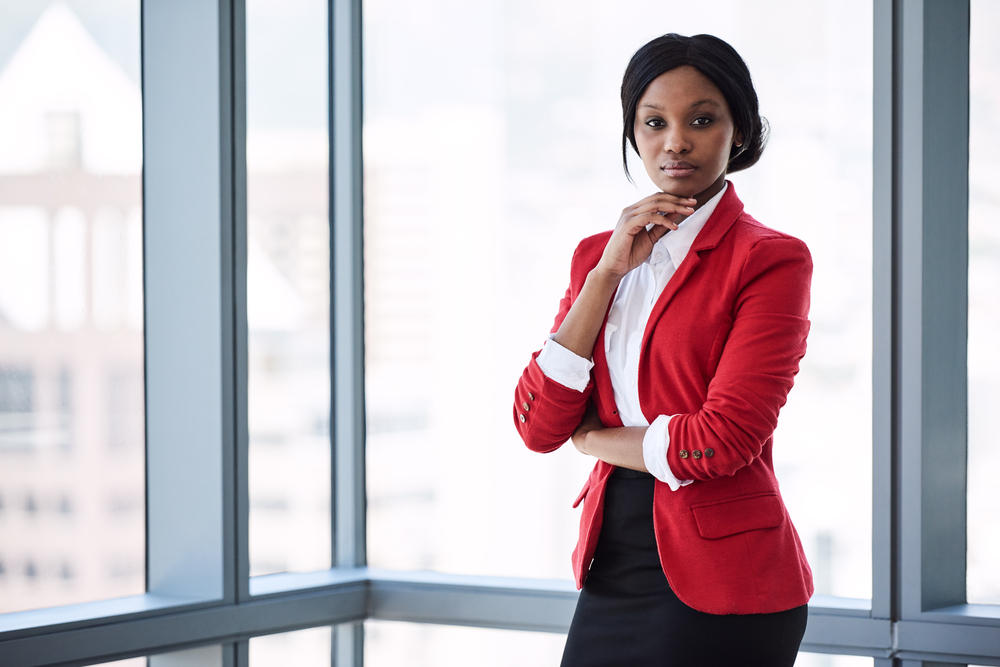 A Touch of Formality
During your working life, there are always going to be certain occasions when a more formal outfit is called for. Whether it is a conference, a big client meeting or that all-important job interview, sometimes your usual simply won't cut it.
In occasions like these, you need to introduce a more formal, high-class element to your look. However, it is also important to keep things in check as it is also possible to take things too far the other way and end up looking old-fashioned or stuffy, which is the last impression that you want to give out.
Luckily, there are plenty of ways to overcome this barrier and achieve the exact look that you want to create, without a need to compromise on your professionalism. Formal menswear, such as at insight clothing, is all about class and sophistication, whereas a formal ladies outfit will speak volumes about the wearer's elegance.
At the end of the day, as with any other occasion, the most important thing is to dress in clothes that you feel comfortable wearing. If you aren't confident about your outfit choice, it will show and people will notice, not to mention the knock-on effect it will have on your levels of self-confidence in general. Whilst maintaining an air of professionalism is vital, it is also important that you showcase your personality and feel happy with your look – the perfect way to get noticed and get the bosses' heads turning for all the right reasons.