Presentation is the key to nailing projects. Here are some of the best tips to equip yourself for a winning business presentation anytime and anywhere.
Be it client meeting or pitching your idea, businesses rely a lot on presentation. Presentation, by itself, is an art. The art that blends professional and marketing skills to convince the peers to choose your company over others.
Different presentations require different attributes but that's not the topic for now. We are going to discuss how to equip yourself as a presenter and win clients.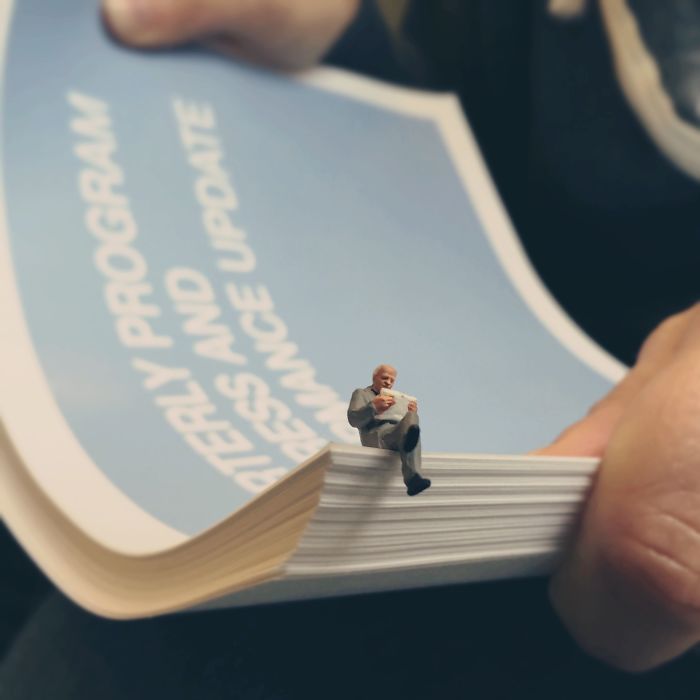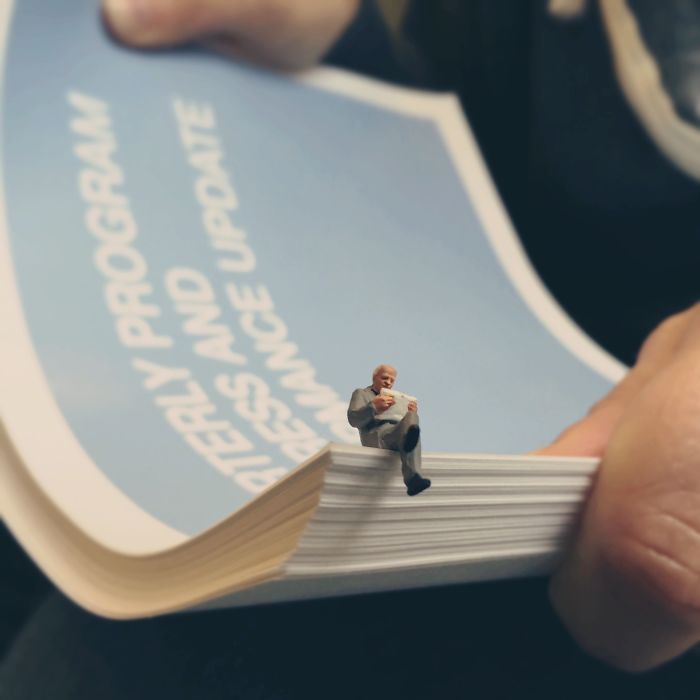 Tell a story
The word 'presentation' often relates to a boring session of PowerPoint slides putting you to sleep in a dark room. Don't let your presentation be one of those cliché materials.
The attention span of a human is said to be less than 2 minutes. Grab your client's attention and do not let loose. Hold it throughout the presentation with an engaging brand story.
Storytelling is proven to be very effective as a marketing tool at all levels. Because everyone doesn't like numbers and graphs. The brand story is the more important of all. Create your brand story well in advance and get ready with a presentation based on that.
     

Facts are important
Do not cut off all the numbers and graphs. After all, it is a vital part of your presentation. Show your company's growth, estimated growth of your proposal. But don't overdo on any of the two – story and facts.
There is no better way to show results than numbers. Show the results of clients you have worked with and what heights they have reached with your product or service. But keep in mind to not bore your client and lose their attention.
     

Do research on the client
Before hitting the presentation screen, do a little bit of research on the client you are presenting to. Go a step further in customizing the presentation for your client. Know where the client can make use of your business offering.
Study on what you can contribute to their business and details of them as part of the presentation. A customized presentation creates a better impression than a generic one.
Do not worry if you are informed only an hour before the presentation. Client research and customization is a simple task that can be carried out in less than an hour.
     

Be ready anywhere anytime
The presenter is the front runner of the business when it comes to acquiring new clients. So, you hold the responsibility to present your business in front of clients anytime and anywhere. For that, you need to be available with the presentation and tools to display them anywhere.
First, make a PowerPoint presentation. PowerPoint is ideal as it is the most popular and widely available application. Choose a slightly older version of PowerPoint (2013 or 2016) to avoid compatibility issues in older versions. Store your presentation in email and cloud apart from having a copy on your laptop and mobile.
Next is taking it to the big screen. Some have projectors and others have a large TV in their conference rooms. It is difficult for you to know what your client has. So, it is safe for you to appear with a laptop and a media streaming device. Cables are a mess and not all devices accept the same cable.
So, it is safe to have a media streaming device like Google Chromecast or Amazon Firestick. The Chromecast has casting only. Firestick has a casting feature, an inbuilt browser and a wide app ecosystem that can even run PowerPoint directly. It also comes with a remote control so that you need not spend another hundred bucks for a presentation remote. Running on Android, the possibilities of customization is limitless. There is a site dedicated to Firestick tricks for those interested.
     

Add a style to the presentation
If the brand story, facts, client research, and presentation tools are the four main pillars of business presentation, your presentation style is going to the rope that holds it all together.
The charisma and presentation style of the presenter is going to have a significant effect on the client. Present yourself neat, clean and professional. Don't forget to put on a smile on your face and sway them all.
The style of presentation is heavily dependent on what you present. Check which of the presentation styles would work best for your business.
The road map to winning presentations does not end here. There is a lot more effort you need to put in and practice. Whatever you do, remember the basics.