Writing a thank you email after an interview is an important part of the job search process. Not only does a thank you email show you're courteous, it also helps to keep you in the interviewer's mind and can help you stand out from the competition. Here are some tips to help you write an effective thank you email after an interview: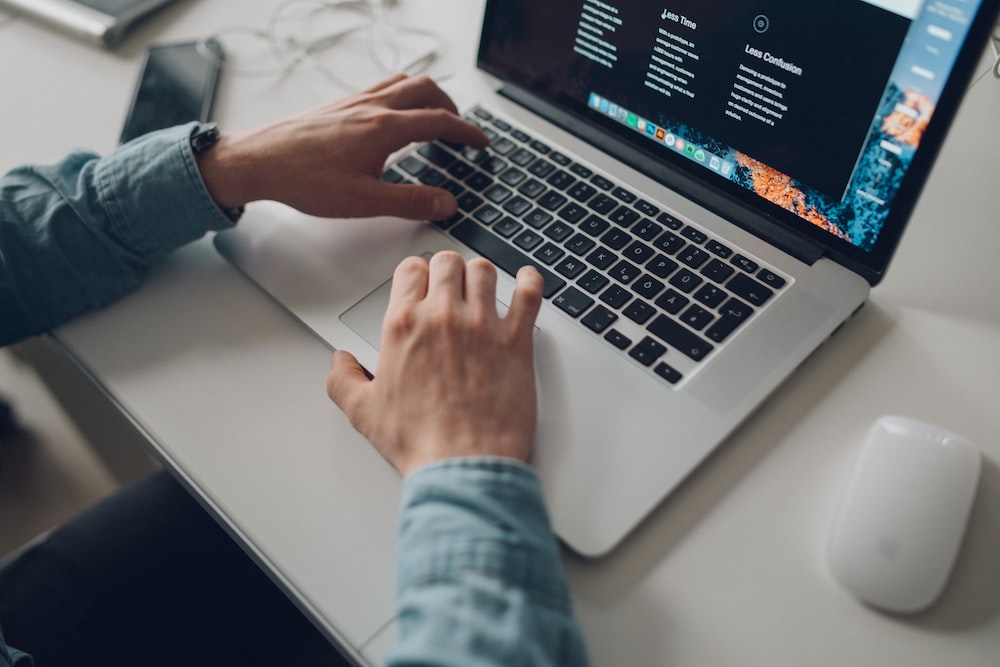 1. Send your email within 24 hours. It's important to send your thank you email as soon as possible after the interview. Try to send it within 24 hours of the interview, while the experience is still fresh in the hiring manager's mind.
2. Use a professional email address. Make sure to use a professional email address when sending a thank you email. This could be your name or a variation of it. Avoid using addresses with numbers or funny nicknames.
3. Personalize the Message: You should start off the email with a "Dear [Name]" or "Dear [Mr./Mrs. Last Name]" and then make sure to personalize the thank you message. Make sure to reference the conversation you had during the interview and talk about how much you enjoyed meeting with the interviewer.
4. Express Your Appreciation: In the body of the email, express your appreciation for the interviewer's time and the opportunity to learn more about the position. Make sure to express your interest in the job and how you think you could make a positive contribution to the organization.
5. Reiterate Your Qualifications: Take a few sentences to reiterate why you're the best candidate for the position. You can talk about your qualifications, experience, and skills that make you a perfect fit for the job.
6. Keep It Short and Professional: Keep your thank you email short and to the point. Don't ramble and make sure to use professional language. Remember, the interviewer is a busy person, so the shorter your email, the better.
7. Sign Off Professionally: End the email with a polite closing, such as "Sincerely" or "Best Regards." Make sure to include your full name and contact information, so the interviewer can easily get back to you if they need to.
Writing an effective thank you email after an interview can help you make a positive impression on the interviewer. Use the tips above to make sure your thank you email stands out from the competition and increases your chances of landing the job.