When hiring employees to work for your company, the benefits that you offer them, plus the management style that you employ can make all the difference when it comes to their productivity levels, leading to better profits and reputation for your company. A good leader understands the crucial importance of ensuring employee satisfaction across the workplace, making sure that employees are listened to, given consideration in decisions, and enjoying a strong workplace morale each day. Taking these steps will lead to improved motivation, loyalty, and productivity amongst your teams, which has a positive knock-on effect on your customers' experiences too. Here are some of the main things that employees need in order to be satisfied at work.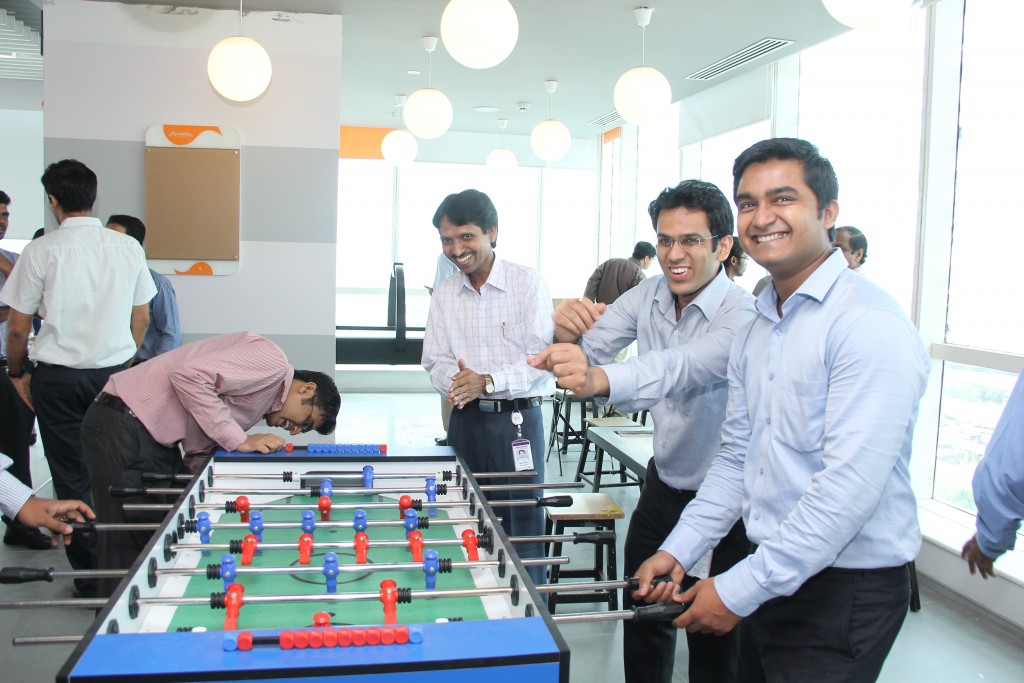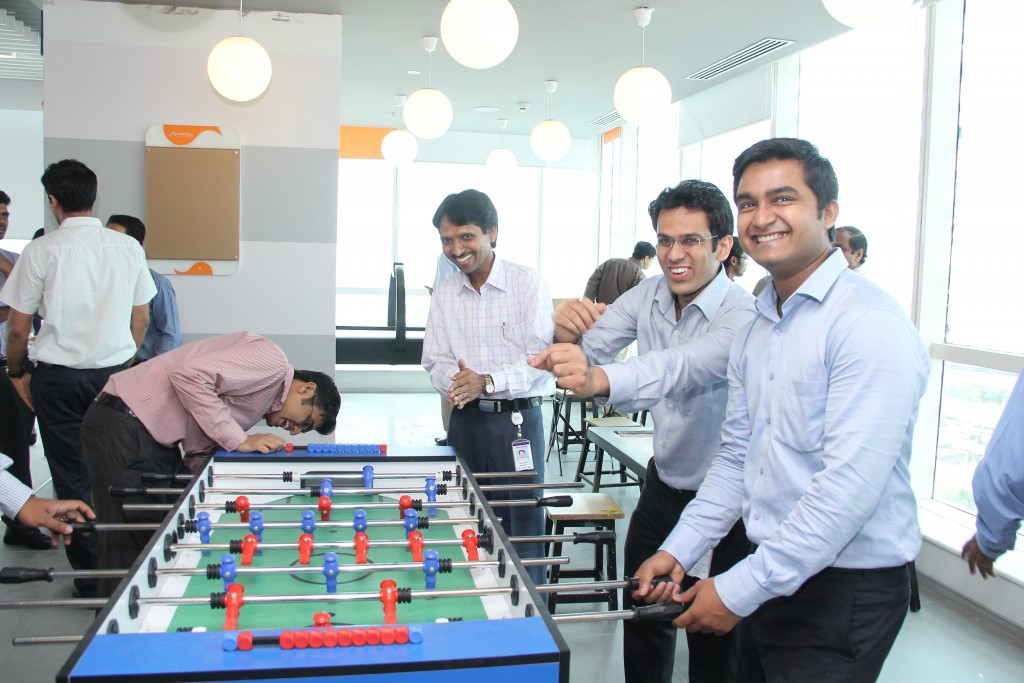 Training and Development:
Today, most employees aren't happy simply doing the same job for years on end – they want to know that they have opportunities to grow and develop in their career. The best way to ensure this in your workplace is to ensure that your team members are provided with a variety of different ways to develop their skills, learn new things, and take on a greater degree of responsibility. It's a good idea to invest in on-the-job training programs for your employees or consider offering to pay some or all of the tuition cost of taking a degree program that would help them climb the career ladder, such as a health administration online degree. 
Encourage Team Building:
Employees who get on well will tend to work together better as a dynamic and productive team. So, investing in helping your team get to know one another and develop strong working relationships is one of the best things that you can do for your business. Getting everybody out of the office and into a fun, stress-free environment is one of the best ways to do this. You could arrange team building days with several great ideas to consider such as obstacle courses or escape rooms that will not only be fun to do, but can actually help your team improve their skills when it comes to working together. 
Offer Incentives:
Having something extra to work towards in addition to their regular wage can be a great way to motivate your employees even further. Sometimes, everybody is going to need a little bit of an extra push, so it's a good idea to offer extras and incentives. These don't always have to be big or expensive; you could offer a free extra holiday day, an early finish at the end of the week, or a longer lunch. 
Be Flexible:
Another top benefit to offer your employees to improve satisfaction and motivation is flexible working. For many employees, the option to be flexible about their start and finish times can be ideal, especially if they have a family at home. The option to work from home can also be very appealing. 
When it comes to improving employee satisfaction, these four factors can make a massive amount of difference.