If you're looking to advance your career or and you're open to improving your skills, being highly skilled at Microsoft Office will certainly give you a huge advantage given how dominant this software suite is in all industries. Microsoft Excel can be learnt through an online course run on webinar software, or through an in-person class in your city. Mastering Microsoft Excel alone can increase your salary by multiples. A study shows that up to 81% of all businesses use Microsoft Office in documenting and analyzing financial data. Not to mention the use of tools such as the Publisher software, a publishing application that allows you to display content professionally, including financial data. Hence, owning an ms publisher open license could broaden the chances of success and open many doors. When it comes to acquiring tools to improve your work performance, don't hesitate to get it. By mastering the software included in the suite, you're actually gaining an edge over many other applicants in an increasingly crowded job market.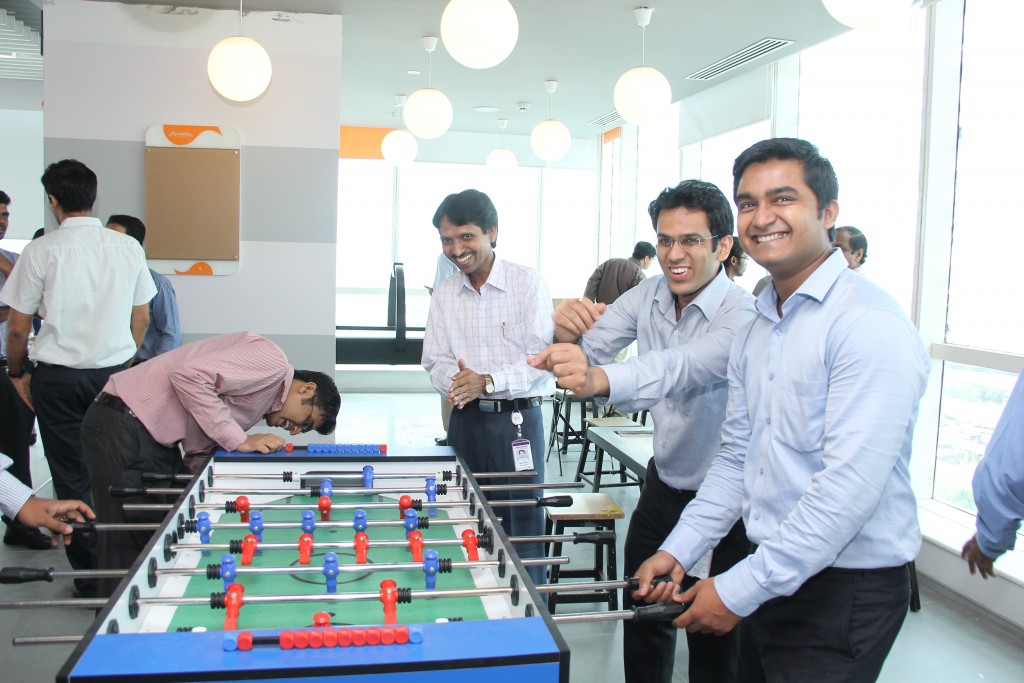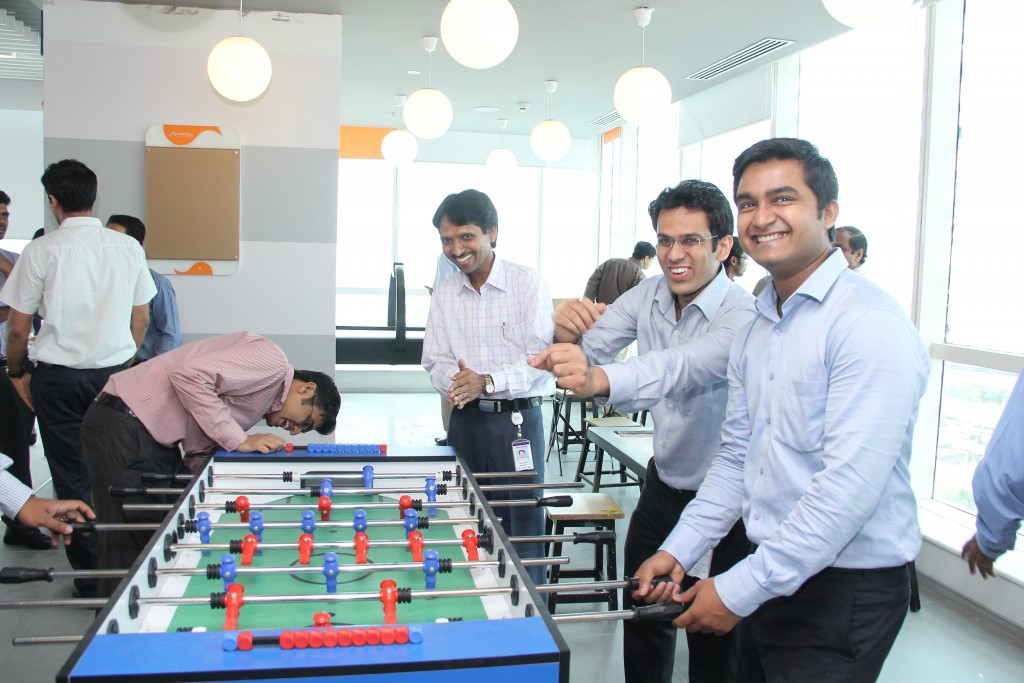 Why Learning Excel is Important

A survey shows that office workers spend at least 10% of their working hours using spreadsheets for various applications, but more particularly for analysis, financials and reporting. That's at least 3 hours a day out of the usual 8-hour work day. Every business needs a Microsoft Excel expert who can work on these sheets with full precision and accuracy. As a matter of fact, they're more than willing to pay somebody who can do the same job in half the time required.

One way to minimize your hours when working on a spreadsheet is through the use of in-built functions like charts, formulas, and macros that only highly skilled Microsoft Office professionals know about. Saving at least 15 minutes a day could mean over 65 hours saved in a year, which is a lot of extra time that can be used to add value elsewhere in the company.
Essential Microsoft Excel Skills


If you're gunning for that bigger paycheck, listed below are the basic Microsoft

Excel

skills that you should master. Learning the more advanced concepts is definitely more ideal, but these ones should be good enough for a start.
VLOOKUP is the definitive formulas to find key information from lists of data. While there a multitude of ways to do this, VLOOKUP is the simplest and most elegant way to extract the information we need. I have previously written about how this is the (joint) best Excel formula there is but it does require to be stored in a long list.
The Autofilter allows us to get a good grasp of our data; it allows us to quickly sift through data, especially if we just want to eyeball certain aspects of what we are dealing with. Not only can you filter by numbers, but you can filter by text and can used logic to create powerful filtering to view only the data you are interested in.
Charts can easily be created in spreadsheets and they offer a much better visual representation of the numbers. If you are also tasked to present the results of the data processed through the spreadsheet, then it's better to use graphs instead of just showing all the numbers. Charts are ideal tools for comparisons.

Increasing your salary becomes more realistic once you have improved your skill set. If you want to invest in education, it is best that you spend it on learning something that could improve your productivity, competence, and confidence as an office worker. Being an expert in Excel and all other Microsoft Office Suite can be a huge advantage for you.
[This article is written by Mark Gill, who is an online trainer conducting professional training classes on Microsoft Office tools. As a former project manager with a blue chip company he has used MS Office tools especially MS Excel extensively. He regularly writes blogs on the use of Excel and its several functions detailing solutions to the common challenges executives have with the use of this tool. Apart from conducting online trainings he also works as a Business Analyst with start-ups and SMBs.]