It is pretty annoying to be attacked by ransomware, so how can we prevent ransomware? We have found multiple useful methods to do it, and now let's take a closer look at the methods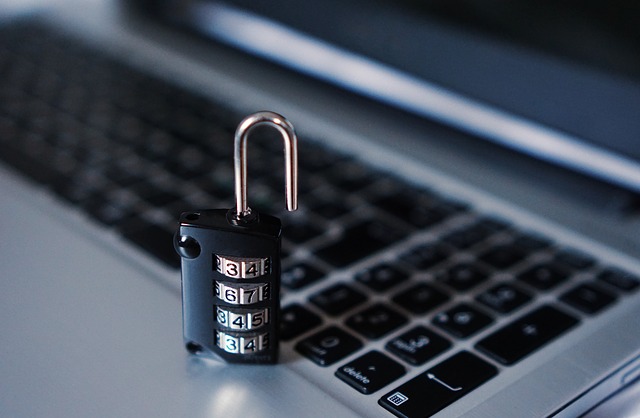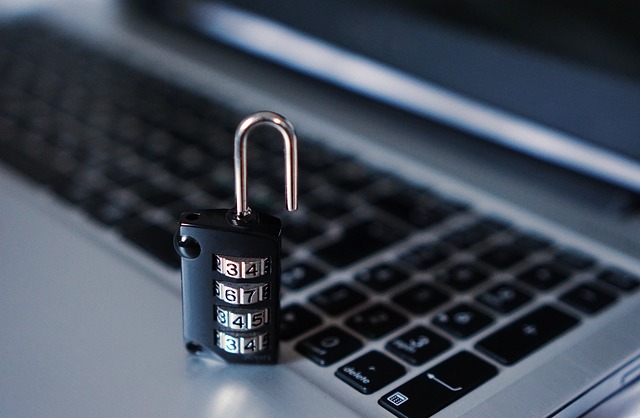 .
Method 1: Keep Our Antivirus Software Up to Date
How to prevent ransomware? Using antivirus software is very useful because it can detect ransomware and prevent it from accessing our computer. However, if the antivirus software is not up to date, some of the latest ransomware may escape its detection, so remember to keep the antivirus software up to date.
Method 2: Keep Our Data Safe
How to avoid ransomware? It is to keep our data safe. If we receive a call or email from an untrusted source asking for our data, never give it out. Cybercriminals who plan ransomware attacks may try to obtain our data before the attack. They can use this information in phishing emails to specifically target us.
The purpose is to trick us into opening infected attachments or links. So don't let criminals get our data to make their traps more convincing. If we are contacted by a company asking for our data, ignore the request and then contact the company independently to confirm that it is true.
Method 3: Never Click on Unverified Links
How to prevent ransomware attacks? We should never click unverified links in spam or unfamiliar websites. When we click a malicious link, the ransomware will be downloaded, and then our computer will be infected.
The ransomware will encrypt our data or lock our system once it is installed on our computer. And it will ask for a ransom so that we can recover our data once it saves something like a "hostage".
On the surface, paying these ransoms is the simplest solution, but this is precisely what the perpetrator wants us to do, and paying these ransoms cannot make sure that we can access our device or data.
Method 4: Never Open Untrusted Email Attachments
How to prevent ransomware? That is to never open untrusted email attachments. Ransomware can enter our computer through email attachments.
We should never open email attachments from senders we don't trust. Check who the email is from and make sure that the email address is correct. Before opening the attachment, be sure to evaluate whether the attachment is genuine. If we are unsure, then contact the person who sent us the email to double-check.
And we should never open attachments that require us to enable macros to view them. If the attachment is infected, opening the attachment will run a malicious macro, and then the malware will control our computer.
Method 5: Never Download Apps from Unknown Sources
How to protect against ransomware? The answer is never downloading apps from unknown sources. By doing this, we can reduce the risk of downloading ransomware.
When we need to download some apps, we can go to verified and trusted sources such as Microsoft Store. If we want to download something from websites, we should look in the search bar because most reputable websites use "https" instead of "http". And sometimes, a shield or lock symbol may also be displayed in the address bar to prove that the site is secure.
Method 6: Make Our Operating System and Apps Up to Date
How to prevent malware? Keeping our operating system and apps up to date is a good choice. Updates to our system and applications often include security patches, and these patches are essential to prevent ransomware and other malware from penetrating our device.
And if the operating system we are using is not supported by Microsoft, such as Windows XP, then we could easily be attacked by ransomware. Therefore, we'd better upgrade our system to the latest version – Windows 10.
Method 7: Back up All Important Files on Our Computer
What is the best ransomware protection? It is to back up all important files on our computer. Even if our device is attacked by ransomware, the data that we backed up before will remain safe. And we can then use the backup files to restore the data when our data is attacked by malware.
However, we should back up our data to an external hard drive and make sure that we don't connect it to our computer when we are not using it. This is because if we insert a hard drive when we become a victim of a ransomware attack, the data will also be encrypted.
MiniTool Software company has been developing handy and powerful data backup and restore utilities, data recovery solutions, partition management solutions to millions of users from 180+ countries and areas for more than 10 years. MiniTool software products have got featured by many technology sites such as TechRadar, CNET, PC Advisor, PCWorld, FileHorse, Softpedia, LifeHacker, etc.
To back up data quickly, it is recommended to use MiniTool ShadowMaker, because this professional backup tool for Windows is very suitable for businesses and startups.