We've all been there — mistakenly deleted an important file that we'd worked for hours on. It can be one of the most frustrating experiences while using a computer, and is one that seemingly has no solution. Technology has come a long way, from old MS-DOS computers to the face-recognizing iPhone X, but deleting a important file still evokes the same horror it's done for decades. 
But there are now ways to restore deleted files that you've removed either because you've been too trigger-happy with the Shift-Delete key, or had bit of a temporary brain fade. Disk Drill is a new software that lets you restore deleted files. It works whether you want to restore a deleted Word document, restore a deleted Excel document, or even restore bigger files.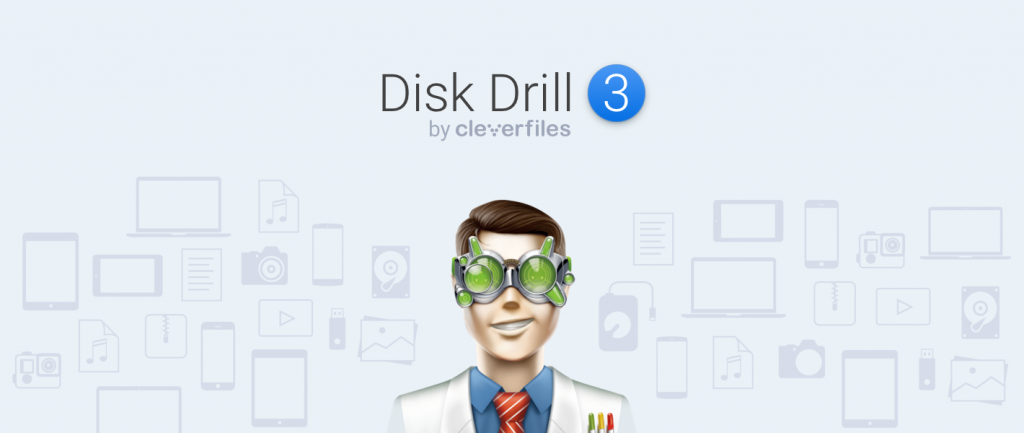 How to restore deleted data
It's best to use Disk Drill as soon as you realize you've deleted an important file — the less you use your computer after having deleted your file, the easier it'll be for Disk Drill to restore it. Disk Drill can be downloaded for free from its website. It is available both for Windows and Macs, and can be run on NTFS, FAT32 and EXT filesystems, among others. Disk drill is also versatile with the kind of storage devices it can restore files from — it can restore files from system disks and external devices, including all types of memory cards and USB drives. Disk Drill claims that if you can connect a device to your computer, it can help you restore files from it.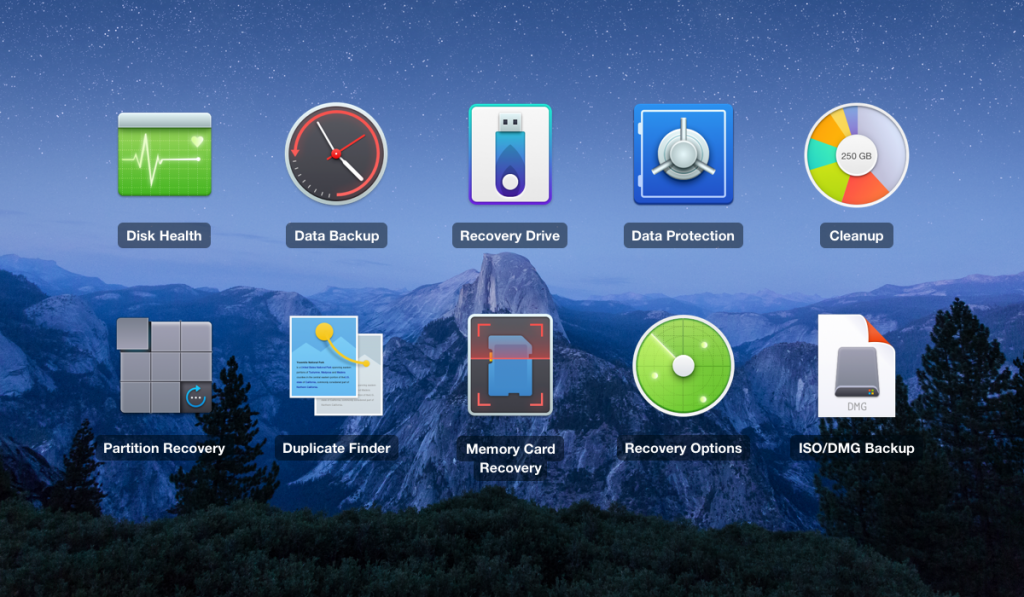 Once it's installed, Disk Drill will run a scan of your system and show you recently deleted files. File names can change when they're deleted, but Disk Drill will help you identify your file, and restore it. Disk Drill can identify more than 350 file types. Once installed, Disk Drill will index your files, and help you restore files even better the next time you want them restored.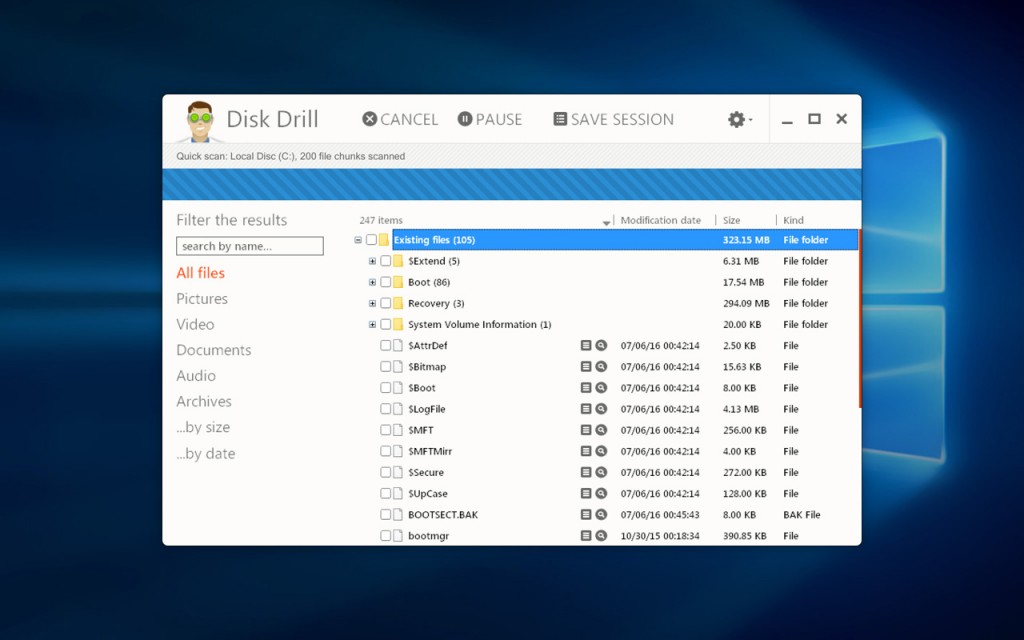 And the best part is that Disk Drill's initial download is free. The free version can help you instantly restore files up to 500 MB, which means it is perfect for word document recovery and excel document recovery. The Pro version costs $89 offers unlimited personal recovery, and can be used by a single user across 3 computers. The Enterprise version costs $399, is available for unlimited numbers of users, and also provides customer support. Disk Drill's website also has discount codes that are available for students and non profits.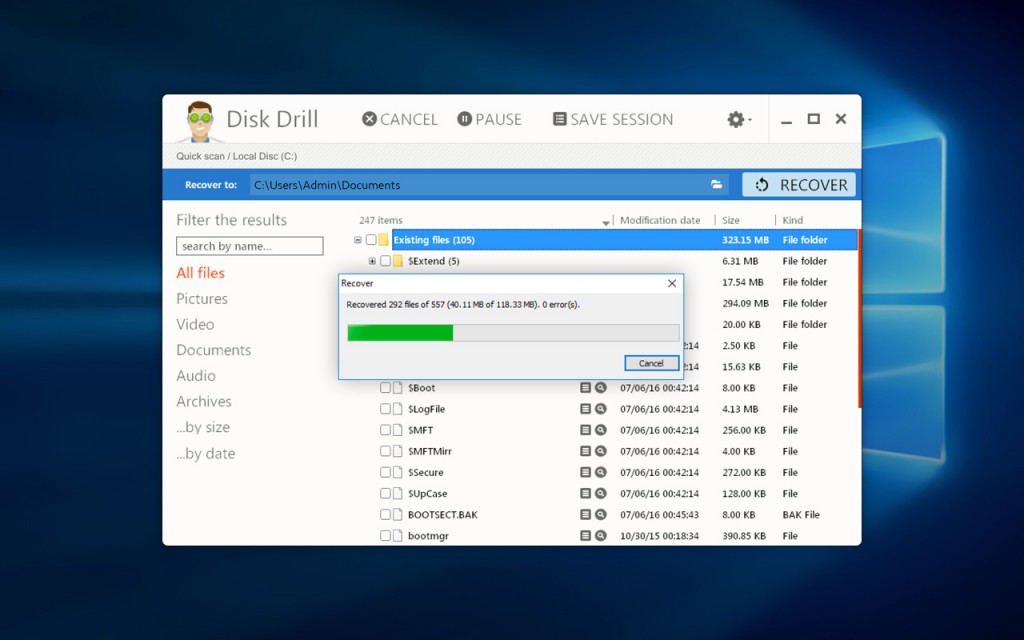 We tried out Disk Drill, and it worked when we tried restoring a test Word file we'd deleted. It's a pretty nifty bit of software, and is simple to install and use. The user interface is intuitive and easy to understand even for the non-technical user, and most importantly, it works as advertised — we were able to restore perform a recovery with ease.