Do you know there is an organization in India that made an annual surplus of Rs 52,679 crore (nearly Rs 527 billion) in 2013-14? And its financial year is July – June? And it transfers its entire surplus to the Central Government? And it publishes two Balance Sheets but one Profit and Loss account?
The organisation is none other than the central bank of the country, the Reserve Bank of India (RBI). Set up in 1935, the Mumbai-headquartered RBI has steered the nation's financial sector for eight decades. It is responsible for formulating and monitoring the nation's monetary policy, maintaining price stability, regulating the banking system, managing currency and foreign exchange, ensuring flow of credit to desired sectors of economy and is the banker to state and central governments.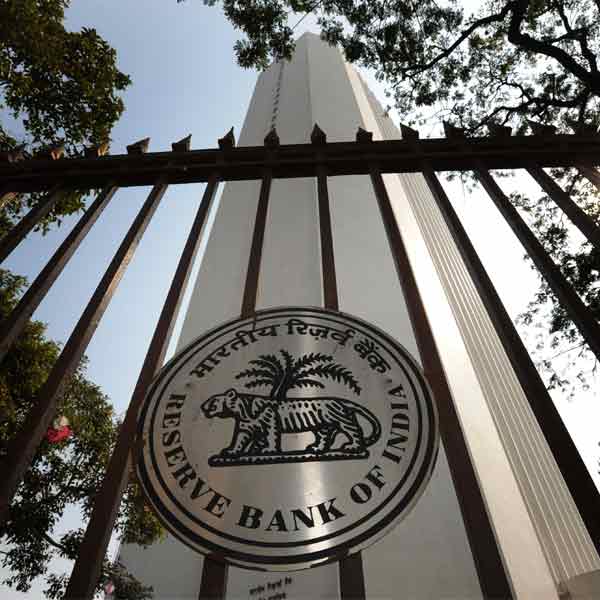 Apart from its Central office in Mumbai, RBI has 19 regional offices, most of them in state capitals and 9 sub-offices. It has a staff strength of about 17,000 employees.
RBI has always been headed by eminent economists and personalities. The present Governor, Dr Raghuram Rajan who has been heading the RBI since September 2013, has degrees from IIT, IIM and MIT, and is a winner of the Black-Fisher prize.
Among his illustrious predecessors have been Dr Y.V. Reddy, Dr C. Rangarajan, and most famously, former Prime Minister Dr Manmohan Singh.
As a staffer in RBI, you get an opportunity of working in myriad areas and responsibilities. Depending upon the function your department is performing, you could be handling currency management, customer service in banks, inspecting banks and non-banking financial companies, managing foreign exchange reserves, improving the extent of financial inclusion, handling public debt of the government or even formulating the monetary policy of the country!
The multi-disciplinary nature of work ensures that you are continuously facing and handling new challenges. You could be analysing economic developments, formulating policies for regulating financial markets, planning movement of currency in the country or identifying the most suitable technology for the country's payments systems at varying times in your career path. For those academically inclined, RBI encourages you to enhance your skills and pursue higher qualifications.
An RBI job puts you on top of your peers in the financial world. Besides a very handsome pay, the job has perks such as independent accommodation in prime localities, furnishing allowance, conveyance allowance, medical facilities for self and family, leave travel concession, book grants, laptops and mobile phones, if required and liberal loan facilities.
Working in RBI is not just another job. It is an opportunity of touching the lives of millions of people of the country.
(The author is a General Manager at Reserve Bank of India)