Writing a resignation letter can be a difficult and nerve-wracking experience for many people. It is an official document that signals the end of your employment with a company and should be treated as such. A resignation letter should be addressed to your employer, and should provide the details of your resignation. It should be concise, polite, and professional. Here are some tips on how to write a resignation letter.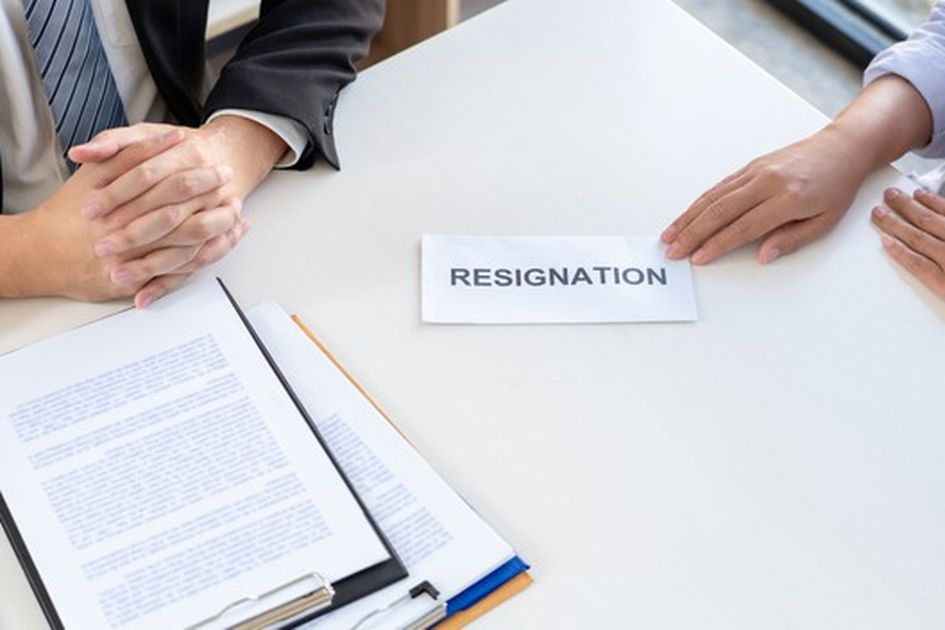 1. Know the terms of your employment.
Before you write your letter, it is important to be aware of the terms of your employment. Make sure you understand any notice period requirement, and the process for handing in your notice. This will help you write a more accurate and effective letter.
2. Craft a professional and polite letter
Your resignation letter should be professional and polite. Start by expressing your appreciation for the opportunity you were given to work for the company. Be sure to thank your employer for the experience and express your desire to move on to new opportunities.
3. Provide your notice period
It is important to provide an accurate notice period in your letter. This will help the company plan for your departure and ensure that you receive your final payments and benefits.
4. Offer to help with the transition
Show your appreciation for the company by offering to help with the transition. This could include providing contacts for future reference, helping to train a replacement, or providing other assistance as needed.
5. Provide your contact information
Include your contact information in the letter so that your employer can contact you with questions.
6. Sign and date your resignation letter
Make sure to sign and date the letter to make it official.
By following these steps, you can write an effective and professional resignation letter. It is important to remember that your letter should be polite, concise, and professional. By doing so, you can ensure that your departure is smooth and that your relationship with the company remains positive.
Resignation letter examples
Here are some examples of resignation letters.
Resignation letter example 1
Dear [Manager],
I am writing to inform you of my intention to resign from my position as [Position Title] with [Company Name], effective [date].
I have enjoyed my time here and have learned a great deal, but I feel it is time to move on and pursue other opportunities.
I would like to thank you for the opportunities you have afforded me and wish the company every success in the future. If I can assist in any way during the transition period, please do not hesitate to ask.
Sincerely,
[Your Name]
Resignation letter example 2
Dear [Name],
This letter is to formally confirm that I am resigning from my position as [position] with [Company].
I have enjoyed my time here and am grateful for the opportunities that I have been given. I hope my contributions helped the company grow from strength to strength.
This was not an easy decision for me and I will miss the colleagues I have worked with. I wish you and the company all the best in the future. Thank you for your understanding and I can be available to provide any assistance needed during the transition.
Sincerely,
[Name]
Resignation letter example 3
Dear [Name of Employer],
This letter is to inform you that I am officially resigning from my position as [position title] with [company name].
My last day of employment will be [date]. I feel privileged to have worked at [company name] for the past [length of time]. During my time here, I have been exposed to a number of new skills and experiences that will be a valuable asset in my future endeavors.
I understand I have certain obligations to fulfill before my last day, so please let me know if there is anything I can do to help facilitate an easy transition.
I wish you and the rest of the [company name] team the best of luck in the future.
Sincerely,
[Your Name]