An E-commerce platform refers to an online system that offers you the opportunity to build an online store and run it. The platform provides you with the necessary tools to set up and run an online store. Whether you are a startup or a company with physical locations and want to expand, an online store plays a vital role in ensuring you are successful in your venture.
Some of the perfect E-commerce platforms for your online store include: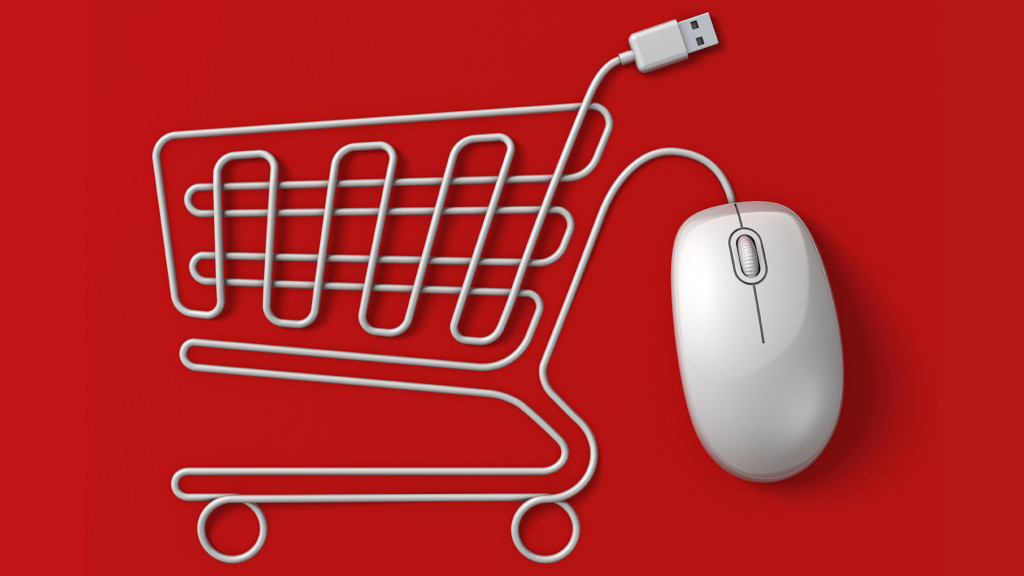 Wix
Wix's e-commerce platform gives its users the easiest way to build a platform. It also offers them competitive deals that allow them to attract customers. With over 500 templates at your disposal, the chance to customize your online store in Australia is not only easy but fast. You also get an in-house payment platform making your transaction methods fast, reliable, and secure.
Squarespace
Square space is a perfect ecommerce platform due to its all in one product delivery. Squarespace focuses on server management and delivery of simple to use tools, making it ideal for starts or individuals who are not tech-savvy.
The square space payment plan is also quite affordable, starting from 18 dollars a month. The platform also offers device optimization, giving your visitors an easier time accessing the site from different devices.
Shopify
Shopify is one of the most well-known ecommerce platforms. It powers over 2million websites providing online store owners the opportunity to custom their sites and enhance efficiency. It has unique features such as re-marketing and email options that help you target and make sales.
Shopify also has a variety of in-house payment options from credit to debit cards and the use of PayPal cutting across different platforms and currencies. This ensures your online store serves a wide variety of clients worldwide. They also have competitive payment plans that offer their services to individually owned stores and established enterprises. Setting up a shopify store can be challenging especially if you want to succeed. From setting up your home page to learning how to edit Shopify thank you pages. You need to strategize and be very keen. You can also use third party apps to help you build your online store.
Zyro
Zyro is among the new kids on the block platforms and has unique features that make it competitive and ideal. Its base plan is affordable and provides its users with a one-year free domain name reducing overall cots. The platform features a hand and drops feature that makes it easy to customize and design, providing a unique feature to business owners. It also offers a wide range of unique templates compatible with different devices, making it easy to develop a unique site.
WooCommerce
WooCommerce is ideal for people on a budget as the platform is free. Minimal payment of web hosting and WordPress is incurred, making it affordable for startups. The platform offers a free WordPress interface that is easy to use and navigate. For people starting and testing the online store waters, WooCommerce ensures you get value without incurring too much cost.
It offers you a chance to improve your store once you understand the internet world by purchasing plugins and extensions that better your store and makes it stand out. You also enjoy a 30-day money-back guarantee for everything purchased, giving you value for money.
Conclusion
The perfect ecommerce platform is one that suits your needs and falls within your budget. Choose a platform that offers excellent support to ensure you have a helping hand every time you get stuck and allows you to grow your online store.