Graduating in 2019 and looking for a job? If so, check out our article and learn about the latest employment trends in 2019.
According to the Job Market Trends Report, more than 2 million new jobs were created worldwide as of the end of 2018. And this means more employment opportunities for young people. It is never too late to study, but to be able to find a job of your dream, you should know about the latest employment trends in 2019.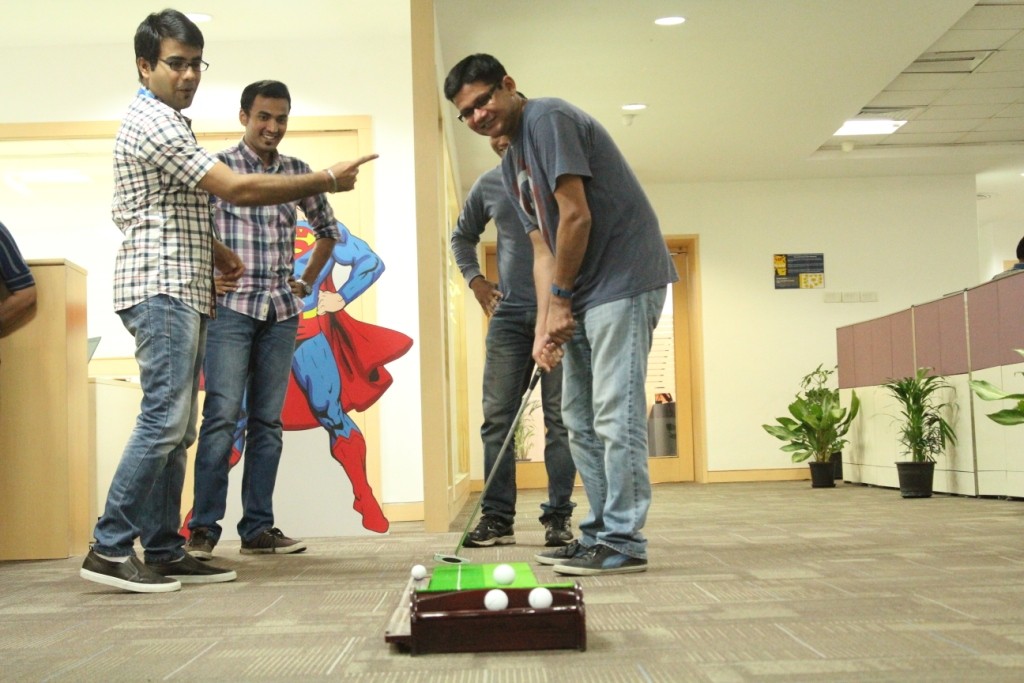 Recruitment Market as the Golden Mine
Qualified recruiters have always been in high demand. Employees are the backbone of any organization, and this is why no CEO wants to recruit unqualified and lazy staff.
The strategy of recruitment marketing is all about implementing marketing tactics in the hiring process. The goal of an HR manager is to select the best candidates and persuade them to join this or that company. The most challenging part is convincing already employed experts that they will be better off moving to another place of work.
A successful recruitment specialist should, therefore, know all the latest trends in the labor market to be able to come up with practical solutions. Hence, headhunters will be much in demand in 2019.
Technology Will Change It All
The importance of modern technology in recruitment can't be overestimated. Thanks to it, online job boards and email submissions will soon be replaced with more innovative methods.
Online job exchanges will be making use of machine learning to be able to come up with job offers tailored to every applicant. Thanks to AI, job seekers will be able to find suitable positions much faster. It will also help employers find more qualified candidates for their companies.
Non-Technical Employees Are Back in Demand
Even though technological advancements have had a major impact on hiring trends, non-tech workers are expected to be back in demand. The latest statistics indicate that hi-tech organizations are looking for more non-tech employees now.
However, that doesn't mean that software developers, data analysts, and SEO experts will no longer be wanted. Organizations are simply switching their focus to project managers, HR reps, operations managers, and financial specialists. They expect them to boost their profits and improve overall productivity.
Diversity in Recruitment
In 2019, organizations are planning to put an end to discrimination in recruitment by providing every candidate with equal hiring opportunities. That means that representatives of racial minorities, differently gendered people, and individuals from different age groups will have the same job opportunities. Even candidates with mental or physical disabilities will obtain more benefits.
Industry-Driven Employment
Students enrolled in Masters of Business Administration programs will find the upcoming year rich in employment opportunities. More and more organizations will be looking for candidates with MBA diplomas who majored in:
Management

Marketing

Organizational behavior

Macro- and microeconomics

Human resource management

Computer science

E-commerce

Statistics

Finances

Accounting & audit

Business English

Business law
All of these courses are equally important when it comes to modern employment trends. As they are interrelated, students who hold such degrees will be able to find a job in any business field: from a product or content manager to a financial manager or marketing expert.
Two other prospective areas include engineering & construction and information technologies. BFSI can become the second biggest market to offer jobs for students.
Experts forecast growth in the employment ratio of the young people from tier two and tier three cities. The startup culture will boom all over the world, and it already is in the United States. Thus, many companies or individuals will be looking for partners or experts with a creative approach to establish new agencies or get involved in the franchising business.
Except the above, the recruiting opportunities for students will also be in such areas as e-commerce (online business), traveling, and hospitality. It's all about service providers, not good manufacturers.
Critical Skills to Develop
Of course, students should know about the most important things employers look for in job candidates. That will let them focus on developing and improving the following skills:
Multitasking

Work in teams

Creativity

Decision making

Time management

Soft skills
Also, organizations are becoming increasingly interested in specialists who speak at least three popular languages.
The New Wave of Learning Credentials
Students should also keep in mind that organizations are starting to accept even online education certificates. It looks like they are beginning to recognize the fact that remote learning could be as effective as traditional education.
Thus, students looking to get their dream job may sign up for online courses on such websites as Coursera, edX, Udemy, The Khan Academy, etc.
It would also be a good idea for them to use help from various academic services such as the-essays. According to Pew Research, self-directed learning requires upgraded credentialing systems. Due to the fact that modern organizations are looking for diverse talent pools, they are ready to give a chance to candidates with non-traditional degrees and credentials.
Those are the basic things a student should know about the employment trends in 2019. But, you should keep in mind that trends are fickle, and you never know what's going to be popular next year or even tomorrow.